The Kite Runner Kofta Sandwich Recipe
Amir enjoys delicious Kofta Sandwiches when on a picnic with his father in The Kite Runner. This was one of the fondest childhood memories of his and a glimpse into the delicious Afghani cuisine.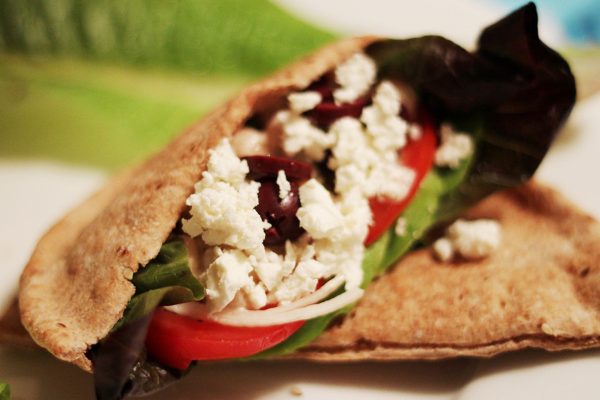 | | |
| --- | --- |
| | |
Begin by keeping the oven on preheat at 425°F.

Mix together the lamb, egg, bread crumbs, and garlic with the salt and the spices in a bowl and knead the mixture till all ingredients are combined.

Make small balls out of the lamb mixture and press lightly to form them into patties.

Place the patties on a baking tray and cook these in the preheated oven for 20-25 minutes till done.

Take an equal amount of sumac, red pepper flakes and smoked paprika.

Mix these and sprinkle on top of the baked patties.

Spread the hummus on the warm pita bread and arrange the baby arugula and parsley.

Now add the baked kofta patties along with tomatoes, cucumbers, onions, olives, and jalapeno peppers.

Spread some more hummus and serve.