Harry Potter Quidditch Player's Pie Recipe
The wizarding world of Harry Potter and his friends is full of fun, magic and of course quidditch. Now, before every sport a player needs to keep up his strength. At Hogwarts, a quidditch player's pie is served before a match and is a favourite of Harry's. Here the recipe that you can cook  the pie with. And for sure you won't need any potions by Snape for this one! 😉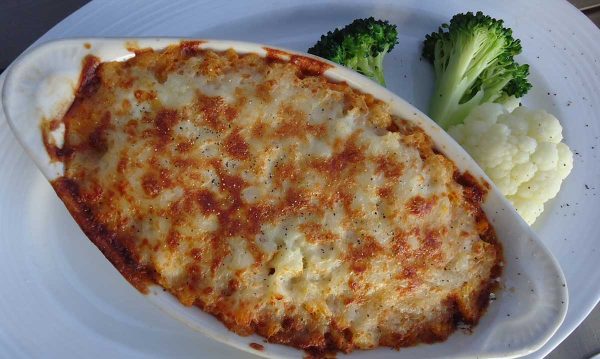 | | |
| --- | --- |
| | |
Take the meatball gravy and follow the packet instructions.

Keep this aside once ready.

Take a large cast iron skillet and brown the beef on it for 5-7 minutes.

When the beef is no longer pink, remove it from heat.

Drain the fat from the meat and set aside.

Take the same skillet and put it on medium heat.

Saute onions, garlic, jalapenos and carrots for 5 minutes till the vegetables are soft.

Add peas and warm them through for about 3 minutes.

To this add the beef and the gravy and stir.

If you have individual cast iron skillets then put the ground beef in those or else put it in a casserole.

Cover it with mashed potatoes, then cheese and sprinkle the paprika on top.

Bake for 15 minutes at 350 degrees.

Then, move the rack to broil position and broil for 2 to 3 minutes.

When you see the cheese getting golden brown, it's done.

Take it out of the oven and rest it for 10 minutes before serving it to the hungry quidditch players.