Game Of Thrones: Dothraki Blood Pie Recipe
Daenerys Targaryen, Khaleesi, Mother of Dragons has sailed a long way to claim her right to the iron throne. So here's a throwback to the time when she felt lonely in the company of her brother Viserys and her new husband, Khal Drogo. She has surely come a long way from the way we saw her at her wedding feast.
On the that remarkable day she was served Dothraki Blood Pies. So here's the recipe you can try out to reminisce our Khaleesi's arduous journey.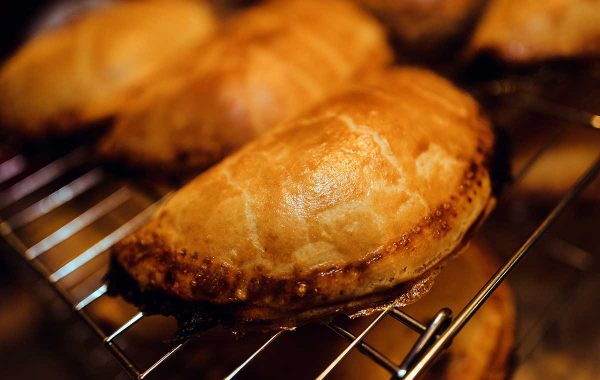 | | |
| --- | --- |
| | |
Mix the salt and flour and keep adding water in small quantities and make a dough.

Divide the dough into two halves.

Roll each of the halves into a rope to a length of one foot.

Cut each rope into 5-6 pieces that will give you a total of 10-12 pieces.

Dust the rolling surface with some flour.

Roll out each piece into a circle which is about 5-7 inches across.

Add filling to each of the disc and spread it out.

1/2 inch border should be left untouched on the discs.

Join the edges and crimp them together.

Once all the pies are ready, heat oil in a deep pot to 350°F on medium heat.

Fry the pies till 5 minutes or till golden.

Put the cooked pies on paper towel so that it soaks the excess oil.