Beauty & The Beast's Cheese Soufflé Recipe
Disney Movies create a whole other world of dreams and magic. Throw in some delectable food items and you've got yourself the recipe for perfection. From Remy's Ratatouille to the giant cookie in Honey! I Shrunk The Kids, all have provided immense inspiration to rush to kitchen and cook up something equally fantastic.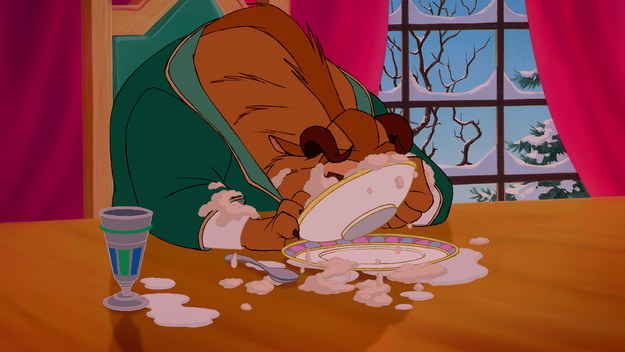 One such drool worthy dish was the flawlessly golden cheese soufflé Belle made in Beauty and The Beast. Here's the recipe to baking that very yummy-looking soufflé in your own oven!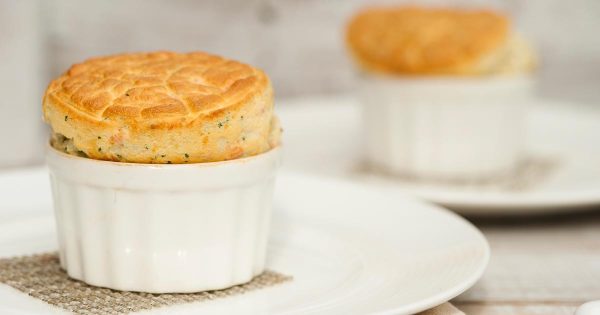 | | |
| --- | --- |
| | |
Preheat the oven to 400 degrees F.

In a medium sized pot over medium heat, melt the 6 tablespoons of butter and add the flour, stirring and cooking for about a minute, until it smells nutty.

Add about 2 tablespoons of milk at a time, whisking to combine. You should end up with a thick, velvety sauce.

Take the sauce off the heat and season with salt and pepper. Taste and adjust if needed.

Add the eggs, the cheese and the chives to the white sauce, and mix well to combine.

Pour into the buttered dish and bake for 30 to 40 minutes, or until the soufflé is puffy and well browned on top.
Products we recommend with this Recipe: