Here Are The Reasons Why You Just Have to Subscribe to the Sorted Food Channel!
If you are a foodie and love cooking then this is the channel for you. Started by 27-year-old Jamie Spafford and three of his school friends – Barry Taylor, Mike Huttlestone, and Ben Ebbrell, this channel has now become highly popular for its innovative, easy and of course delicious recipes like the cake in a mug.
The channel has over a million subscribers and the numbers are on the rise. And here's why.
1. They try and make restaurant dishes that you have always wanted to try like the Nando's Peri Peri Chicken
2. The videos are mostly short 3 to 5-minute videos, easy-to-follow and mostly fun!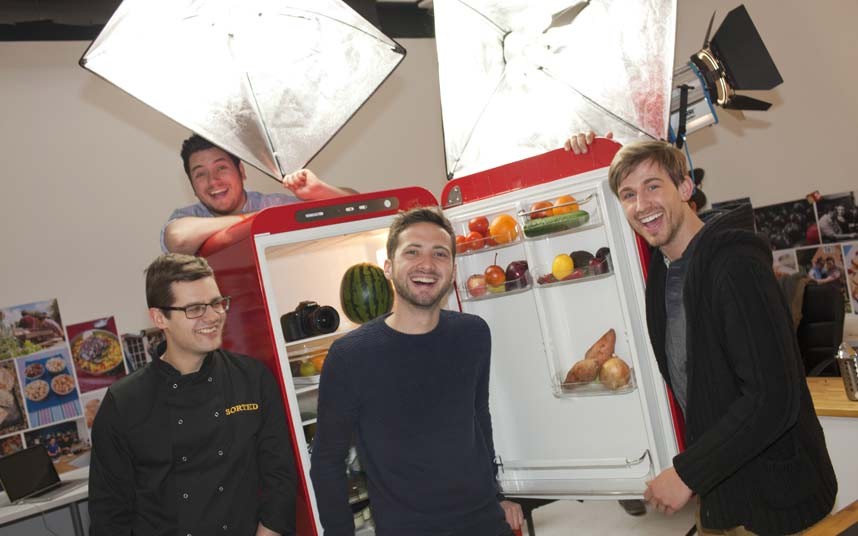 3. They have more subscribers than Jamie Oliver and Gordon Ramsays cooking channels combined.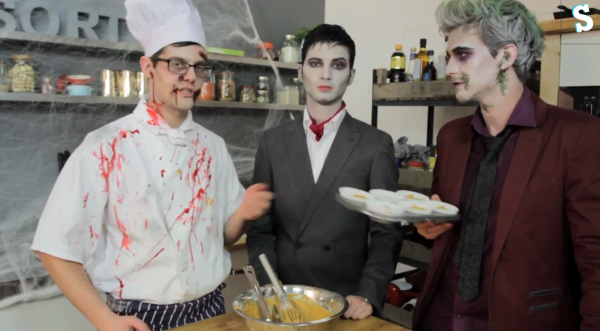 4. The boys just want to have fun. Check out their "Milkshake" parody video
5. The channel is highly interactive with constant discussions on the recipe by the YouTube community sharing tips and clearing doubts for each other.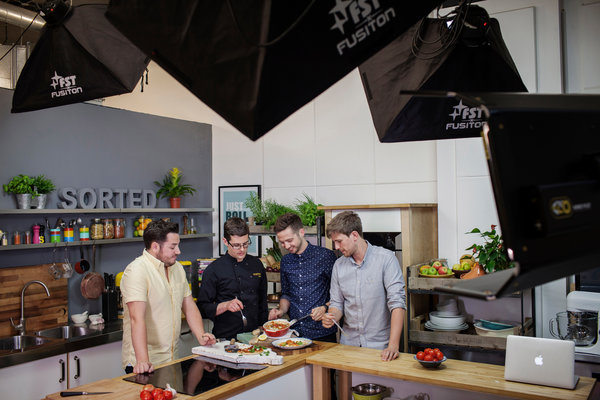 6. They now have an app!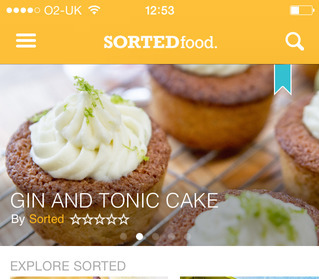 All in all these Sorted Boys who call what they do "messing about in the kitchen" have done a wonderful job and we love them for it. Their intro video below has you in love with the channel and the food in a jiffy.