"Is it really unhealthy if it makes you so happy?" Ryan Reynolds Asks The Real Question
When it comes to being a flawless and totally whack superhero, there ain't no better actor than Ryan Reynolds. The Deadpool star has charmed us all with his wit, humour, and acting time and again. But did you know that the superstar isn't so different from us when it comes to whipping up a decent meal. Yeah, turns out he's as hopeless as we are with the stove. And as much in love with pizza as all of us are!
In a recent interview for Men's Health's September cover story, Reynolds opened about his less than "innovative" cooking skills, saying that if left in the kitchen, he could very well start a "structure fire." "The firemen will kick down our door, take my wife away, and give her a better life", he confessed.
With culinary skills clearly out of the picture, it doesn't come as a surprise that the actor's desired cheat meal too is something that involves zero trips to the kitchen.
Reynolds revealed that his go-to indulgence spot is his favourite pizza place in Manhattan. "Is it really unhealthy if it makes you so happy? Patsy's Pizza…There's a Patsy's Pizza up in Harlem that's pretty much the best pizza…on the whole planet," he said.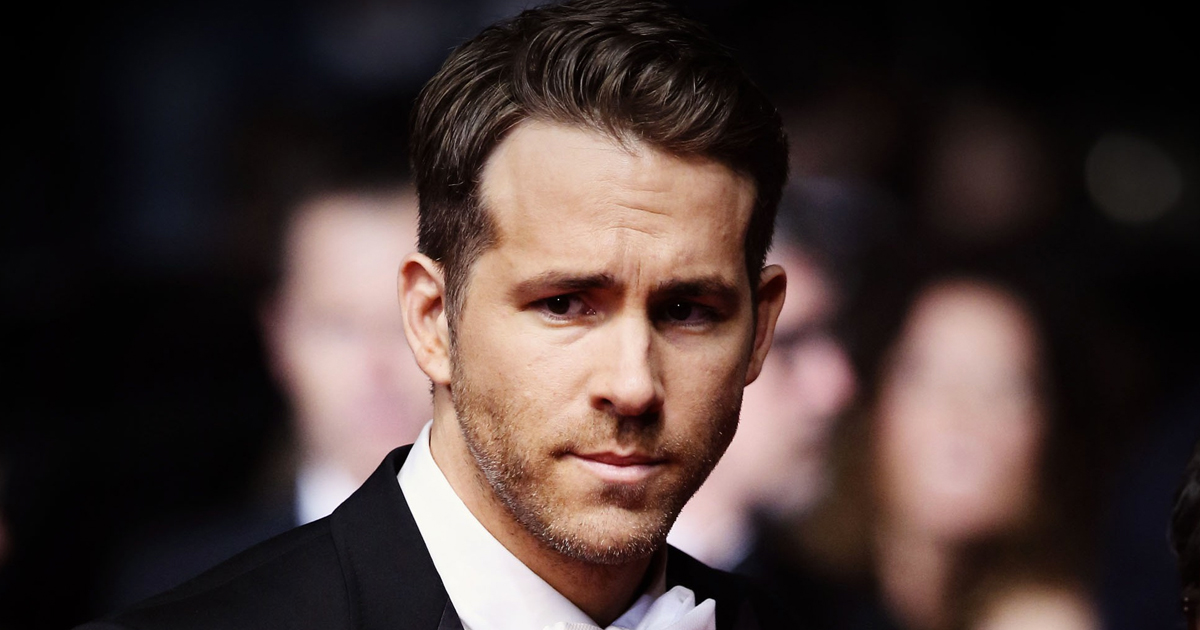 Feature Image: Grantland 
That said, the on-screen superhero added that he doesn't really have a discipline to wear off all the cheat meal calories, unlike Wolverine actor Hugh Jackman, who diet for the movie reportedly included some 2 a.m. meals in order to achieve a 6,000 calories per day. "If I'm up at 2 in the morning, it's because something has gone terribly wrong."
Speaking off workouts, the actor also told Men's Health that his preferred workout regime involves a lot of online programs given to him by his trainer Don Saladino. "I don't want to have to meet someone at 4 in the morning in a dark gym. I just want to go when I can go," he said.
Just one of the perks of being a superhero, I guess.
Source: People
Feature Image: GQ.com