Are You Ready For The Domino's Delivery Drone?
Pizzas dropping from the sky sounds very Flint Lockwood-ish; but what if we told you that Domino's might have just achieved the closest thing to the Cloudy With A Chance of Meatballs phenomena? No, it's not a machine that creates food out of thin air, but close enough.
After the revolutionary delivery robots and rad delivery car, Domino's tested its drones in Auckland and was able to successfully deliver steaming hot pizzas! Also known as the 'Domicopter', the pizza drones, which are made using 3D printing, lower the food to on-ground customers with the help of tether.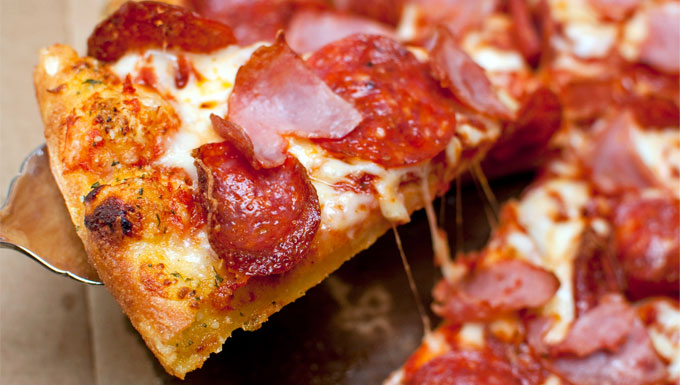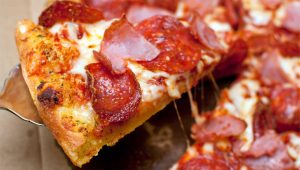 The pizza chain's international division partnered up with a Nevada-based drone technology company named Flirtey in order to successfully carry out the drone op. Flirtey further plans on rolling out on-demand drone delivery to customers' homes in New Zealand later this year, and the U.S. of A may soon follow suit!
"New Zealand has the most forward-thinking aviation regulations in the world, and with the new U.S. drone regulations taking effect on August 29, Flirtey is uniquely positioned to bring the same revolutionary Flirtey drone delivery service to partners within the United States," Flirtey's CEO says in a press release.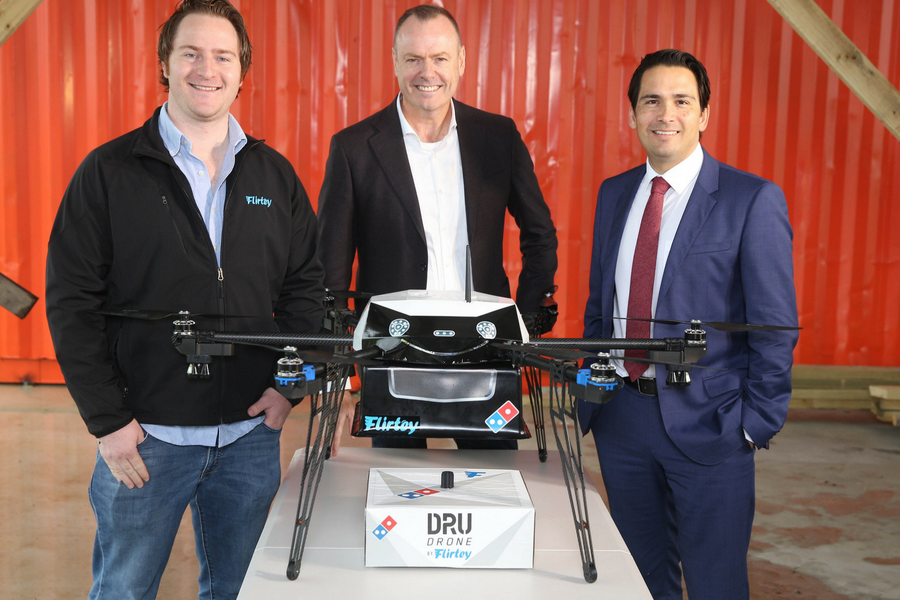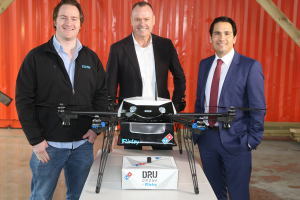 With effect from next week, The Federal Aviation Administration's new regulations will allow drones to operate freely even if the operators are not in possession of a pilot's license. This will in turn make life a little easier for companies looking to take their business to the clouds. And I'm not even speaking in tech terms.
Although, the current drone-delivery technology allows the drone to hover only a few miles away, making it difficult for the USA to be a probable customer, the Eagle is working on the 21st century flight.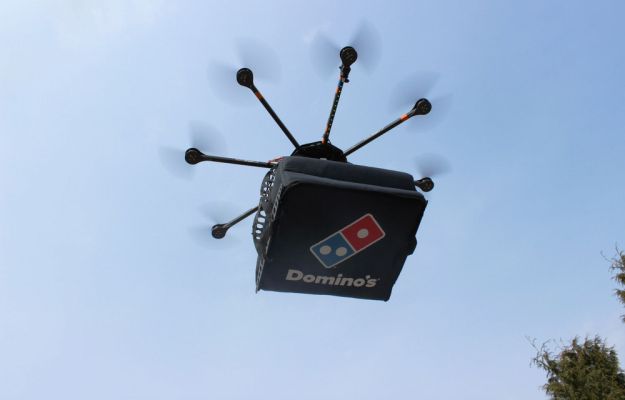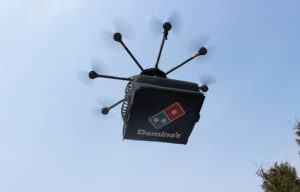 Meanwhile, Flirtey announced its partnership with international convenience chain 7-Eleven. It even test-flew a drone in July with Slurpees and doughnuts to a customer in Nevada. Even fast food chain, McDonald's, is working on the possibility of delivering food on-demand via drones.
What a time to be alive!