Raw Pressery To Launch New Products As Part Of Expansion Of Its Brand
Rakyan Beverages, the makers of nutritional cold-pressed juices in India as part of the Raw Pressery brand, are planning on expanding its product portfolio as part of extending its presence in the country. The start-up is also in process of opening outlets in new locations across India and West Asia within the next one year.
New Product Launches
The Mumbai-based beverage makers are planning on expanding the products in its portfolio, from the current fruit and vegetable juices to introducing smoothies, coconut water and protein-rich and non-dairy nut milk, according to Business Line. The Raw Pressery brand has been part of the emerging health conscious population in the country and offers cold-pressed juices which contains 100 percent fruit juices. The leading juice brands in the country have a varying degree of juice content, ranging from 10-99 percent. Recently, the company also launched a new smoothie brand called 'Life' to cater to the health conscious.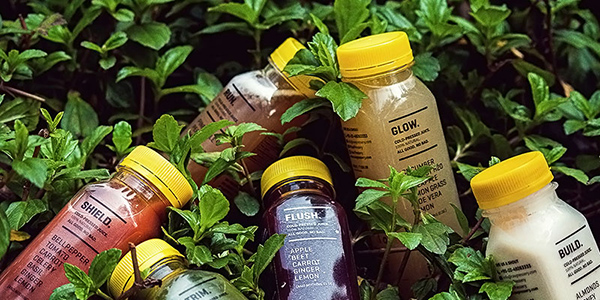 Expanding Presence
Rakyan Beverages is targeting revenues of nearly $100 million within the next five years for its Raw Pressery brand. The company recently raised funding of $4.5 million from Sequoia Capital, Saama Capital Management Ltd and DSG Consumer Partners. Rakyan Beverages plans to use the funding for new product launches and to expand its presence in the country by opening new outlets. The company has plans to reach customers by extending its footprint across eight new cities by the end of this year.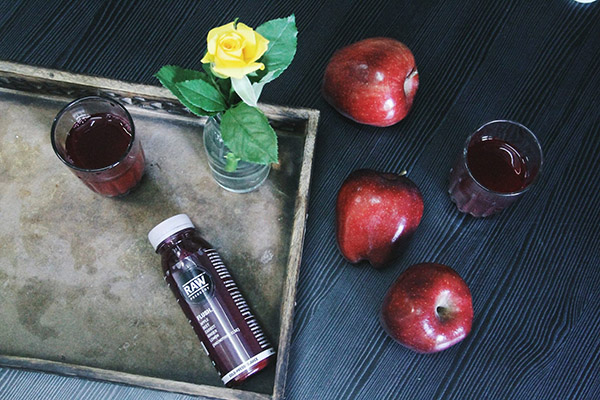 With the funding, Rakyan Beverages plans to move its production to a new Rs. 12 crore facility which has a manufacturing capacity of 1.50 lakh litres of juices per day, according to Business Line. The new manufacturing unit, near Mumbai, is Asia's largest facility in this specific segment.