Raw Pressery Gives 'Life' To Its Smoothie Product Range
Raw Pressery's cold press juices are all the rage these days if you are looking for an easy way to detox your body from the evils of binge eating. The cold press juices offers consumers the necessary means to boost their health in a natural way. Now, Raw Pressery has introduced a new and delicious way to keep your energy and health in check with the launch of an all-new smoothie, 'Life'. The smoothie is a blend of strawberries, blueberries, bananas, apples and pineapples, making for a perfect addition to a healthy lifestyle.
Smooth Detox
Raw Pressery is known for its detoxifying juices and with the launch of a new smoothie product, the company hopes to provide an additional means to boost its consumer's health quotient. Anuj Rakyan, Founder and MD of Raw Pressery, during the launch of the new product said, "At RAW Pressery, we are committed to offering our consumers products that truly enhance their sense of well-being. LIFE is the perfect way to get one's fill of antioxidants, keep ageing at bay and really adding more life and vitality to one's daily existence. It's an easy, refreshing and delicious way to stay in shape and in the pink of health."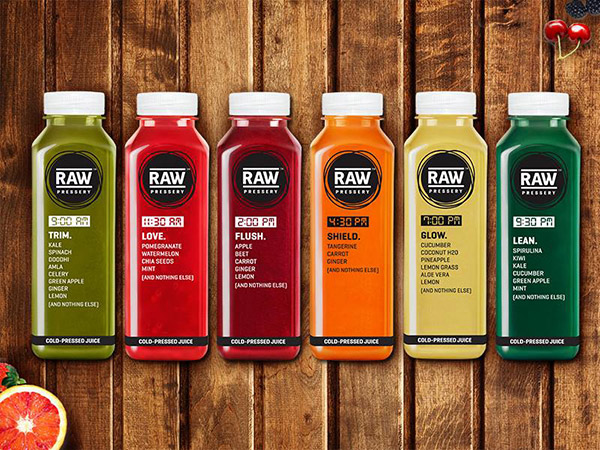 Quality Assured
Raw Pressery has maintained a distinct advantage over its competitors by positioning itself as a quality-centric beverage producer. "We position ourselves as a fruit and vegetables company and not a beverages firm. We work closely with the growers to ensure quality; have contracts for buy-back and also extend financial help. In addition, we have the necessary certifications in place, " added Rakyan. The company aims to increase its presence in the country by introducing new products such as 'Life' and by targeting 18-49 year old urban health conscious people.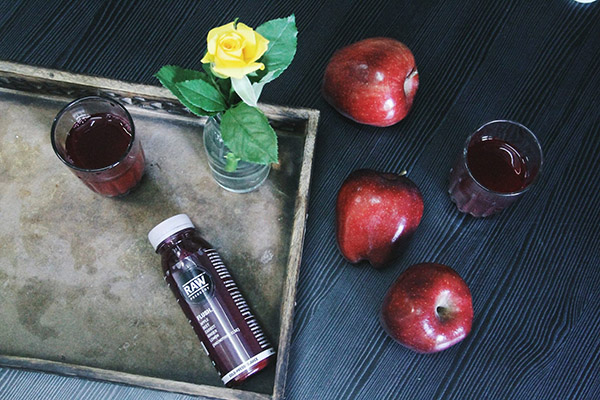 Funding
The new smoothie product, along with the juices, will be made available in seven cities where Raw Pressery currently has a presence: Bengaluru, Mumbai, Gurgaon, Chennai, Delhi, Pune and Hyderabad. Launched in 2013, Raw Pressery's products have grown exponentially in the still developing health beverages market of the country. The company received Rs. 30 crores in funding from Sequoia Capital earlier in the year to boost its presence in the country. According to Rakyan, the funding will be used to launch its largest plant in Mumbai this month.