Raw Meat Might Not Be All That Good For Your Pets Says Experts
The researchers from The Netherlands have found that the health of dogs and cats might be more at risk when fed raw meat. Rather they are suggesting to stick to the conventional dry or canned pet food.
Problem With Raw Meat Diet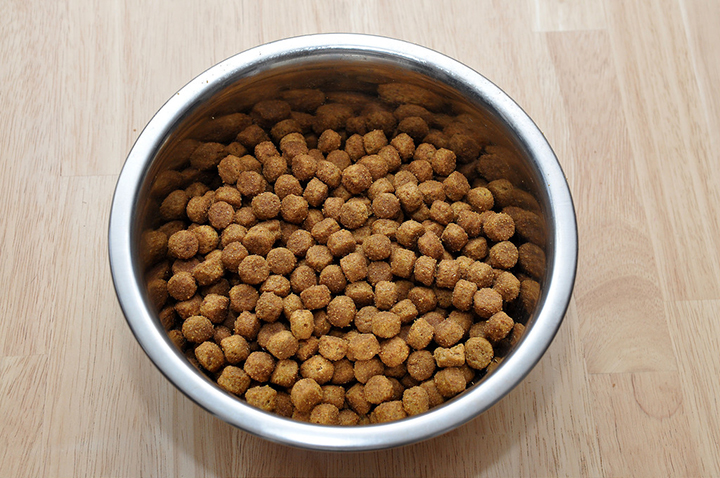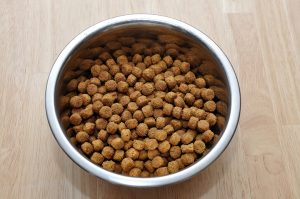 After a detailed analysis the team of researchers found that the raw meat being fed to cats and dogs can be contaminated with bacteria and parasites. "Despite the relatively low sample size of frozen products in our study, it is clear that commercial RMBDs may be contaminated with a variety of zoonotic bacterial and parasitic pathogens that may be a possible source of bacterial infections in pet animals and if transmitted pose a risk for human beings," say the researchers.
"Cats and dogs that eat raw meat diets are also more likely to become infected with antibiotic-resistant bacteria than animals on conventional diets, which could pose a serious risk to both animal health and public health," they add.