Ranveer Brar Will Unearth The Many 'Whys' Related To Food On A New TV Series For Sony BBC Earth
Ever wondered why we're always drawn towards richer and heavier foods instead of lighter and healthier alternative? For instance, chocolate always trumps vegetables. Well, your mind is not the only inquisitive one around as you're not alone in wondering about the many 'whats', 'whys', and 'hows' related to the food we eat. But fret not, because celebrity chef Ranveer Brar will soon put our mind to rest with a new set of anthology series called Secrets Behind Food.
The series, which will be aired on Sony BBC Earth starting today, will comprise of three shows – Supermarket Secrets, Food Factory Supersized, and Food Detectives – address a bunch of commonly asked questions about food like how is it made, what is the science behind it, and more.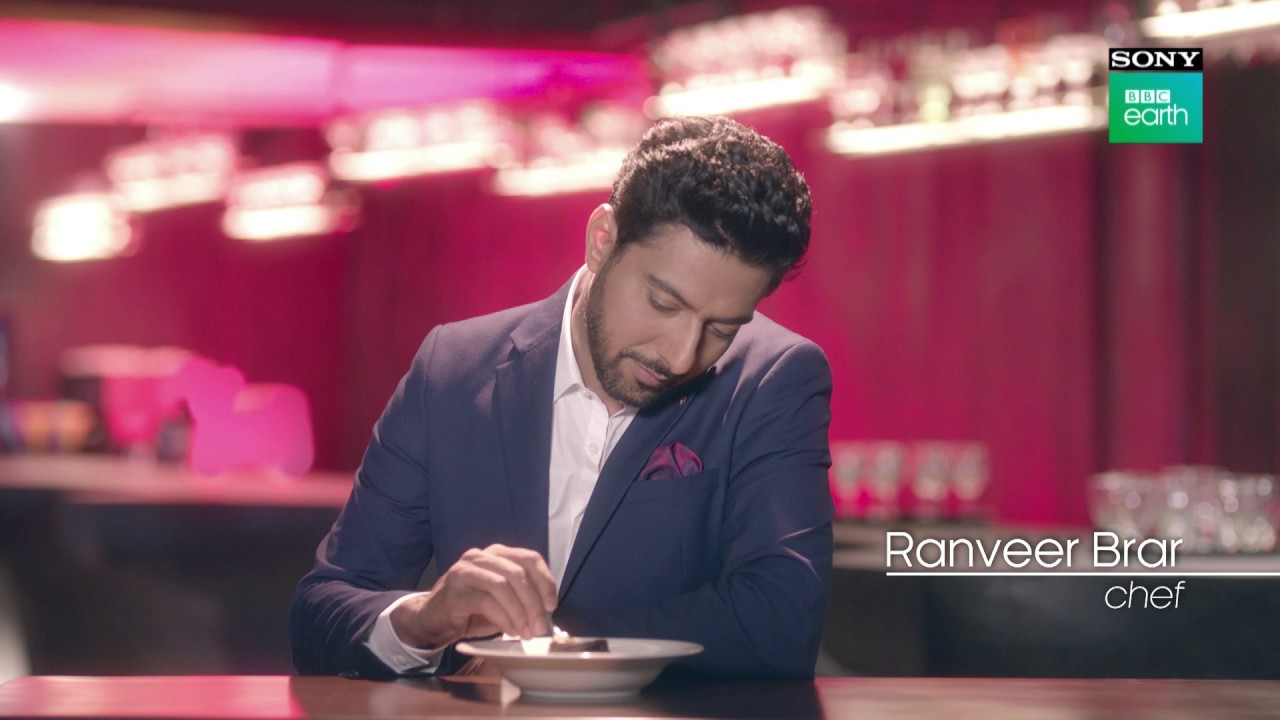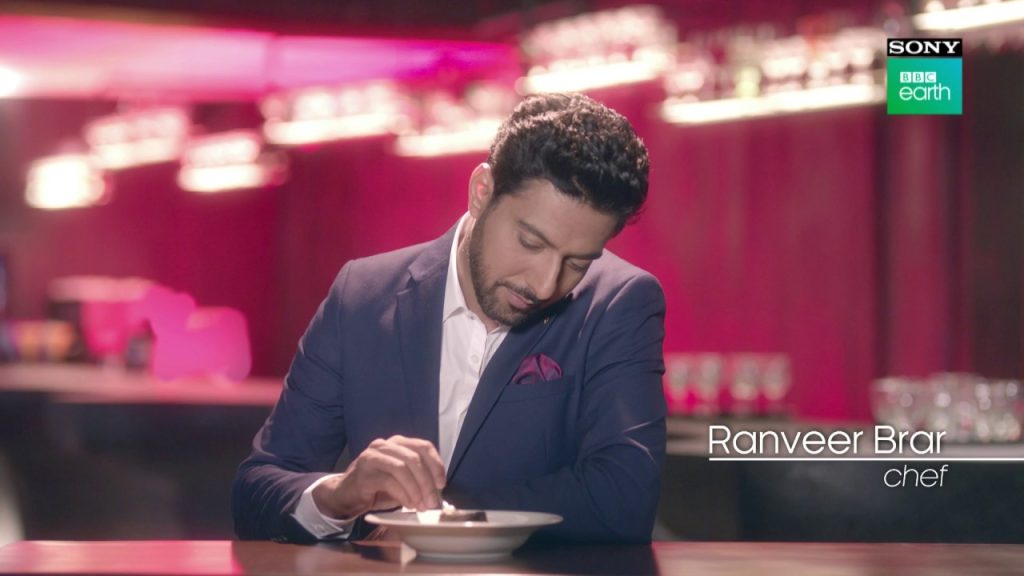 Image Source
Important To Ask Questions
Explaining the concept behind the series, Brar said: "All these three shows go beyond 'let me show you how to cook a recipe.' In Food Detectives, you have a bunch of chefs going around and trying to discover the secrets behind food, understanding why we eat what we eat and detect cooking problems that people have."
The 40-year-old culinary expert who has previously been part of prominent cooking shows like Masterchef India (2016) and The Great Indian Rasoi (2014), explained, adding "In Food Factory Supersized, we go into food factories and answer scientific questions behind food processing and packaging. And then there is a show called Supermarket Secrets. The show goes behind the UK's biggest supermarket chains.
All these three shows ask the why behind food," the chef said adding that it is important to understand the science behind the food making process. "I believe it is very important to ask those questions because it opens up the whole window of scientific understanding of food cuisine and culture."
Along with Ranveer Brar, the show will also be graced by celebrity chefs Gregg Wallace, Tom Kerridge and BBC newsreader Babita Sharma. The show premieres on July 23 on Sony BBC Earth and will be aired every night at 8 PM IST. Watch the teaser below.