Rana Daggubati Beefing Up For 'Baahubali: The Conclusion'
If Baahubali is putting on the muscle, can Bhallala Deva be far behind? Apparently not. Actor Rana Daggubati, who recently wrapped up shooting for Ghazi opposite Taapsee Pannu and Kay Kay Menon, is back to the gym.
This time the actor has a lot of muscle on his mind. Following a substantial weight drop to attain a lean and crisp naval officer physique in action-thriller Ghazi, Rana is aiming at a bulkier for the Baahubali sequel.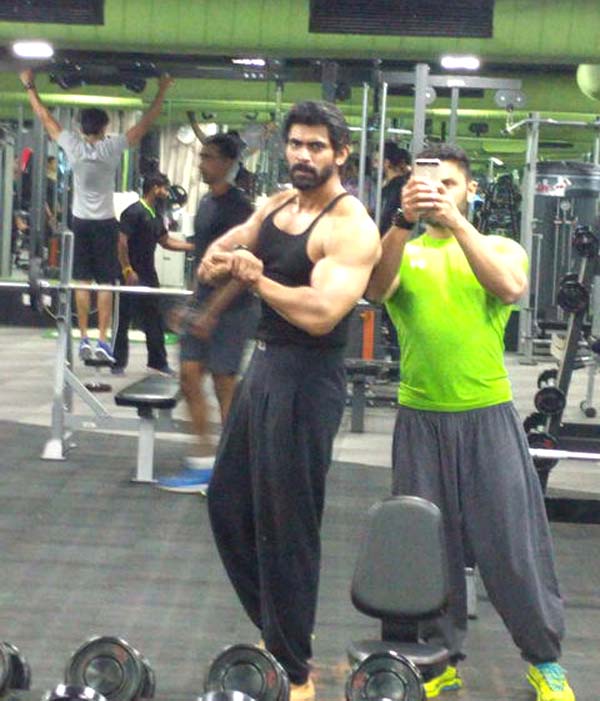 "To gain fat, you need to sit around and eat. But I needed to gain muscle, which is a difficult, scientific process. The hardest part is sticking to the routine of a strict diet and vigorous training for months in a disciplined way", said the on-screen Bhallala Deva, who also believes that Baahubali 2 is going to be "bigger, meaner and deadlier".
Talking about putting on and shedding all the muscle and fat, Rana says that he finds losing weight easier than bulking up. "I had to just reduce my protein intake for Ghazi so my muscle size and weight dropped."
Directed by S.S. Rajamouli, Baahubal: The Conclusion is slated to release later this year.