Raj Roti Centre In Mumbai Provides Wholesome Meals To The Underprivileged For Rs.10
There's no dearth of food ventures in Mumbai and indeed, across India at the moment. While most are focused on food delivery or on retailing innovative, home-grown products, there are some ventures which have been set up to benefit the underprivileged.
A few weeks ago, we told you about Science for Society (S4S Technologies) which has been working on developing technology to preserve seasonal produce as an effort to prevent malnutrition. Today, we're drawing your attention to a venture in Matunga; an initiative to allow those in need to access healthy food at a nominal cost.
The Raj Roti Centre
The Raj Roti Centre was set up last year by a group of women who wanted to set up a place where the needy could get meals. It operates from 11 am to 1 pm each day and gives people wholesome, balanced meals for Rs.10.
People who have a monthly income less than Rs.7000 can visit the centre each day and present their ration and identity cards to register with the centre. After they are verified, they receive a lunch of rotis, vegetables and fruits.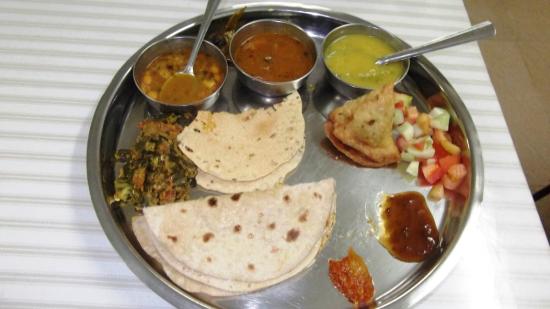 The centre runs on donations as well as on personal contributions from the women themselves. Ultimately, the women hope to set up similar centres through Mumbai; in a statement to the Fre Press Journal, a founder of the centre, Meena Goshkar said "Our aim is to have many more centres in different pockets of the city so that we can cater to a large number of people "