Raj Pavilion Presents Just Jamaican At ITC Windsor
Often regarded as one of the most unique foods, Jamaican cuisine is
deeply influenced by British traditions and immigrants from various
parts of the world such as India, Africa and China. Packed with flavourful
punches of a variety of spices and herbs such as, scotch bonnet peppers,
Allspice, and coconuts used in almost every dish, Jamaican cuisine is
nothing short of a culinary carnival.
Due to its many influences, the island's cuisine is not just a delight to
the taste buds, but is also a visual treat with its many colours. With
delicious seasonal fruits bursting with flavours, deep earthy spices and a
melting pot of culinary traditions, there is plenty for everyone to whet
their appetite.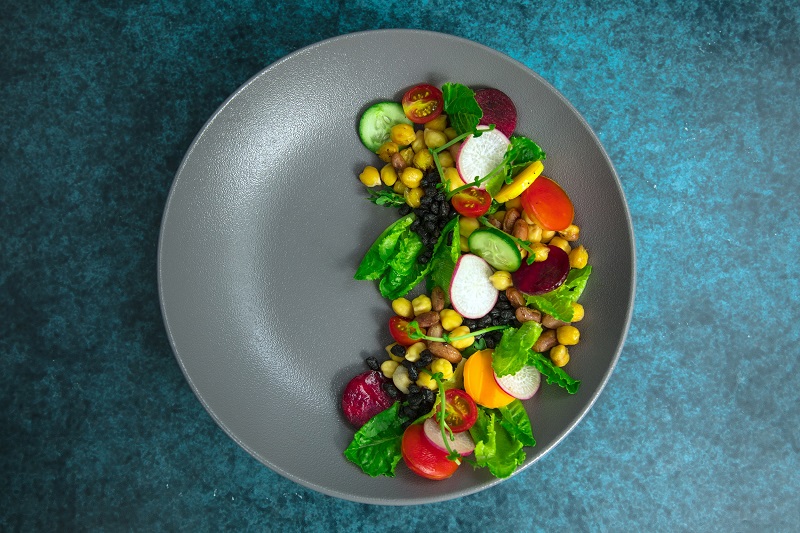 In the Caribbean, it could either be spicy, tangy or sweet, but it will
definitely be uniquely good! Let your senses savour the taste of Jamaica,
as the chefs at ITC Windsor construct the way for a soul-satisfying
experience. On the menu will be traditional dishes like Jamaican Jerk
Chicken, Caribbean Salad, Jamaican Fried Fish, Festival, Curry Goat,
Jamaican Rice and Peas, Bammy, and Jamaican Patties, to name a few. For the ones with a sweet tooth, one can indulge in desserts like Sweet Potato Pudding, Jamaican Rum Cake and Gizzadas.
A heady calypso of rich flavours awaits you, only at Raj Pavilion.
Date: August 2-11, 2019
Dinner only: 7 PM to 11 PM
Pricing: Buffet priced at INR 1995/- + taxes
Venue: Raj Pavilion, ITC Windsor