Raising a toast to East coast at Madras Square
Tucked away from the hustle and bustle of the city is a peaceful place called Madras Square. Serene and quiet, the ambience tugs at your heartstrings instantly. The restaurant of this lovely cultural centre is called East Coast. Having recently had a facelift, the restaurant looks absolutely fantastic with its chic interiors and quaint décor. We chose to sit inside the restaurant as the outdoor seating was full. We settled for a table by the window so we could still get the best of the view. The staff were warm and welcoming.
We'd like to make a special mention here of the restaurant owner, Ms. Mathangi, whose warm smile and passion for food greeted us at the door. Mathangi, who is a trained chef from none other than Cordon Bleu, London, has brought with her an array of changes to the restaurant that has made the place a piece of heaven for lovers of great food.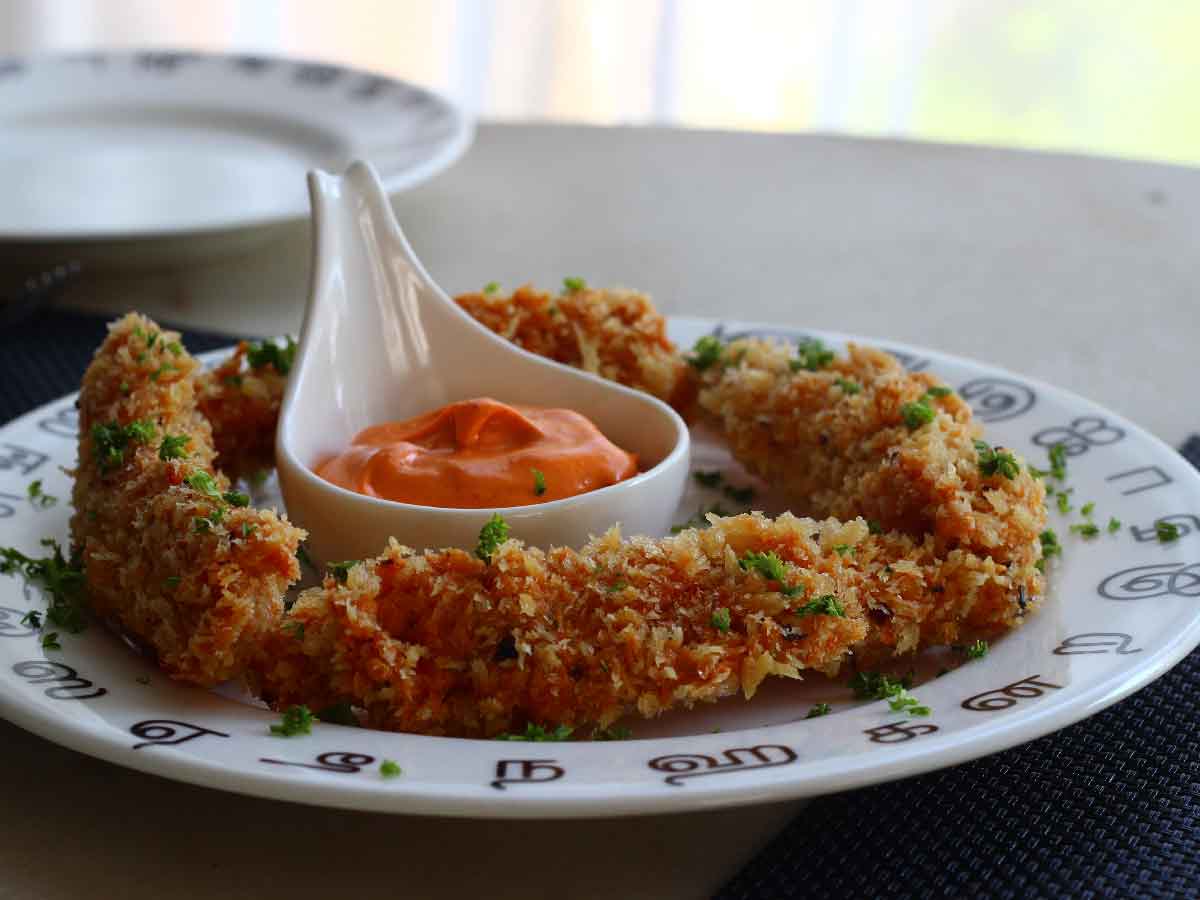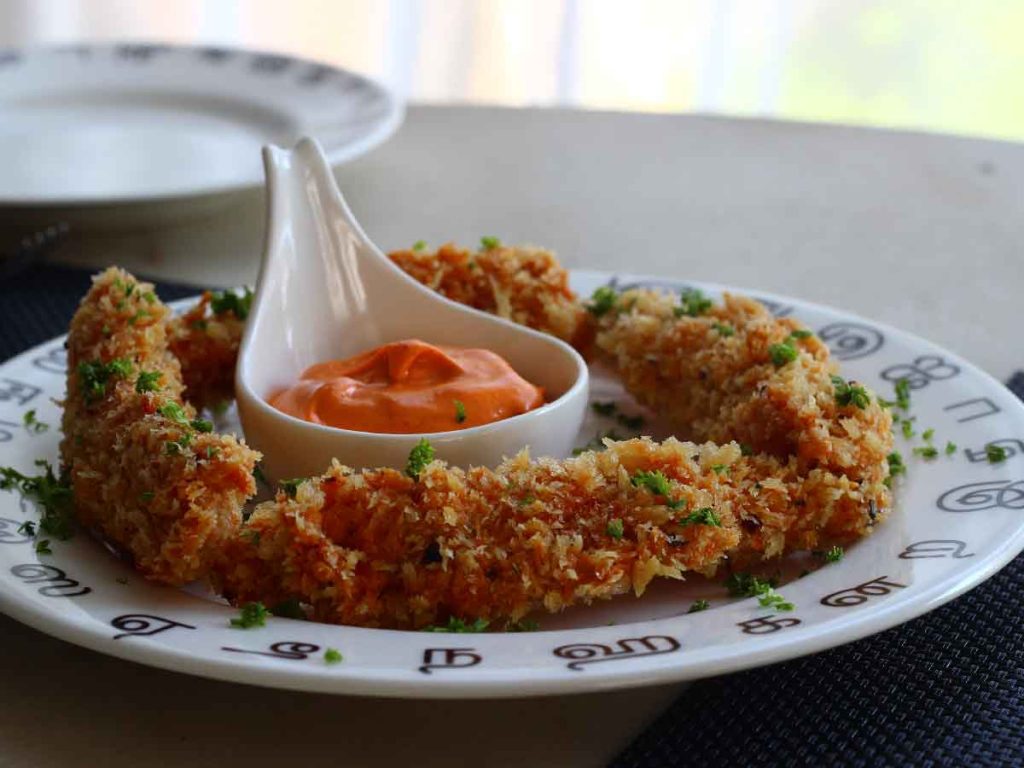 We started our gastronomical journey for the day with some mouthwatering panko chicken with peri peri mayo. The chicken strips were perfectly crispy and tasted even better than it looked.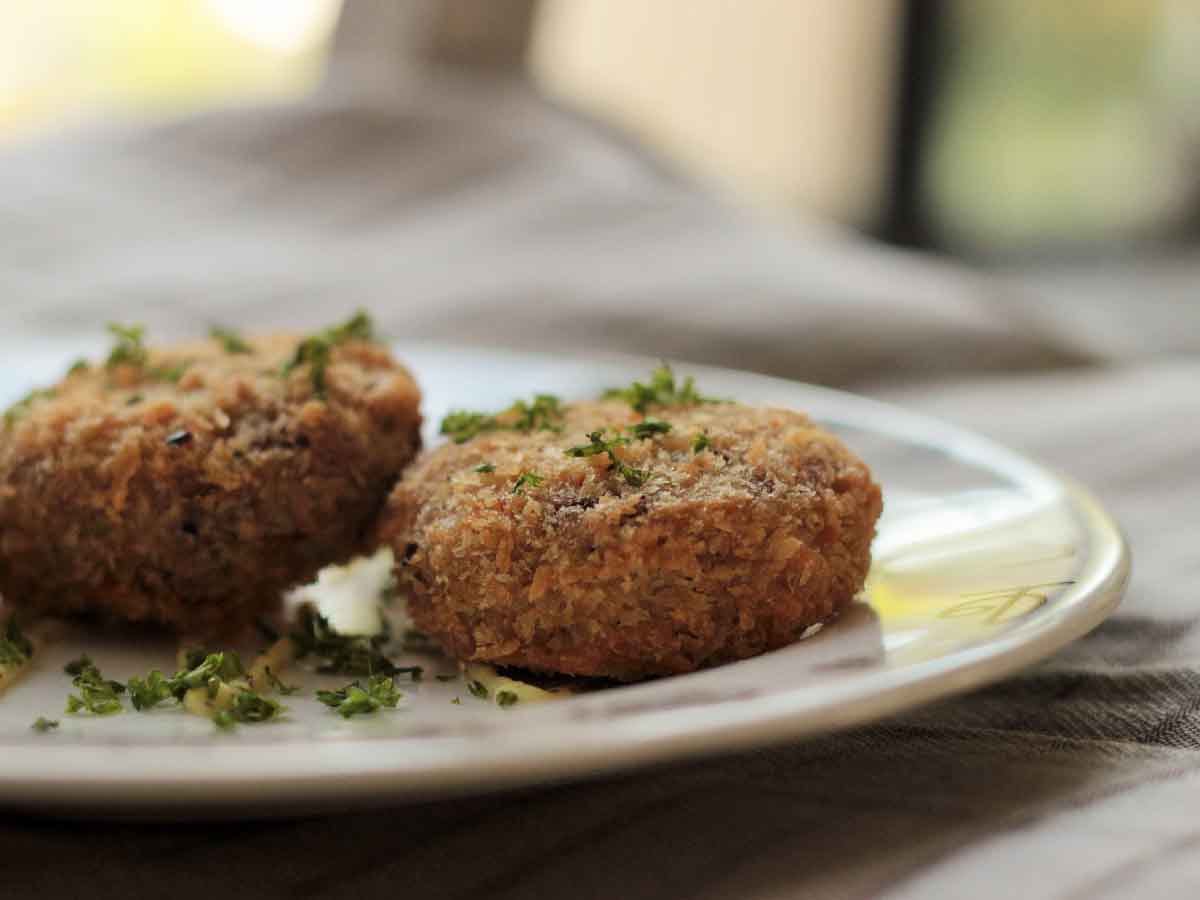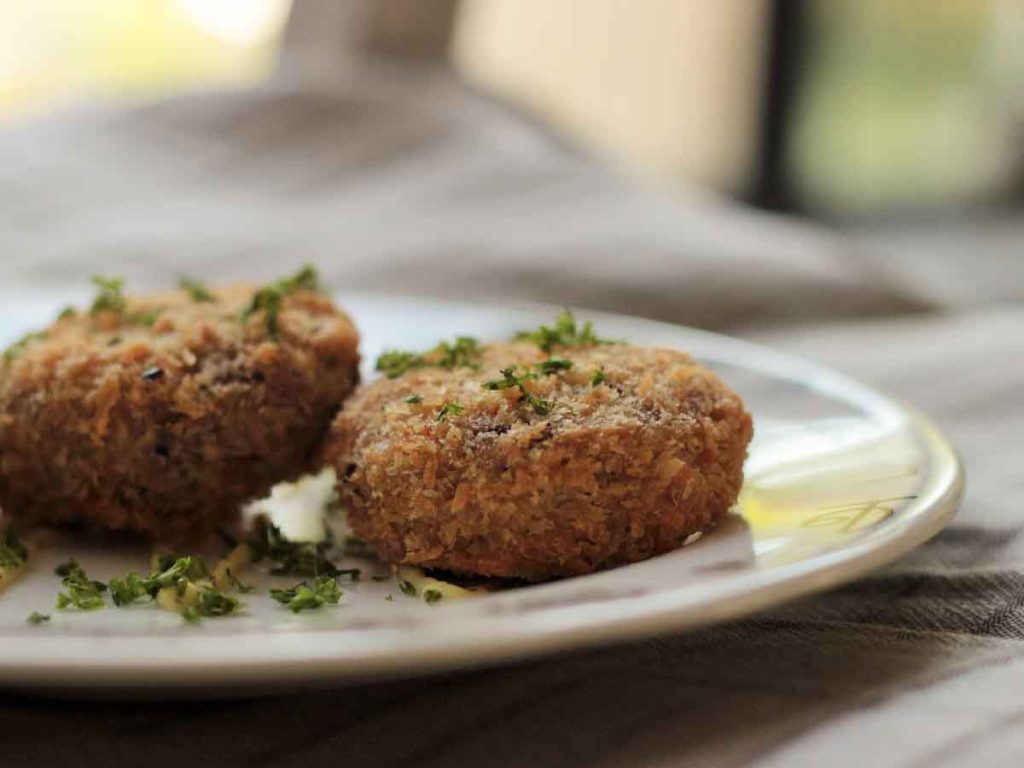 The crab cakes at East coast have always been a personal favourite. Today's was no different. I wouldn't even mind making these my permanent birthday cake hereon. Please make note, friends and family.
After having relished the starters we decided to take a quick walk around the place to take in the ambience. The peaceful Buddha sculptures and the greenery as you enter, gives you a sense of peace that complements their brilliant food perfectly. We saw the main course arriving at the table and made a run for it.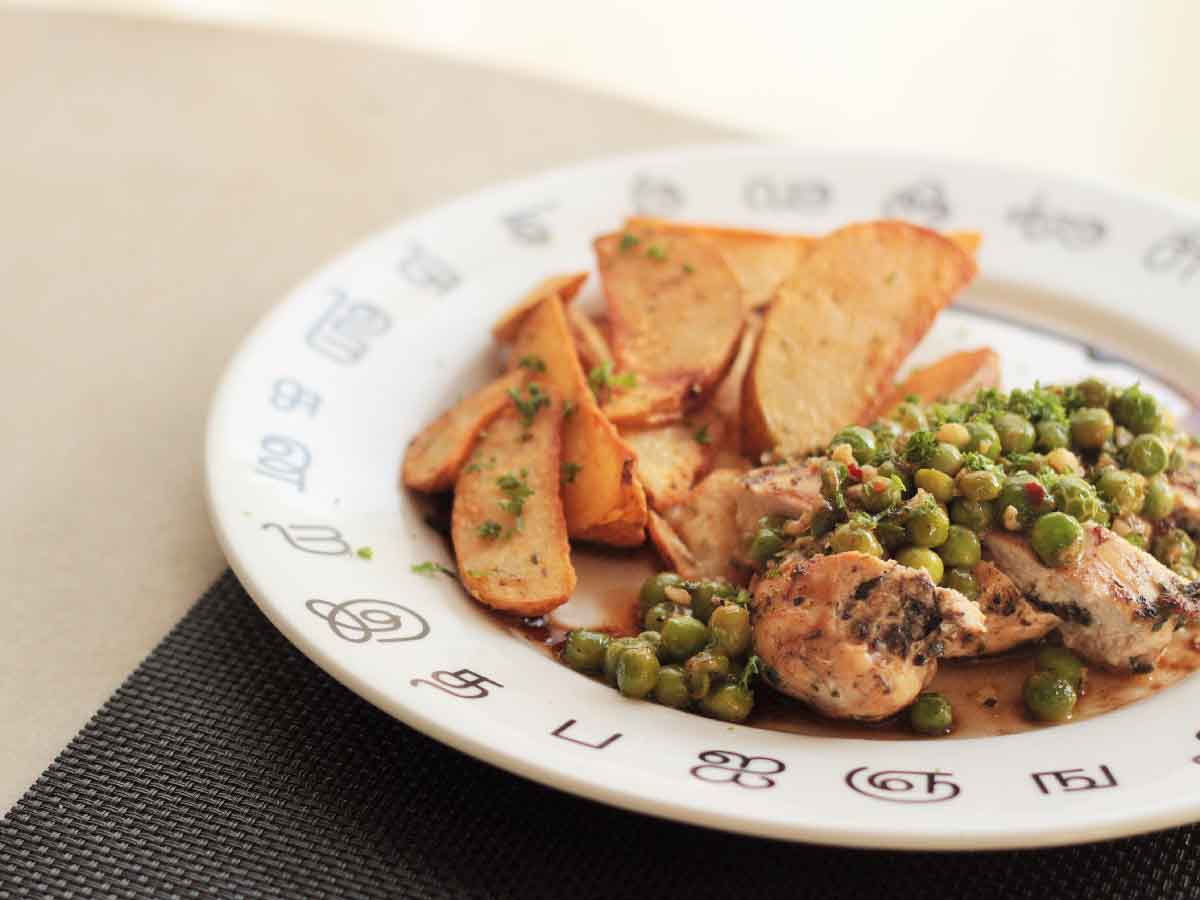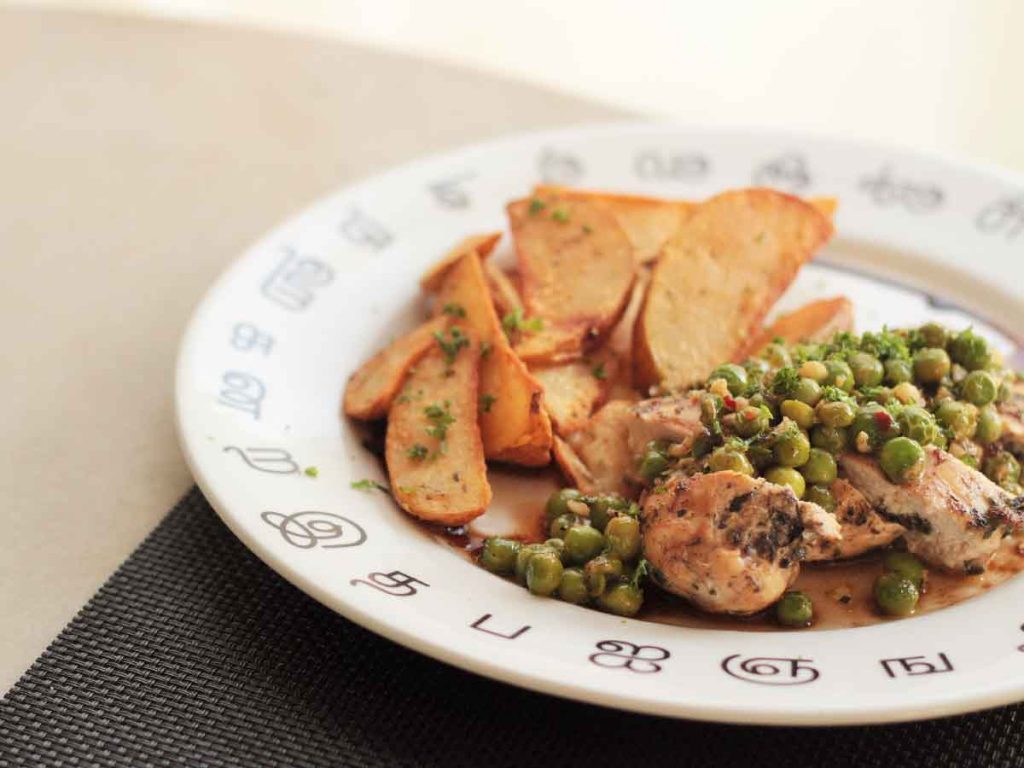 Stuffed chicken with lemon butter sauce stood posing for me at the table. The sauce was perfectly balanced and the chicken was succulent. It took all the effort in the world to leave the plate alone after having polished it.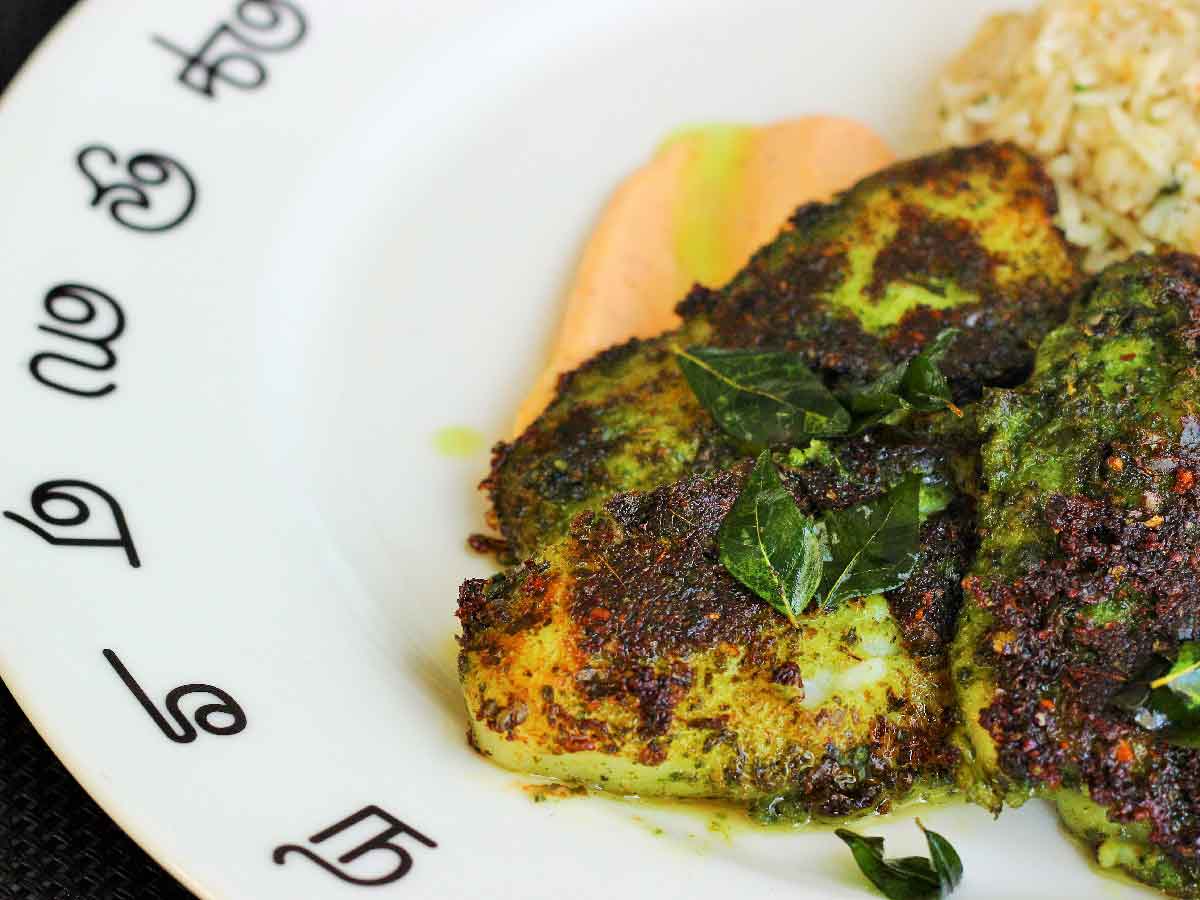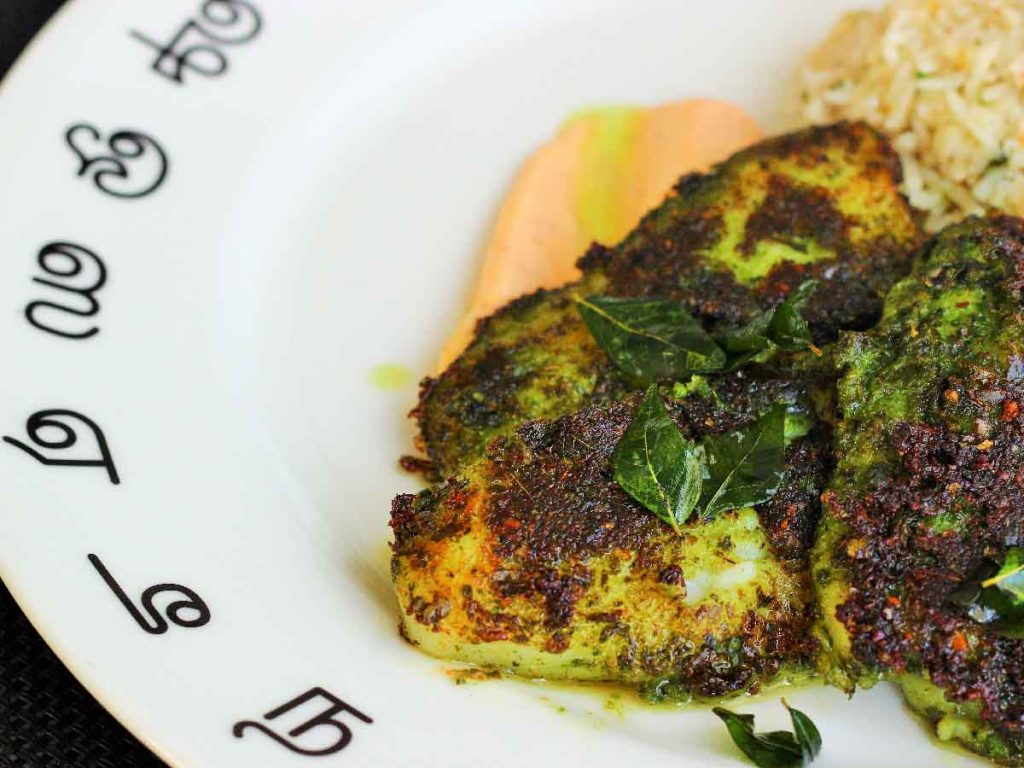 We were then served curry leaf pesto fish. I've always been a fan of pesto sauce and was quite curious to see how curry leaf added flavour to this already flavourful dish. This dish tasted quite unique and was unlike anything that I had tasted before.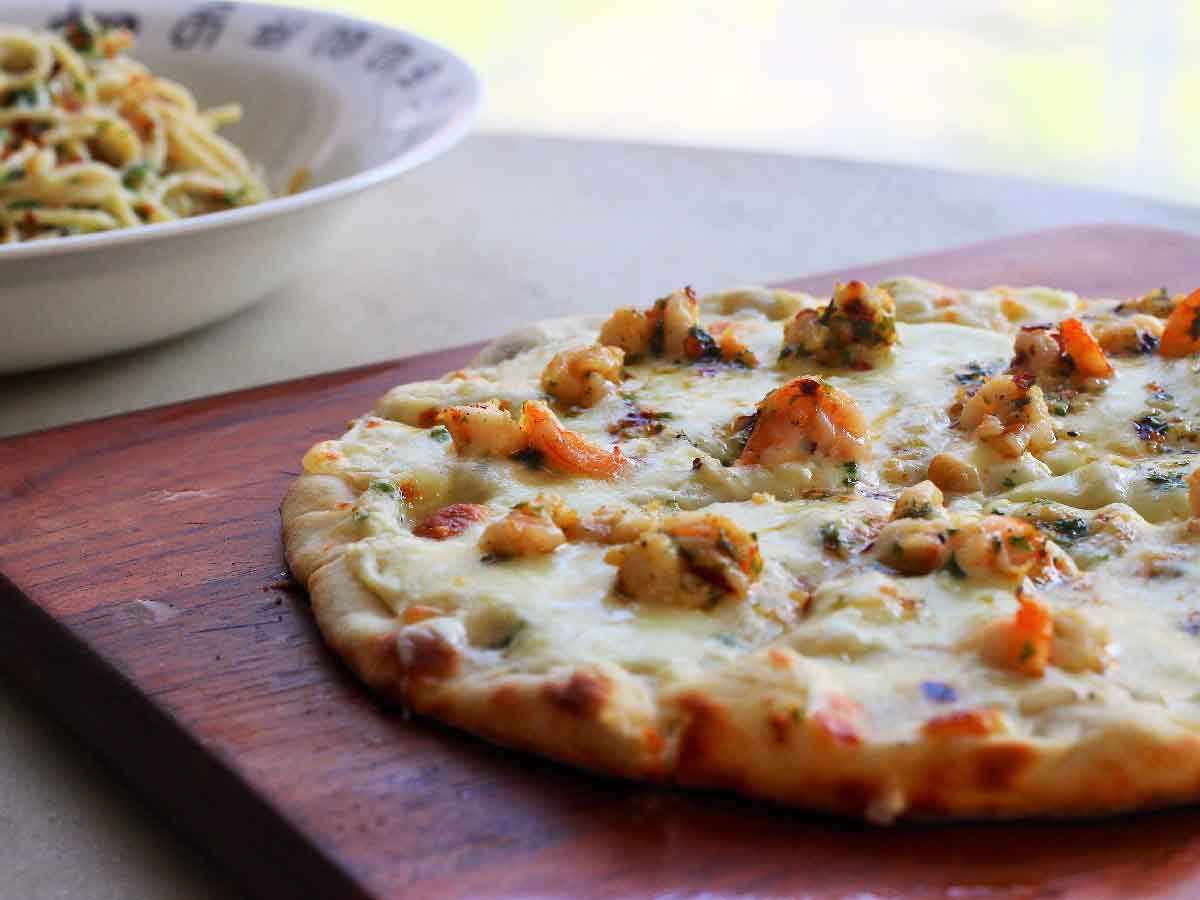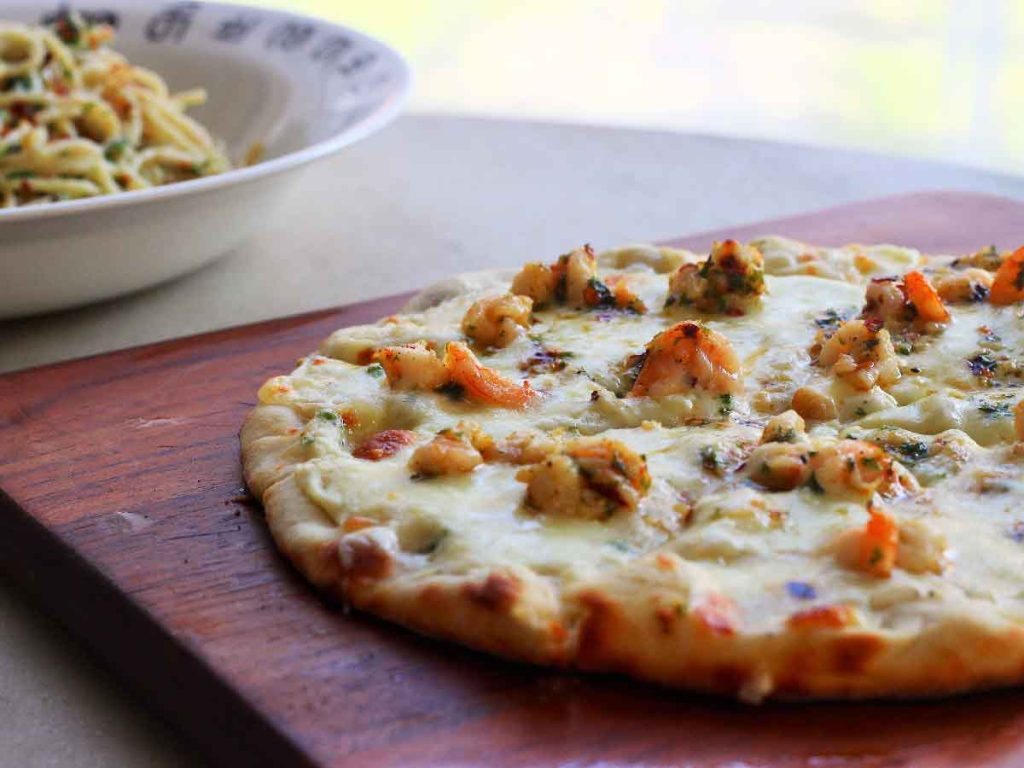 We were quite full at this stage when Diavola arrived at the table. But it would be a cardinal sin to say no to Pizza; more so when they serve pepperoni and prawns with 4 cheese. Both the pizzas had its own unique flavours that will make you forget the resolution that you only made a few days ago. But you know what they say – pizza is love.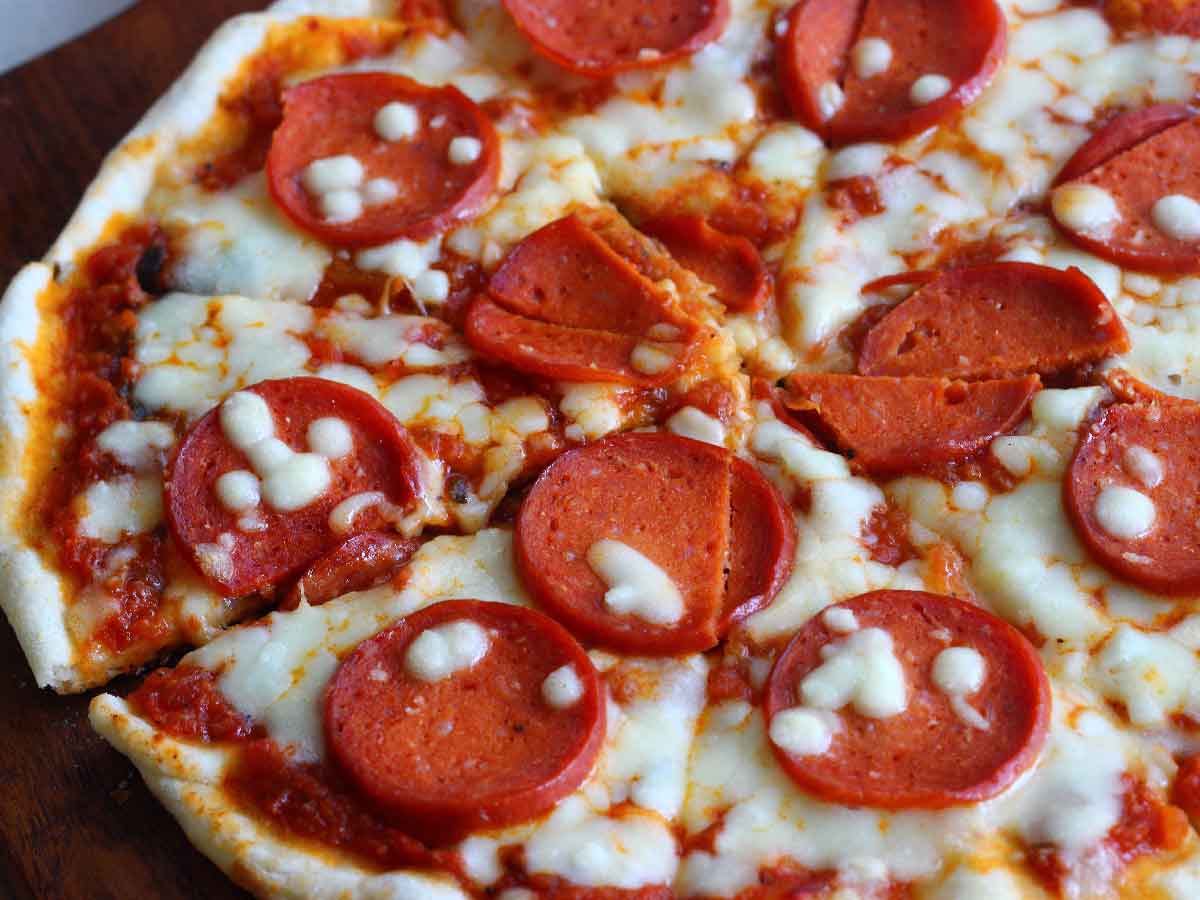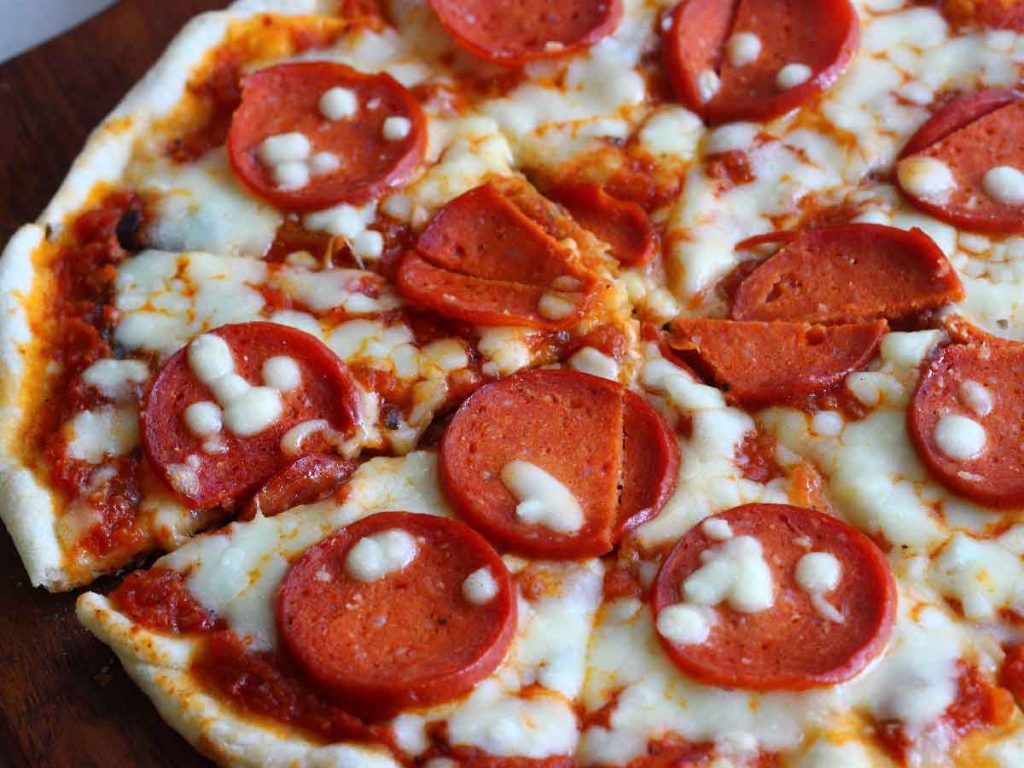 No amount of guilt tripping will work after you smell that melted cheese on the pizza. Personally, I've always been picky about eating seafood pizza because a lot of places do not get the balance right. I was thrilled o have found the one place that managed to not only get it right, but adf their own white sauce twist to it to make it all the more unique.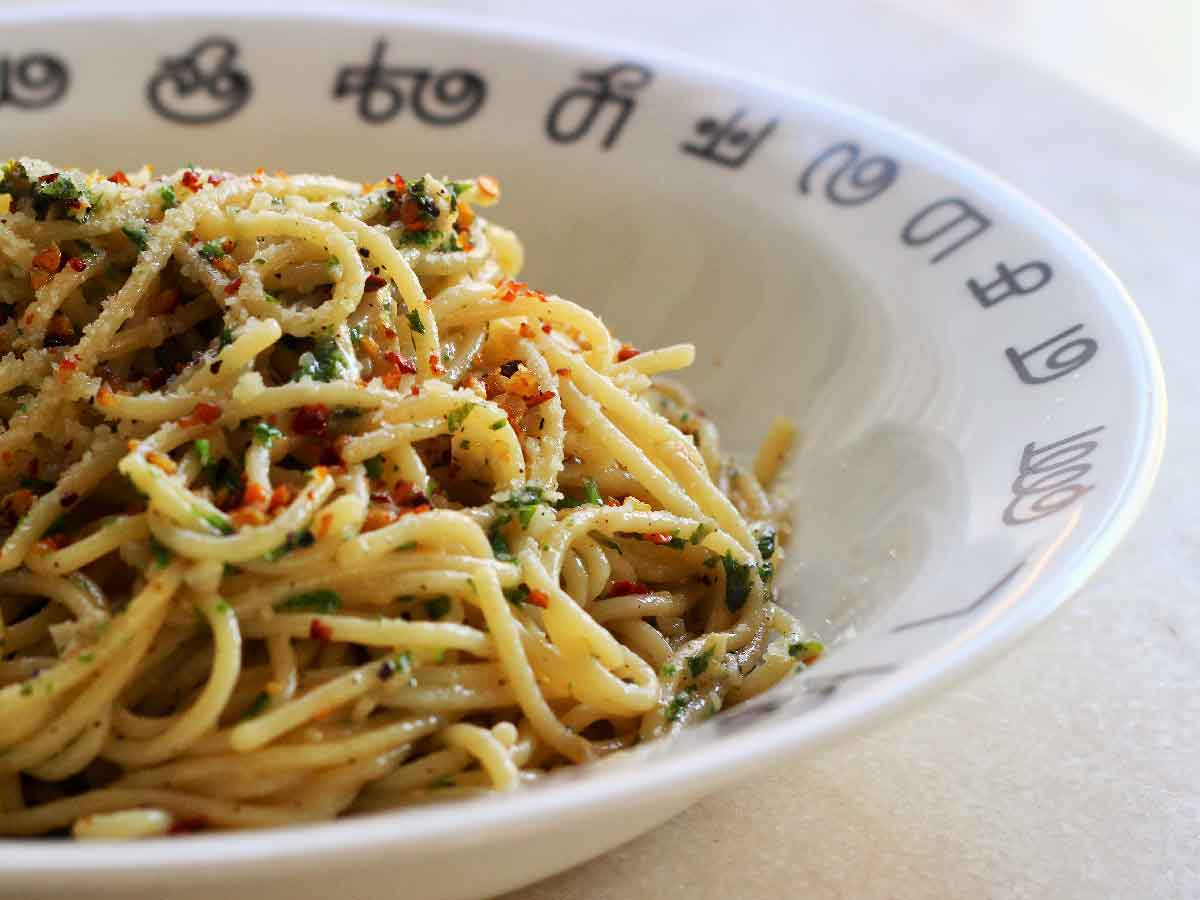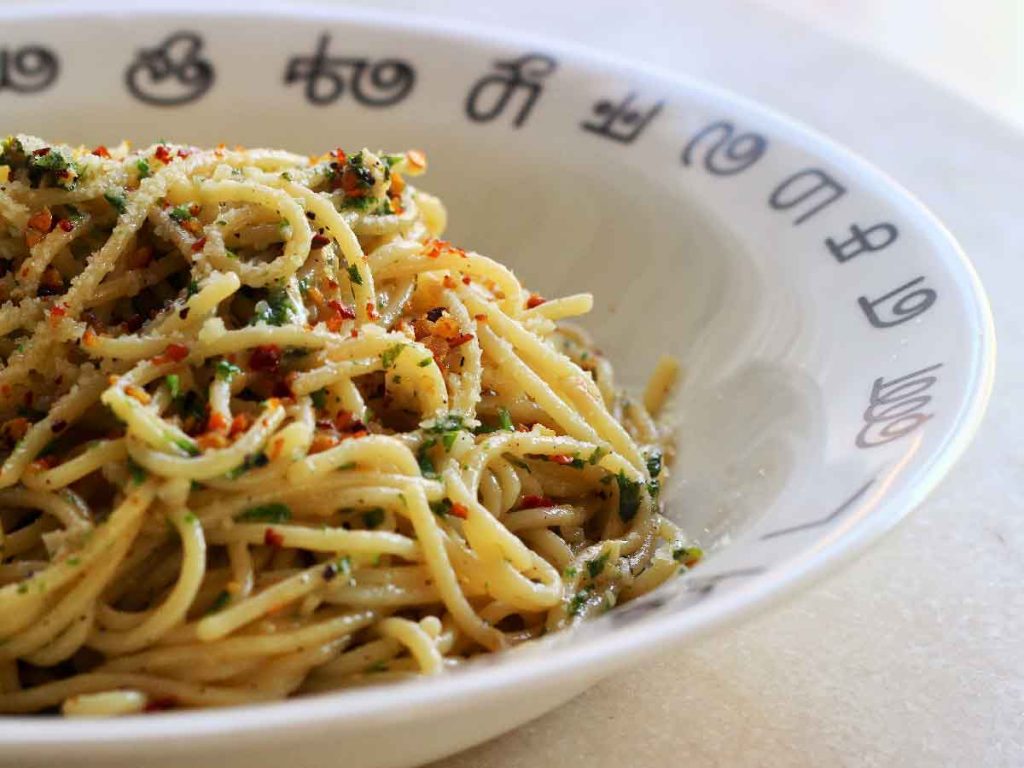 You would think that we'd have been rolling off our chairs by this stage. However when Aglio e olio spaghetti makes an appearance on your table, you wouldn't even care if a couple of buttons popped off your shirt in protest. Who needs sauce when you have Aglio e olio.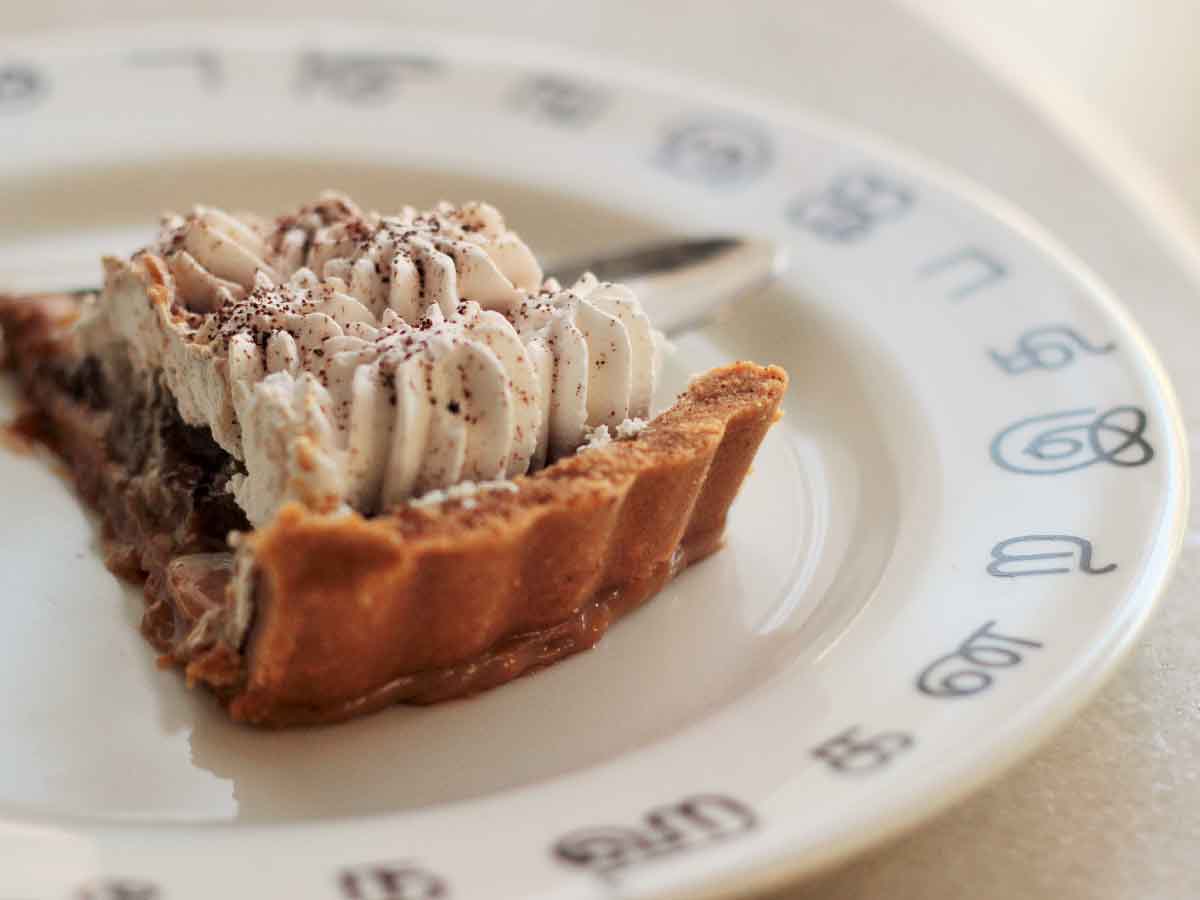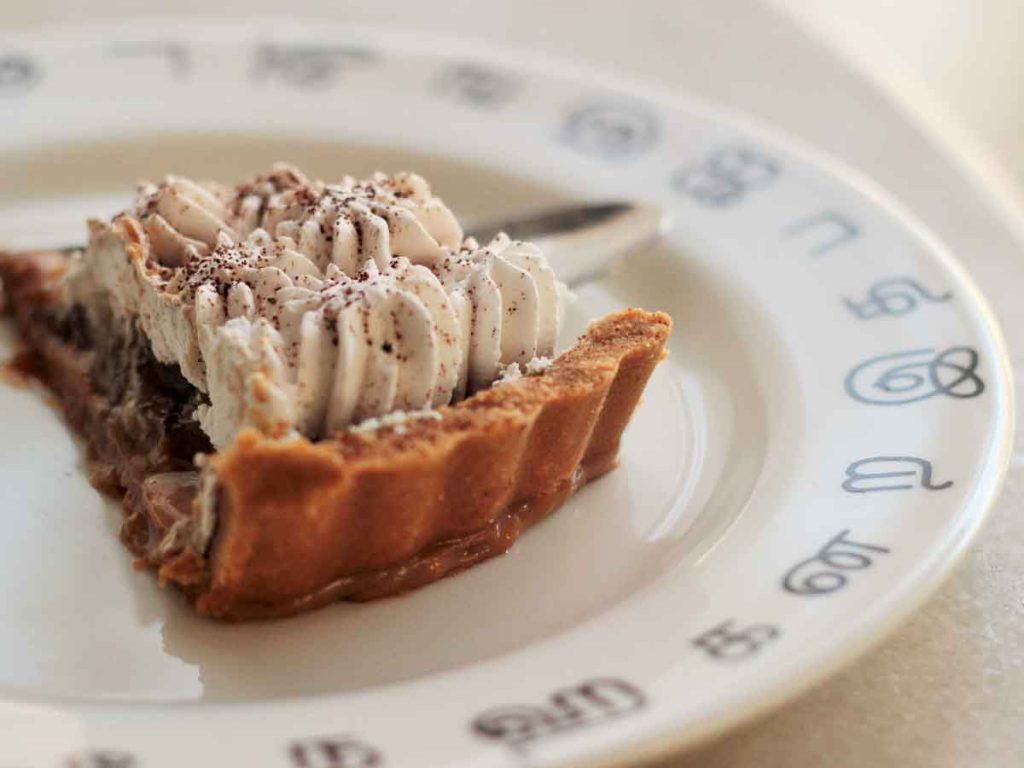 As if we weren't going bananas already, banofee pie came next. Move over cherry, we have cream on top and that's now we like it. And with that dollop of love, we eventually rolled off our chairs and contemplated walking back to our workstations to work off all the food we'd just devoured. Regrets? Only that we didn't have a wish granting factory that would magically help eat without getting full.