Ragi, also popularly known as finger millet, is an annual plant, which is grown min Asia and Africa. Needless to say, Indian too is a major producer of this highly nutritional grain. Ragi has the health benefits of several other common grains put together. It is high in essential nutrients like iron, proteins, calcium, amino acid methionine. An easy to cook food, in the form of pakodas, porridge, puddings, halwa, etc, some regions also ferment the grain to make beer out of it (Nepal). Another way of consuming this nourishing food is in the form og golden baked cookies.
The easy-to-make and delicious to gobble cookies are loaded with healthy nutrients and can be eaten at any time of the day. Did you know ragi is very beneficial for your kid as well? So save them the trouble of running away from food and give them a ragi biscuit instead! Follow the recipe below to bake a gorgeous batch of ragi biscuits at home.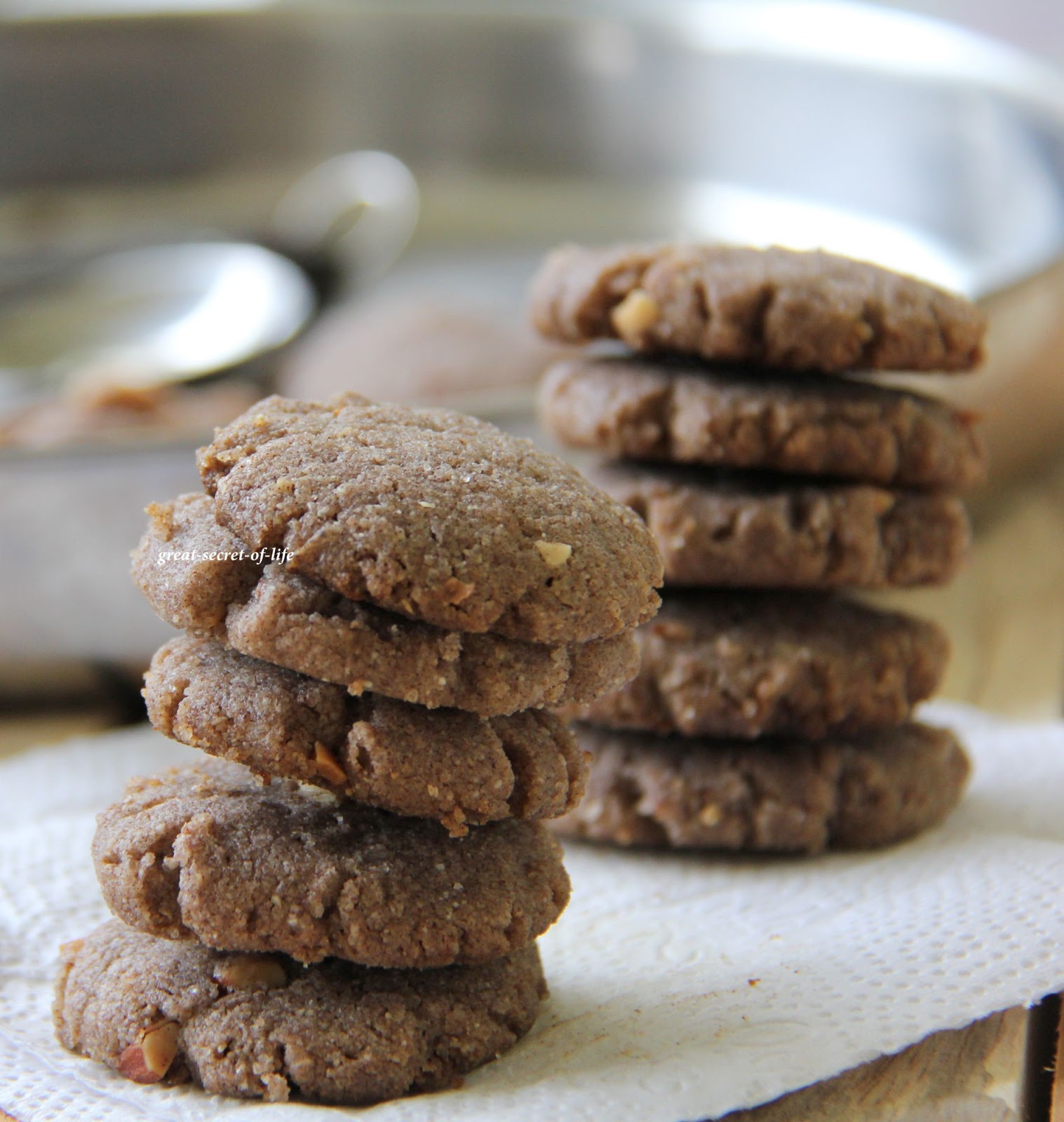 Prep Time: 10m | Cook Time: 15m | Total Time: 25m
Yields: 25
Ingredients:
½ cup ragi flour
½ cup wheat flour
½ cup powdered white sugar/jaggery
100g cold butter
1 tsp baking powder
2 tbsp milk
Instructions:
Sift the ragi flour, wheat flour and baking powder together.
Add the cold butter to the flour mixture and mix it with your hand to get a crumbly mixture.
Add the powdered sugar and mix well.
Add one or two tablespoons of milk to make the dough softer.
Roll the dough into a ball and refrigerate for half an hour.
After half an hour, divide the dough into small balls and flatten it on your palm to make round cookies.
Line a baking tray with aluminum foil and place the cookies on it. With the help of a fork, make 3-4 stripes on the cookies to ensure even baking.
Preheat the oven to 180 °C. Bake the cookies for 15-20 minutes at 180 °C.
Keep checking in between as the cookies may cook faster than expected. When they start browning at the edges, it's time to remove them.
Cool them on a wire rack and store in an airtight container.
Ready to serve!
Note: You can make additions like chocolate chips, dry fruits, and nuts to your version of the cookie as well.
Image: greatsecretoflife
Feature Image: The Delicious Food