Radisson Mumbai Marks One Year In Mumbai With Christmas Tree Lighting
Saturday marked the completion of one year of Radisson Mumbai Goregaon and it was celebrated with all the merriment of Christmas. The event was graced by Jasleen Matharu who is well known through her Big Boss stint. The Christmas Tree Lighting ceremony was held as a part of the celebration along with a special surprise by Santa.
One Year Of Radisson
"I am very happy to be here. Radisson Goregaon and GM Ajoy Balkrishna have made my Christmas festivities very special and it is my pleasure to celebrate Christmas at the beautiful occasion of Radisson's first anniversary," said Jasleen after witnessing the lighting of the tree. She also felt elated after receiving several goodies by Santa.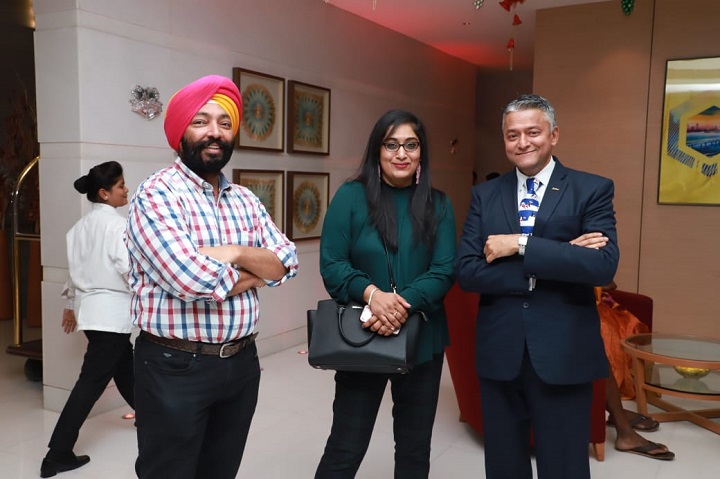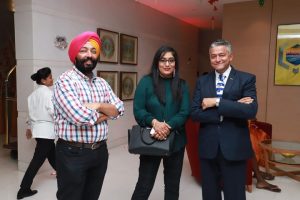 "It's been a wonderful and enriching year for Radisson Mumbai Goregaon, and today marks our completion of one year in this new avatar," saud Ajoy Balkrishna, General Manager  – Radisson Mumbai Goregaon," on the occasion. "As we move into the completion of a year, as well as we step into 2019, it gives me a great deal of satisfaction to share of our double digit growth both in our room revenue and food and beverage revenue. I would also like to express my gratitude to my entire team for standing by with me and our guest and corporate bookers for believing in us and am grateful for their endorsement. I take this opportunity to wish you and your colleagues and family a Merry Christmas and a Very Happy New Year," he added.