Radisson Blu MBD Noida Gets A Glam Makeover This Winter
The MBD Group has transformed Radisson Blu Noida into an ultra-luxurious destination. The re-designing exercise is truly comprehensive with astounding detailing right from the lobby to the adjoining restaurant and aiming to provide unprecedented level of luxury and hospitality experience. Luxurious care awaits you at Radisson Blu MBD Hotel, Noida which has created an altogether new destination of super luxury in Noida, resplendent with all that you need.
Swankier Stay
At MBD Privé Collection, luxurious comforts cocoon you. It's an exotic treat of leisure in bespoke style, each room in this brand new collection redefines luxury as it emulates the fashion and impeccable interiors.
To the most astute global travelers, the MBD Privé Collection presents a lavish experience including a personal butler, access to the Privé Lounge, signature amenities, signature aromas, mood-lighting, in-room technology that cater to personal specifications and much more for an effortless and luxury stay experience.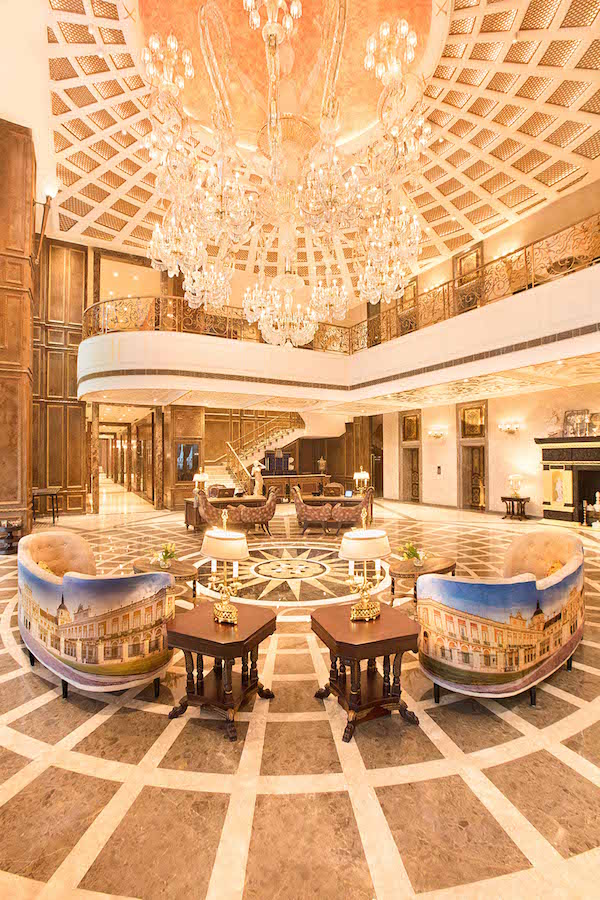 Fancier Food  
Further, hotel is now re-launching S18, its award winning all day dinning restaurant into an All Day Brasserie, christened SXVIII. SXVIII will be an an unparrelled neo classical and luxurious space for dinners served with precision in culinary and service. Guests can choose from a myriad of dining options. With an extensive array of delectable eastern and western cuisines, all new high-end the restaurant presents a delicious medley of food in a lavish and refined composition. It features an open kitchen set-up, which connects it with the dining area.
MBD also presents the newly created, opulently charming Conservatory, a premium-dining venue. Accented by glass walls, and a stunning panoramic, the setting is an ideal place for a celebratory dinner with friends, an intimate meal with a loved one, or a lively celebratory occasion.
On the sidelines of the refurbishment plan, the hotel has also re-located its multi-award winning patisserie The Chocolate Box, which has always been known for its artisanship and unparalleled selection.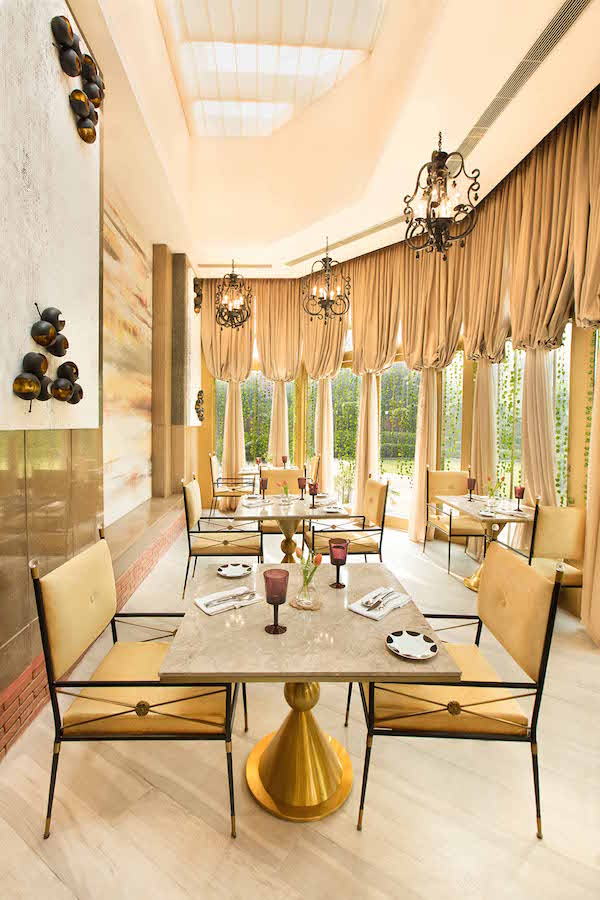 Mr. Satish Bala Malhotra, Chairperson, MBD Group, said: "We are celebrating fourteen years of our flagship hotel, Radisson Blu MBD Noida that has distinctly defined itself as a trendsetter and is a top performing hotel in Delhi NCR. The luxury traveler nowadays is more tech and food savvy, constantly looking for new and unique experiences. Therefore, the prime idea behind this luxury repositioning and re-launching of SXVIII is to introduce our esteemed patrons to an entirely new level of opulence, redefine sophistication with the ultimate sense of elegance to attend to every comfort and to make sure they enjoy the best at every visit."