Quick Service Restaurants In India Are Making Changes In Midst Of Slowdown Crisis
Quick Service Restaurants (QSR) are facing major crisis when it comes to per-store sales. For the past two years, QSRs have taken a hit in sales and are continuing to see a downward trend in consumer spending. Since the food market in India is one of the highest revenue generating sectors in the country, many international chains have targeted the marketplace to grow their brand. International chain restaurants such as Wendy's have opened shop in a market which has potential to reach Rs. 5 Lakh Crore by the end 2020, according to market research.
Competition of Brands
With many restaurants and international chains making their presence in the country, QSRs face tremendous competition to make their brand name synonymous with the consumer. Restaurants and franchisees of international chains are choosing to extend their footprint in the country by launching new outlets by targeting locations with the highest number of footfall. Lite Bite, which handles 12 restaurants brands such as Subway and Punjab Grill are choosing to launch their outlets in areas which guarantees highest number of consumers like airports, railways and metro rail stations.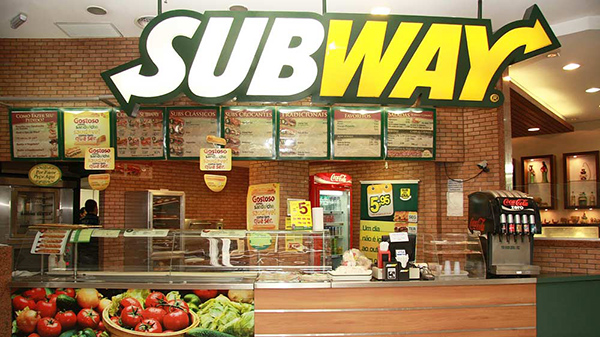 Location Matters
The location of outlets are crucial in generating revenue and increasing consumer spending and QSRs are shutting down most stand-alone shops in favour of opening locations in office complexes, airports and hospitals. Ashish Chanana, Chief Operating Officer of Costa Coffee, noted that half of the 100 Costa Coffee outlets in the country are located inside office complexes. Coffee chains are also focusing on consolidating its outlets by shutting down unprofitable outlets. "The process has helped us turn profitable this year," says Virag Joshi, President and Chief Executive of Devyani International, which handles Pizza Hut, KFC and Costa Coffee in India.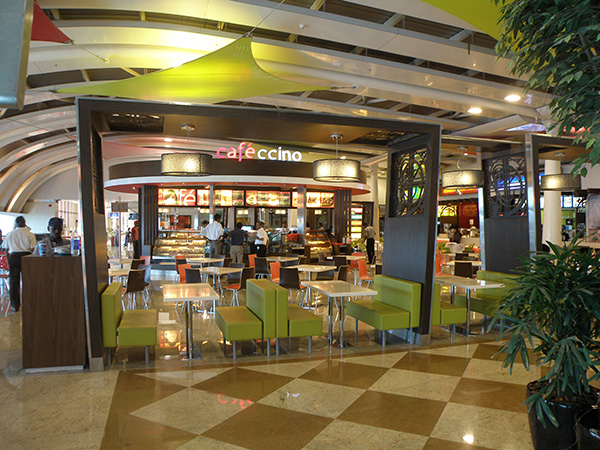 Travel Revenue
According to the company, half of Lite Bite's outlets are located in travel gateways such as airports and railway stations. Of the 100 outlets, 13 are present at Delhi airport, 6 are in various international airports and 9 in Mumbai metro rail stations. "This fiscal (year), we grew by eight to 10 per cent. However, same-store growth remains subdued in standalone stores. Travel retail is always more attractive, since you get assured footfall," added Amit Burman, chairman of Lite Bite.
Stand-Alone Profitability
Although QSRs are targeting high footfall locations, ultimately, making their stand-alone shops profitable will be key to become profitable. Pinaki Ranjan Mishra, partner at EY India, talking to Business Standard, said, "It's a prudent move. But, in the long run, the companies will be required to find a way to turn the standalone stores profitable."
Source: Business Standard