Questions Raised Against Genetically Modified Soybean Farming In Gujarat
The Bharatiya Kisan Sangh (BKS) has asked the CBI to begin a probe against the Genetic Engineering Appraisal Committee (GEAC) claiming treason committed by their officials' reports Down To Earth. The issue here being that that there has been no action to stop the illegal farming of the genetically modified (GM) soybean in Gujarat for four months of complaint by the Sangh.
Genetically Modified Soybean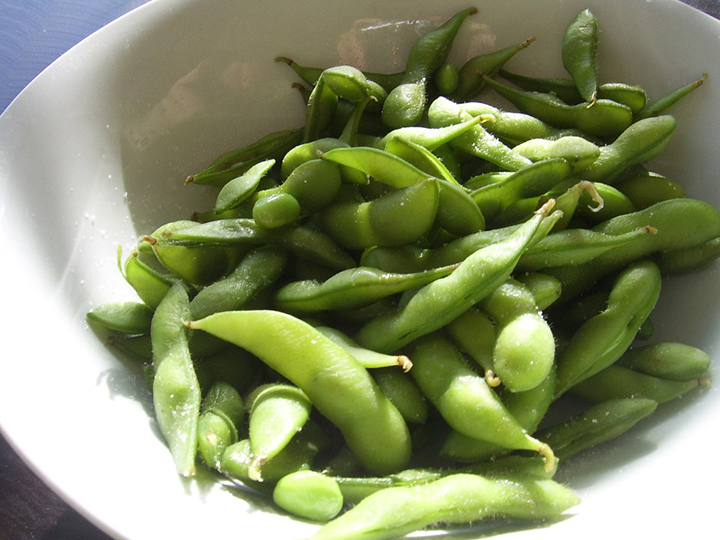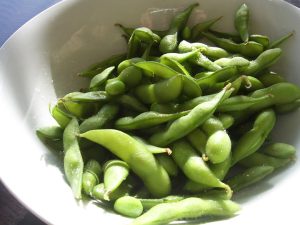 Along with putting a stop on the genetically modified soybean, the Sangh has also demanded to ban an herbicide being sprayed on the GM crops. They say that the herbicide, Glyphosate is carcinogenic. On the other hand the GEAC claims not receiving any complaint by the farmers or any civil society body. "We have not received any complain regarding growing and testing report of HT (Herbicide Tolerant) soya in Gujarat," says Sujata Arora, adviser on biosafety to Ministry of Environment, Forest and Climate Change (MoEFCC) to Down To Earth.
The publication further reports that the Sangh has sufficient evidence that lab tests were conducted by them on the illegally cultivated soybean and that this report had been sent to the GEAC along with the complaint. "Instead of taking any action, GEAC is just directing Director General of Foreign Trade (DGFT) to check import. The letter was written on February 23, only after an RTI was filed to know about the action taken based on the complaint made in October," says Kavita Kurunganti of ASHA, a Hyderabad based non-profit to Down To Earth.