"The Queen eats to live; it's Prince Philip that lives to eat" Former Palace Chef Darren McGrady Outs Royal Food Secrets
The Queen celebrated her 90th birthday yesterday with a cake made by The Great British Bake Off's winner, Nadiya Hussain. And although the cake came with some controversial frosting (rumor has it, Hussain baked it using eggs from caged hens. Seriously?), we're way more interested in what the former royal chef Darren McGrady have to say about the food that went around in the Buckingham Palace.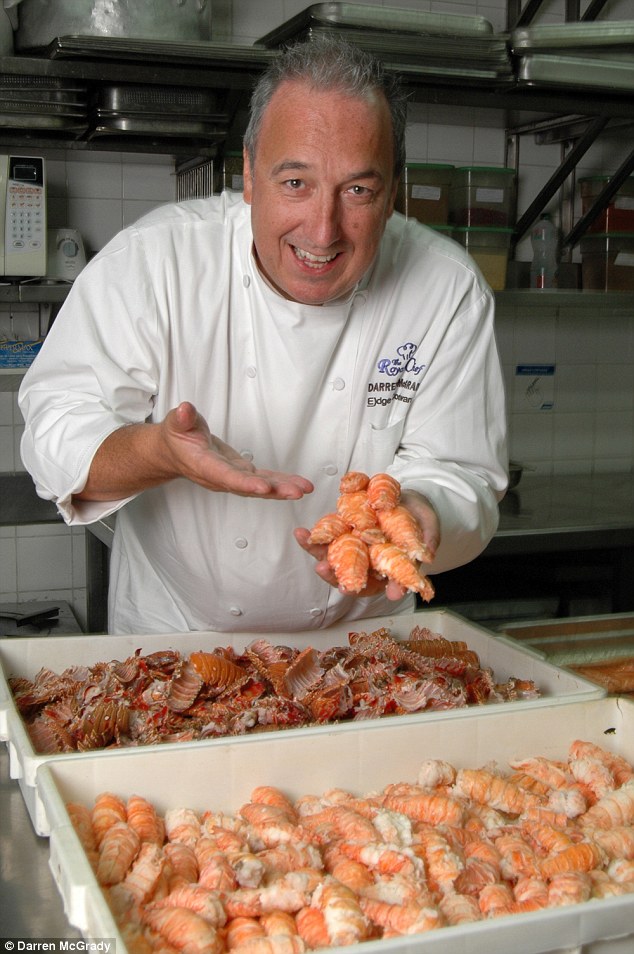 Image: Daily Mail
Royal Foodies
McGrady who has served the royal likes of Princess Diana, now runs a successful catering company oh his own in Dallas, Texas. He reveals the eating habits of the older royal couple – Queen Elizabeth II and Prince Philip.
"She's not a foodie at all,' Darren revealed. 'She eats to live; it's Prince Philip that lives to eat. He loves food, he's interested in food, and he wants to know where it comes from. The Queen, not so much', he said adding that the Queen was always in charge of the catering in the palace, especially during state banquets. In fact, the 'menu book' was sent to her as much as twice or thrice a week for supervision.
"She'd oversee the full menu, choose what she wanted – do we have enough pheasant, grouse, partridge? She loved food from the estate and to see her own produce on the menu," he recalls.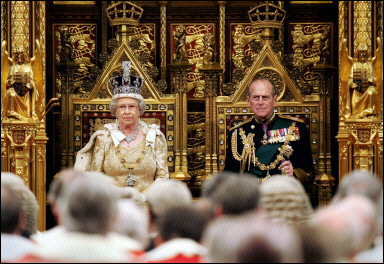 Playing The Hostess
"She loved the hosting side of the event. Garden parties were huge we'd have to do so much food, scones and pastries, ice cream made fresh."
He recalls royal feasts and says that when the Monarch held diplomatic receptions, McGrady – one of 20 chefs – would be required to whip up a whopping 2000 to 3000 appetizers and canapés!
'The best ones were state banquets when there was a king, queen or president visiting," Darren said. 'That's when they'd break out the Rockingham china from Queen Victoria's coronation.
"(The Queen) was just like any other mum at home, hosting friends for the weekend. She'd oversee it all – she'd come in and see the dining table and check that it was all in order. For us chefs, we could have just done fish and chips and it would still have looked amazing."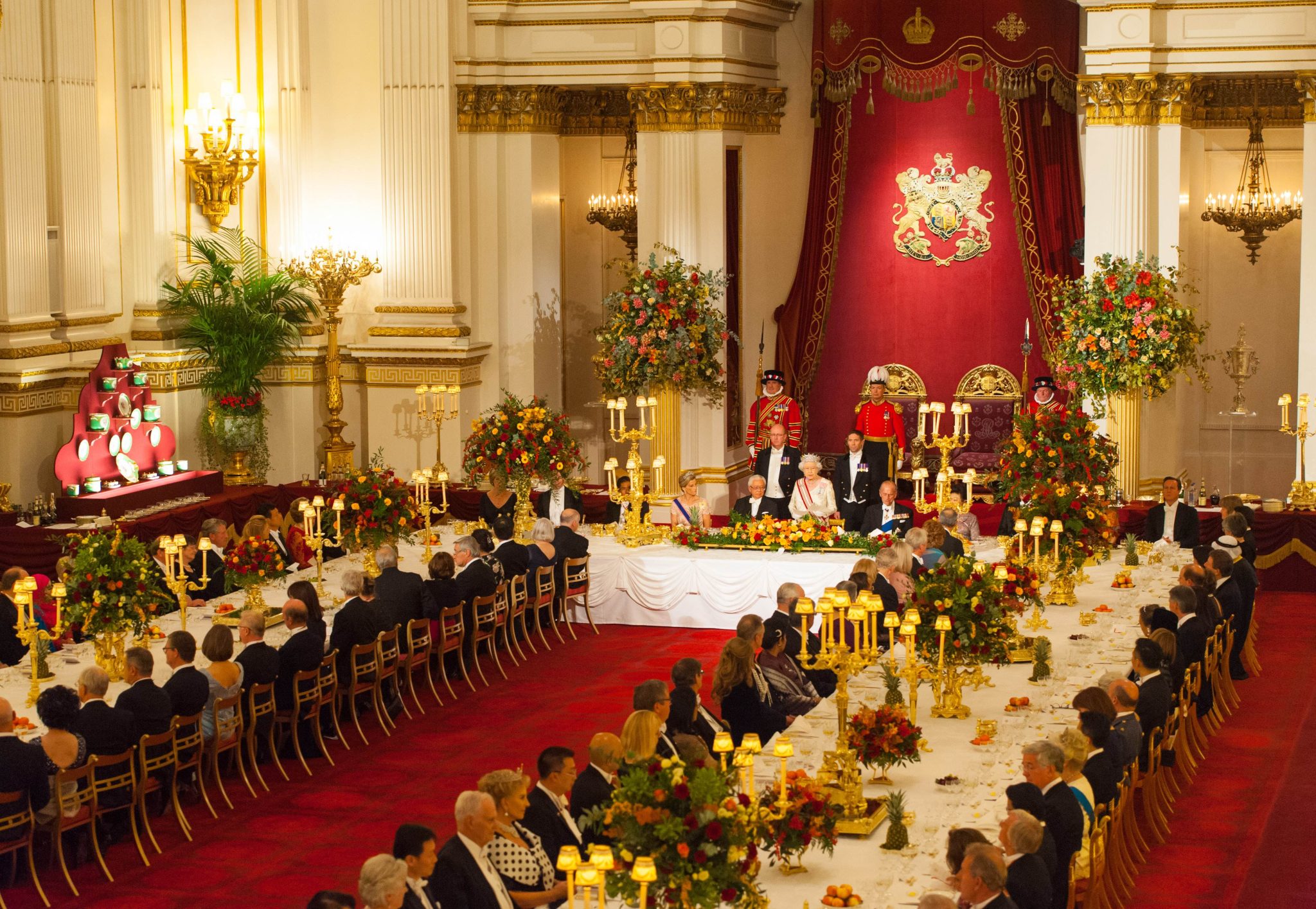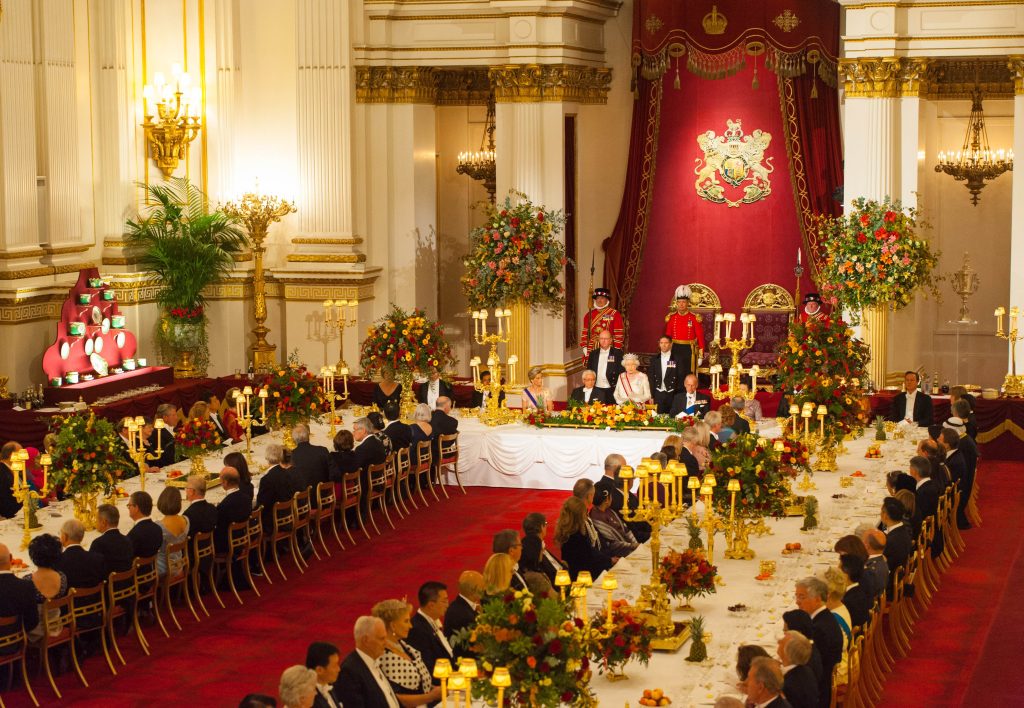 Icky Garlicky
McGrady talks about the Queen's special dislike for garlic and says that it was even "banned from the table when she was present".
"We could never serve garlic to the queen but Prince Philip loved it," he said. "If we were at Balmoral and she was out, we'd slather his steak in garlic. But when she was at the table, there was no garlic at all.
"She was very Victorian and believed when she was brought up that you don't eat garlic – because if you were holding an audience the next day, you didn't want to be breathing garlic. It was seen as anti-social."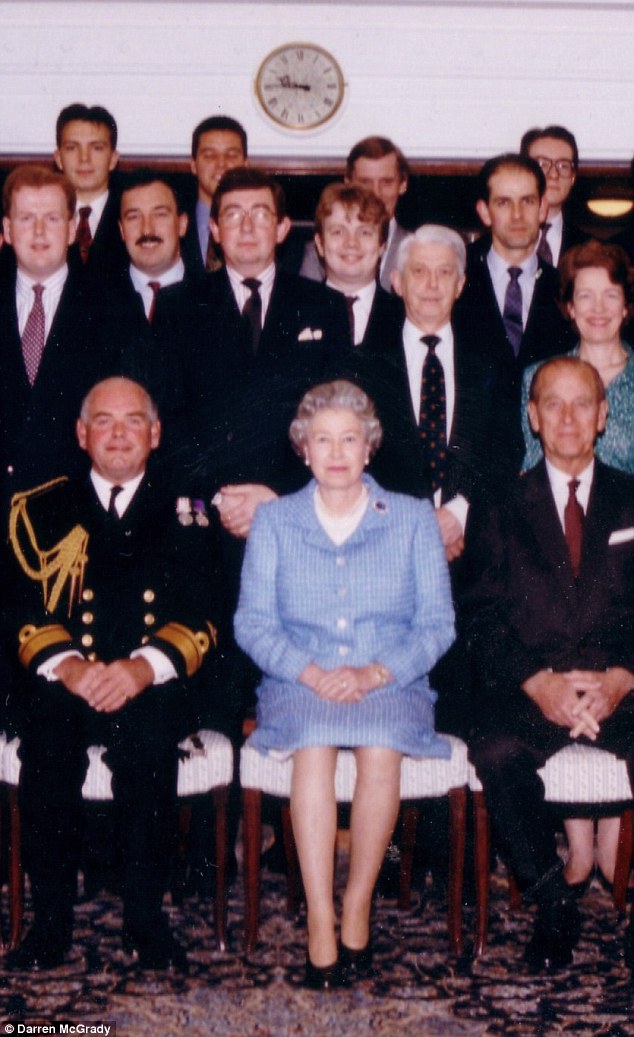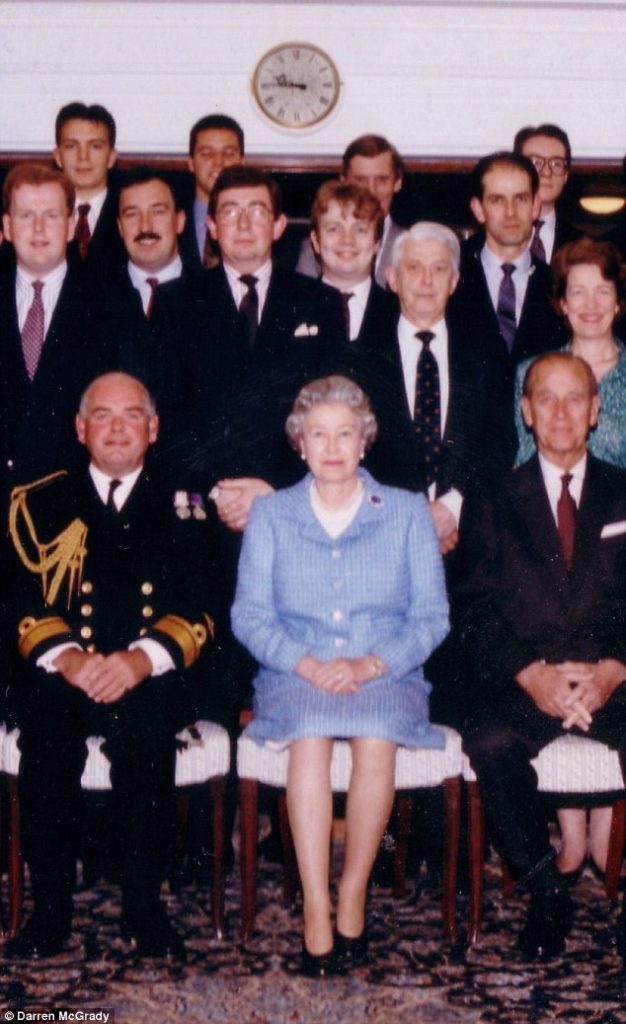 Image: Daily Mail
Chocolate Perfection & German Wine
Among other things that she was particular about, the Queen insisted that the menu be written in French; food be less on spice and more on the bland end. The Monarch's ideal meal would be venison medallions with a whisky mushroom cream sauce, rice and salad, followed by her favorite dessert – the chocolate perfection pie.
"Us chefs loved that one", McGrady says about the pie. If there were any left over and they got sent back to the kitchen, we'd gorge into them" he says adding that Her Majesty was an ardent "chocoholic.
Adding to the long list of royal yays and nays, was wine, which was exiled from the menu. 'She was never big on wine at all,' he said. "She loved gin and Dubonnet, as did the Queen Mother and Princess Margaret.
"But she's not a big wine drinker, so at state banquets she didn't drink much at all. If she was having a quiet dinner with the family, she'd have just a small glass of sweet German wine."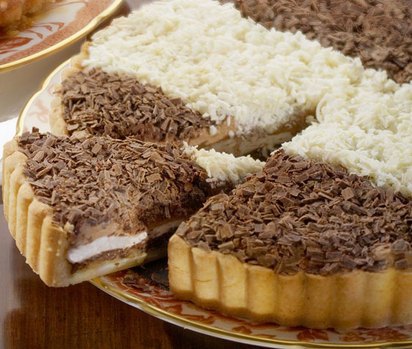 Darren McGrady signs off, but not before sharing with everyone, a recipe of the Monarch's favorite dessert. Enjoy!