Protein-Rich Food Strengthens Bones Say Experts
We've repetitively heard of calcium helping our bones become stronger and healthier. But did you know that protein is just as important for strong bones? The Tribune reports experts laying stress on the inclusion of protein-rich foods in the diet on a regular basis so as to keep bones strong.
An annual initiative, The Protein Week-2018 that starts from July 24th and goes on till the 30th, has been announced by The Indian Dietetic Association (IDA). The initiative is supported by the Protein Foods Nutrition Development Association of India (PFNDAI) which is running it since 2017 in order to educate consumers about the importance of protein, an integral nutrient that impacts every stage of life.
93 percent not aware of protein requirement
A study conducted by a market research agency in 2017 had given alarming data on protein intake and awareness among Indians. The study said that 93 per cent of Indians are not aware of their ideal protein requirement and Indian vegetarian diets are worst affected with a whopping 84 per cent being deficient in protein while 65 per cent of Indian non-vegetarian diets being deficient in protein as well.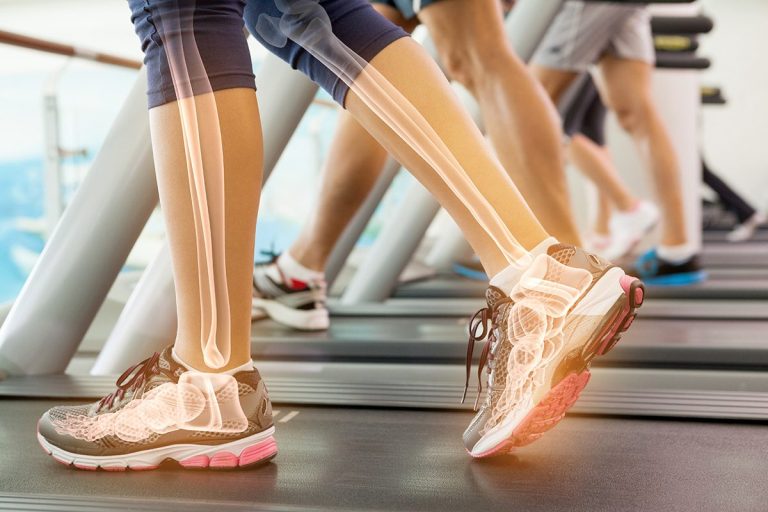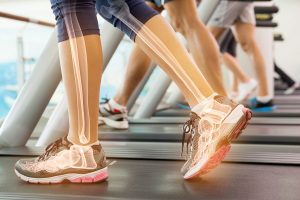 "An initiative to spread awareness"
"Last year, the IDA, Delhi Chapter, and PFNDAI launched the Protein Week as an initiative to spread awareness about the importance of protein. A recent study conducted by Inbody has revealed that over 70 per cent of Indian adults have poor muscle health characterised by lower muscle mass and body protein content. Low intake of protein and sedentary lifestyle are some of the reasons for this. This is alarming as poor muscle health could lead to impaired muscle function, fatigue and poor metabolic health. Adequate protein intake and exercise would help maintain good muscle health," Naaznin Husein, president, Indian Dietetic Association (IDA), Mumbai Chapter, and Director, "FREEDOM — Lifestyle Management Centre", said while commenting on the initiative.
"Proteins are called building blocks of life, and generally people tend to ignore this important ingredient of the diet. We should include protein in our daily diet for strong muscle and bone health," The Tribune reported dietician Rupinder Kaur as saying.
Daily protein requirement
For adults: The dietary reference intake (DRI) is 0.8 grams of protein per kilogram of body weight. This means 56 grams per day for a man and 46 gram for a woman.
For kids: 19 grams of protein daily for boys and aged between 4 and 9 and 34 grams of protein per day for kids aged between 9 and 13.