Progressive Navi Mumbai Café Employees Transgender Staff
Third Eye Café in Navi Mumbai has a total of 20 employees, six of which are transgender and seem to be happy working here according to a report by the Hindustan Times. "Everyone can show sympathy or try to have empathy, but that's not what the community needs. They need to good jobs," told Sana Khanna, a transgender employee at the café to the publication.
Café That's Taking Society A Step Forward
https://www.instagram.com/p/BdCbMj8HAau/?taken-by=thirdeyecafe
The Hindustan Times talked to a transgender activist Gauri Sawant who said that this café may be the first to have a large number of its staff as transgender. Sawant also says that people do not hire them as people are scared of transgender people and have preconceived notions about the community. "It is for the first time that transgender are being taken out of sex work and begging. We have always petitioned for equal rights, but that hasn't come through yet. Let's hope this is a good beginning," said Sawant while talking to the media.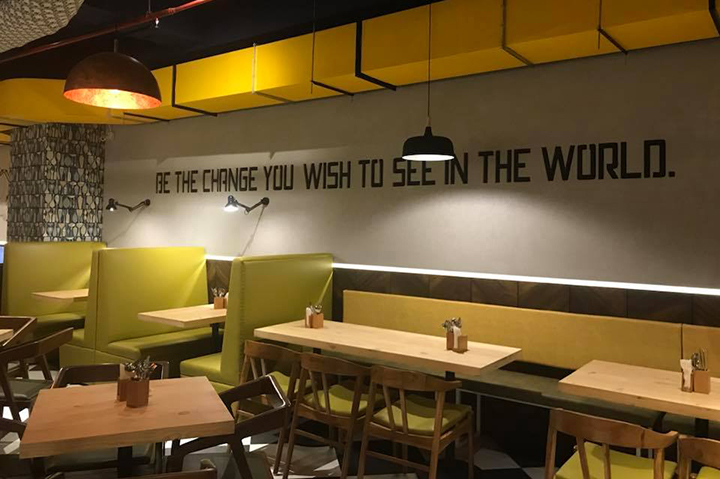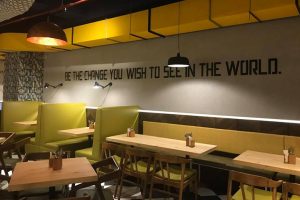 Third Eye Café has transgender employees out of which four work as table attendants, one works in the kitchen and one is a manager. The owner however said that this move wasn't a move to promote the café. "I am not trying to sell the café through the transgender staff. I want to do it based on food and ambience. This is just a platform for this community to get better jobs," said Shetty while talking to the Hindustan Times.
Image Source: Third Eye Café