The Twitterati Have A Meltdown Over Prince George & His Ice Cream
The Internet is a mean mean place (Taylor Swift & KimK would agree!). More so, the "experts" sitting with a tub of popcorn in the untouchable garb of their social media handles. And while it is certainly impossible for a public figure to stay away from controversy, the Internet doesn't let go of any chance to point them out. The most recent one being Prince George. Yes, the 3-year old Royal (who probably even can't spell royal, but who cares).
The Kensington Palace shared a gorgeous picture of the Prince and his pet pooch on the Royal kid's 3rd birthday where the Prince is seen sharing an ice cream cone with Lupo, the pet.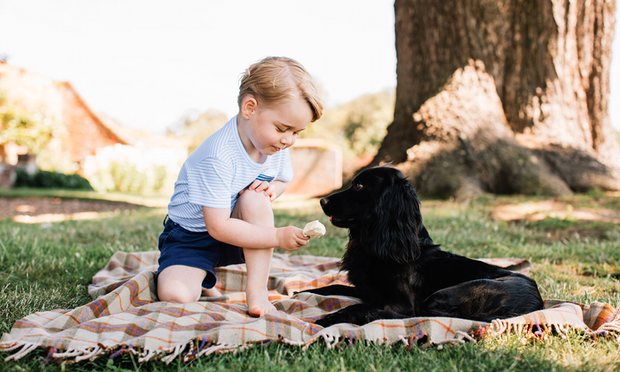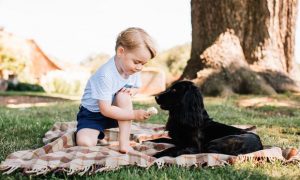 Image: The Guardian
And that was it. All hell broke loose. Animal rights activists were up in arms and this was enough amo for Twitter to blow up.
"We would advise people to be cautious when giving their dogs food meant for human consumption as some items, like chocolate, can be highly toxic to dogs and dairy items can be difficult for them to digest," a spokesman for the Royal Society for the Prevention of Cruelty to Animals said in a statement obtained by Sky News. "Instead of ice cream we would suggest making an ice lolly from pet-friendly ingredients."
Meanwhile, here's what the Twitterati thought:



Soon enough #IceCreamGate was all over the place and Prince George and Lupo had no idea whatsoever.
Now, here's the thing. Everyone knows ice cream is bad for health. And not just the dog, even for the kid; but neither of them are really eating it! So what, everyone's just blowing up because they think Lupo might have taken a bite.
Seriously?
Feature Image: bbc.co.uk