Prices Of Tomatoes In Mumbai Remain Unchanged Even After 65 Percent Drop In Wholesale
Tomato prices have dropped by 65 percent in Nashik on Thursday but the price rate in Mumbai remains unchanged reports the Times of India. The price is still ranging between Rs.24 to Rs.30 for a kilogram of tomatoes in the city markets when it actually should fall between Rs.15 to Rs.18.
Tomatoes Are Still Costly
"The current rate is Rs 24 per kg," the owner of Super Fresh store in Lokhandwala Complex told the Times of India. "Ours is the best A grade variety. Prices have indeed dropped from Rs 48 to Rs 36 in past weeks. They may crash Rs 10-12 if the glut continues." The report further says that the rate of tomatoes has reduced to Rs.375 per quintal at the Nashik APMC which is 65 percent lesser than what it was.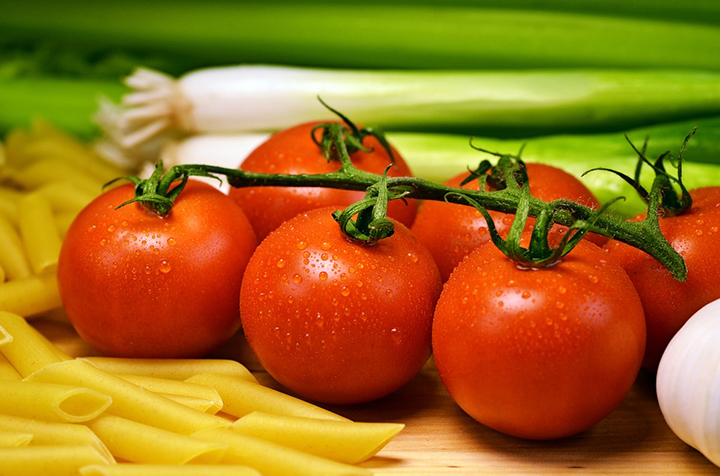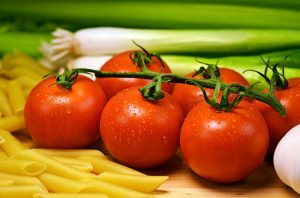 The farmers on the other hand are demanding that they should be allowed to export the vegetable. A large bulk of tomatoes were dumped in Pimpalgaon APMC on Wednesday However, Anil Chandhok, Mumbai Importer quoting the example of Spain said, "But their farmers don't dump their products in the streets because they have a robust food processing industry. They can, peel and pulp tomatoes, make the sauce and paste for future use. We have often approached Union minister for food processing industry Harsimrat Kaur Badal urging that our government must devise a long-term food processing policy.