Prepare A Meal For Your Mother On Her Special Day At The Marriott Hotel Whitefield
We've all bought into the cliche Mother's Day gifts if we're crunched for time (aka forgot) you know, the flowers, wine, chocolates etc. If you were trying to think of a unique experience that your mom will probably remember forever, then head on down to the
Marriott Hotel Whitefield
.
They are gearing up for one of the most extravagant Mother's Day Celebrations! Walk in along with your mother and win a chance to receive goodies, followed by a Mother's Day special brunch spread!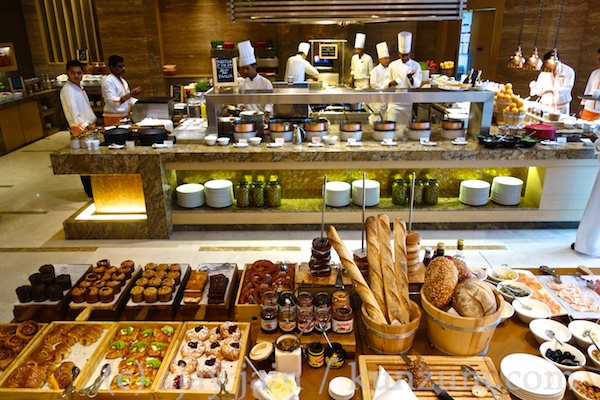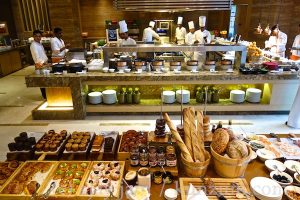 One of the exciting activities at the Marriott Whitefield is the chance for you to prepare a special meal, for your mom, with your own two hands. No, this is not a joke, y
ou can cook for your mom at M cafe. All you need to do is tell them what you want to make for her and they'll keep all the ingredients ready.

 
What better way to show your mom how much you appreciate all the time she spent taking care of you and growing you up?
Date: May 14, 2017
Time: 12:30 PM-3:30 PM
Venue: Bengaluru Marriott Hotel, Whitefield
Price: Rs. 2200 (excluding alcohol)
              Rs. 3200 (includes alcohol)