Prabhat Dairy Is Taking Its Dairy Products To North India
Prabhat Dairy, a Maharashtra based dairy company has expanded its presence to North India and will bring products with long shelf lives to several northern states.
Prabhat Dairy's Products
Prabhat Dairy was taken over by the Nirmal Family in 1998 and has over 450 collection centres, 15 chilling plants and 80 bulk coolers as well as 2 manufacturing plants. These facilities are used to produce products like ghee, dahi, flavoured milk, paneer, shrikhand, chaas and condensed milk.

Expansion Plans
The company has a presence in 15 states in India at present and over 350 distributors. With its expansion into the North, it will also begin distributing to Jammu and Kashmir, Haryana, Rajasthan, Delhi, Himachal Pradesh and Punjab.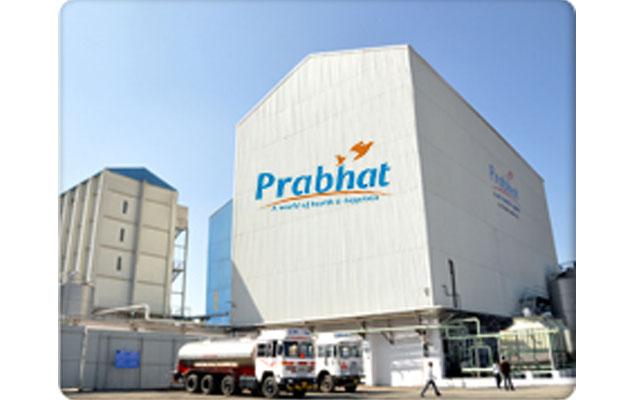 "This expansion is aimed at part of our strategy to develop our business to the consumers category in the northern market and take the company to new heights. The long shelf life products will be made available in this region," said Vivek Nirmal, the Prabhat Dairy Joint Managing Director.
Recently, Prabhat Dairy also began supplying its sweetened condensed milk to a leading ice cream brand in the Middle East.