Power Through Your Journey With Fresh & Healthy Smoothies At Plaza Premium Lounge
Scorching summer demands nourishment and hydration of the body. What can be better than a glass of healthy Smoothie with all essential nutrients to beat the heat! Plaza Premium Lounge introduces lip-smacking smoothies to give all travelers healthy nourishment to beat the heat while on the go!
The delicious Smoothie line-up features perfectly blended fruits to keep all travelers cool and replenished. The exciting menu is rich in fiber, antioxidants, tons of nutrients and is excellent for boosting the immune system. Travelers can look forward to refreshing with delicious Banana and Strawberry Smoothie, the king of fruits – Mango and Honey Smoothie, soothing Papaya Smoothie, and the irresistible Banoffee Smoothie.
"Summer is the time to boosts your immune system, stay healthy and eat light. Indulging in smoothie during summer is a great practice to keep your body cool and healthy. We wanted travelers the goodness of fruits in a refreshing way to help beat the heat and also encourage healthy travelling lifestyle. The smoothies are all blended with fresh fruits and ingredients without any preservatives for a healthy touch," Said Executive Chef, Ankit Mangla, Plaza Premium Lounge.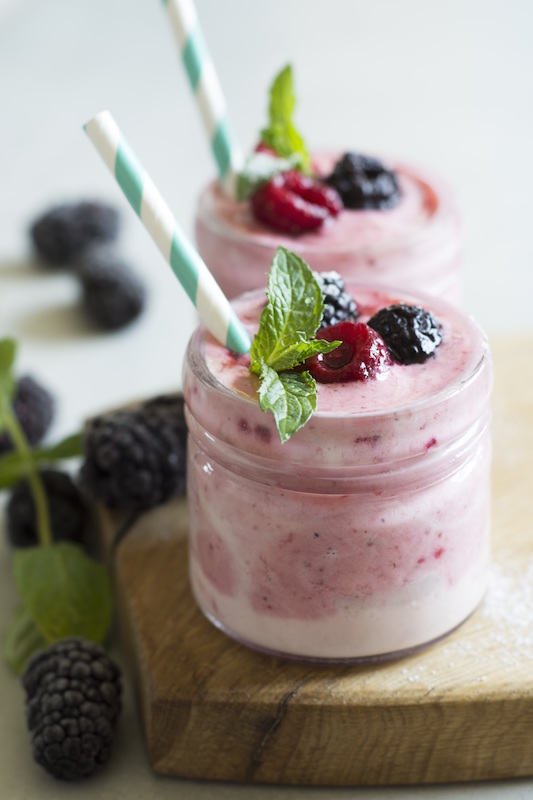 Visit Plaza Premium Lounge for a healthy travel experience. The refreshing smoothies are sure to keep you cool on this hot summer days!
Where: Plaza Premium Lounge, Domestic Departures at Delhi, Bangalore and Hyderabad Airports
When: On till 11th July 2018
Price: Smoothies are priced at INR 180 plus taxes (Lounge access starts at INR 1,200 plus taxes)