Popular Dairy Brand Keventers Launches App For Milk Delivery In NCR
Keventers has launched The Milk Co, an application for delivering milk throughout Delhi and NCR reports F&B News. The app is a part of the expansion of the dairy company and meeting the increasing demand for quality milk. The app that launched on Friday is available on both Android and iOS.
App For Milk Delivery
The report further says that Keventers plans to produce and deliver approximately 20,000 litres of milk ever day by the year end. The milk company will be the completed owned subsidiary of the dairy brand. The company plans to capture 20 percent of the quality milk market in Delhi and NCR as the current financial comes to a close. Keventers has also promised automated packaging for the milk without any human contact in the process to ensure quality and hygiene.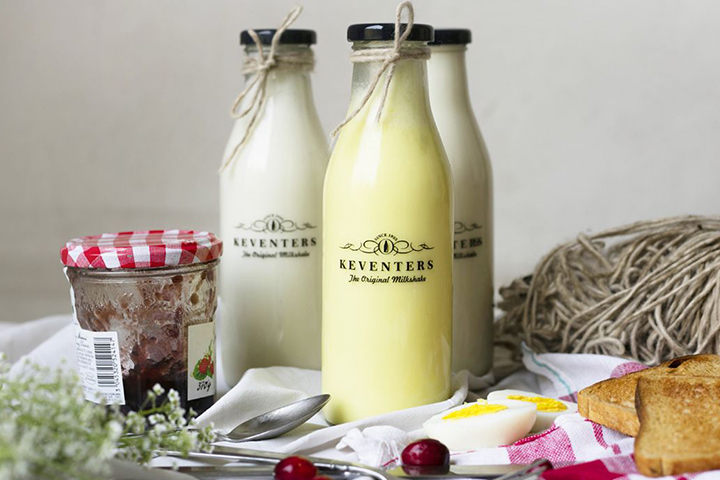 "The dairy industry in India is one the fastest growing segments and has been witnessing a consistent growth rate of 6-8% annually," said Aman Arora, managing director, Keventers while speaking to the media reports F&B News. "Innovation and quality is at the core of everything we do at Keventers and we are thrilled to launch The Milk Co. today. For almost 100 years now, the Keventers brand has been synonymous with milk and with this new app-based milk delivery service, customers across Delhi/NCR will now have access to pure, unadulterated and nutritious premium milk right at their doorstep. We are happy to add more products to brand's portfolio and are confident our loyal customers will love this premium milk as much as they adore our milkshakes."