Pocket Friendly Spots to Visit In Chennai This Week
It's the end of the month and what happens every single time is that your wallet starts emptying and cobwebs start to the place of the money that was once there. Everyone goes through it and it's totally understandable. End of the month is always the worst time for someone who loves food but can't eat all the food. Thankfully there are restaurants in Chennai that understand your predicament and want to help you still eat and enjoy yourself, but also spend as little money as possible. And we thank these restaurants from the bottom of our hearts.
Whether your wallet has Rs. 100 or a little more, there's still a lot to do in the city and you can visit these places to get your hands on delicious food that is affordable and will make your tummy and your wallet happy.
Andhra Mess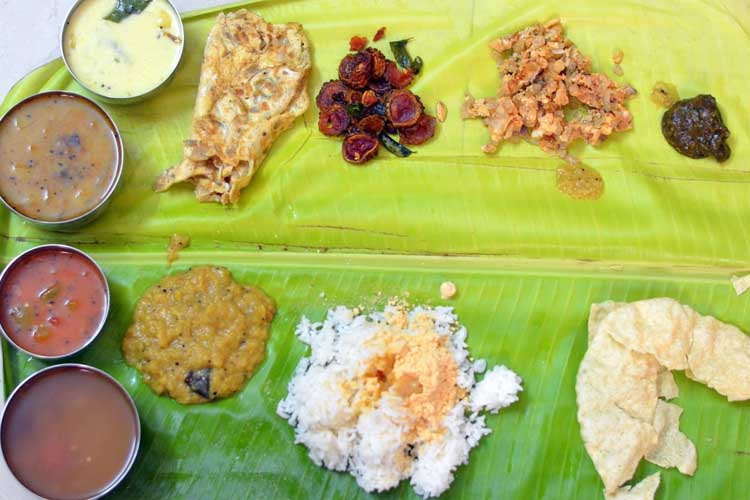 Think delicious thalis and the first place that will pop into your head is Andhra Mess. Cheap and cheerful prices for great food is always a win in our books.
Maximum Cost: Rs. 100
Gujurati Mandal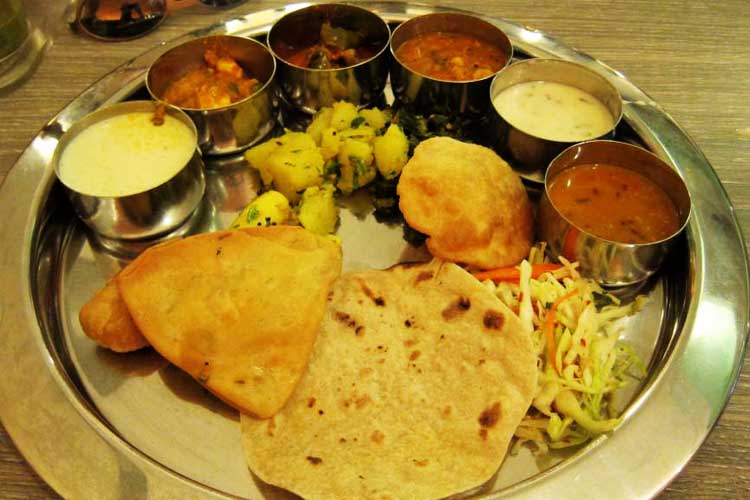 Most of the restaurants and eateries in the George Town area were originally started by Gujuratis, so it's only apt that one of the popular restaurants in the area is also affordable and serves great unlimited meals.
Maximum Cost: Rs. 100
Royal Sandwich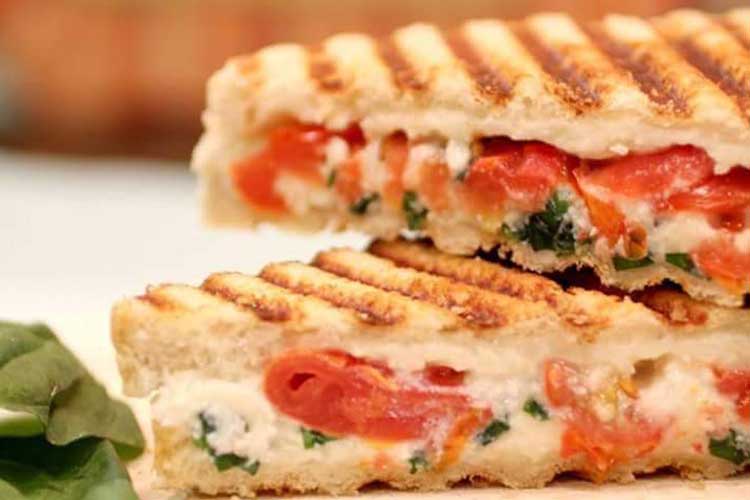 If you're not interested in thalis and South Indian food, go for a delicious sandwich at Royal Sandwich. Not only is it incredibly easy on your wallet, it's delicious too, filled with vegetables and cheese, it's the perfect snack.
Maximum Cost:Rs. 60
WOSS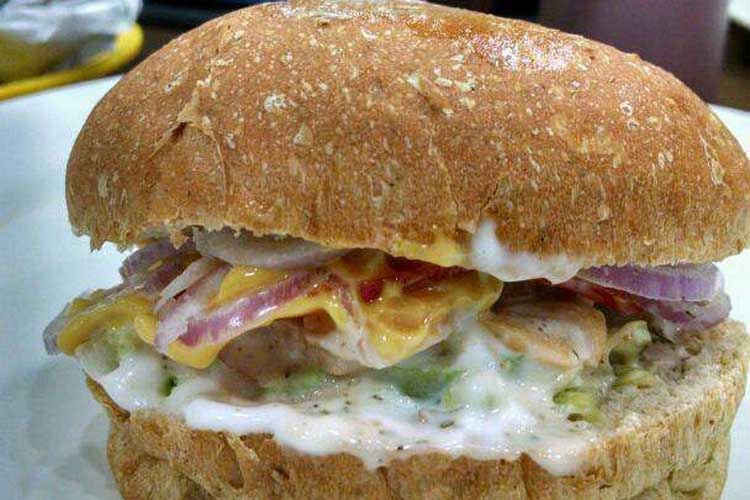 World of Subs & Salads is basically for those who want the Subway sandwiches, but without spending that much money. The food is spicy and flavourful and gives you the right kick.
Maximum Cost: Rs. 100
Fusilli Reasons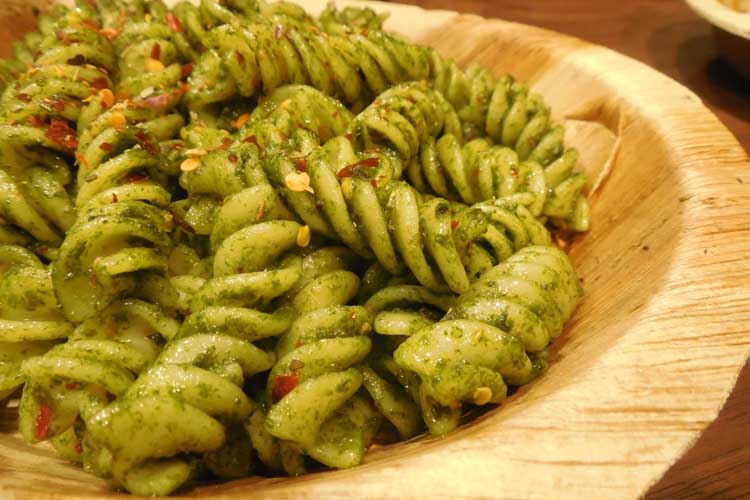 There will always be a day or two when you're craving good Italian food and if it's at the end of the month, then you're definitely going to be struggling to find the right place. Fusilli Reasons in Kilpauk might just be the perfect place for you to visit.
Maximum Cost: Rs. 100
Mumbai Café
Mumbai street food has a place in everyone's life from the north to the south of India. When we say street food we mean chaat and pav bhaji, vada pavs, misal pav and the works. So obviously this OMR joint has exactly what you're looking for.
Maximum Cost: Rs. 70
Kailash Kitchen
If you've never tried Tibetan food, now is as good a time as any. And the place you should visit is Kailash Kitchen. Agreed, the name doesn't sound so Tibetan, but everything on their menu will delight you.
Maximum Cost: Rs. 100
Nair Mess
A staple of Triplicane, this mess serves both vegetarian and non-vegetarian food for a great price. Granted, if you go for the fish or other seafood options, you're going to spend a lot more money. But it's still delicious and it's totally worth the trek through Triplicane.
Maximum Cost: Rs. 300
Rasoee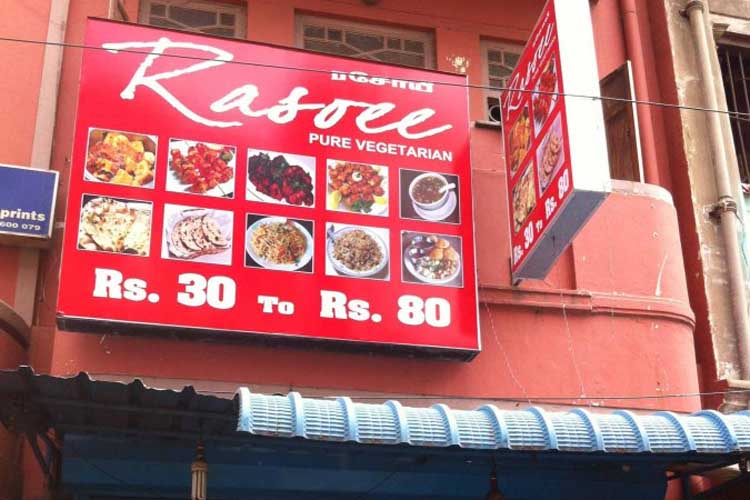 Sowcarpet has tons of wallet friendly spots, but none quite like Rasoee. Not only do they advertise that their dishes are between Rs.30 to Rs. 80, the food ranges from Indian to Chinese and has tons of people visiting on a regular basis.
Maximum Cost: Rs. 80
Kati Roll Shop
While the price can go from anywhere between 100 to 500, it's still cheaper than most other places. The Kati Roll Shop has stalls all over the city and you can either pick up or have them deliver home!
Maximum Cost: Rs. 200