Plan The Perfect Mother's Day For Your Mom At Limelight, Royal Orchid
Time to thank mothers for all the noses they wiped, meals they cooked, school runs they endured and birthday parties they managed to survive.
There are many ways to pamper your mom. On this Mother's Day, celebrate the most special woman in your life as you treat her to an awesome brunch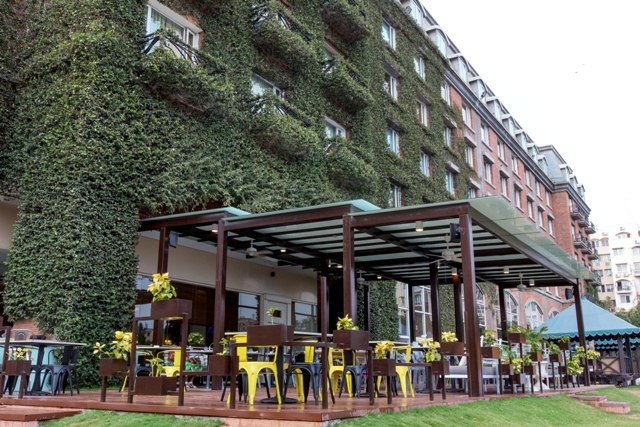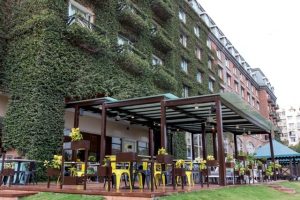 Multi cuisine restaurant in Royal Orchid, Limelight, will celebrate the occasion of Mother's Day with a scrumptious international spread comprising handpicked dishes along with live cooking stations to add a little flavor to the joyous event. It is an extraordinary time of the year to express your appreciation with a delicious buffet brunch.
But it does not stop here! Each Mother will get 50% off the cost of the brunch as a token of the hotel's appreciation. Limelight will also be gifting every mother with a complimentary surprise!
Date: 14th May 2017
Timings: 12:30 pm – 3:30 pm
Where: Limelight, Royal Orchid
Cost: Non- Alcoholic Brunch @ Rs. 1300 + taxes
Alcoholic Brunch @ Rs. 1800 + taxes
Champagne Brunch @ Rs. 2000 + taxes
For reservations: call +91-9902954007