Pizzas And Burgers For Your Train Journey To Be Launched Soon
The overwhelming market for food services for passengers traveling on Indian railways just got a whole lot tastier. With the untapped potential that represents this specific market, many quick service restaurants (QSR) are eager to get a piece of these enormous generating pie. Leading QSRs in the country such as Domino's Pizza, Burger King, Subway and KFC have ventured into this sector by setting up shops across several railway stations in the country. According to Economic Times, the Indian Railways transports nearly 23 million passengers every day and the scope for revenue from these passengers are tremendous considering the level of food service available on trains at present.
Food Courts At Railway Stations
Leading fast food chains in India have already initiated the process to set up their outlets in food courts which are currently being planned at Railway stations at Howrah, Mumbai, Madurai, Agra, Pune and Vishakapatnam. K Hospitality Corp, the holding company of Travel Food Services, has already made plans to invest nearly Rs. 200 crore to set up food courts in airports and is currently bidding to set up these food courts across six railway stations. Gaurav Dewan, COO of Travel Food Services, said, "With the rapid growth of passenger traffic and growing disposable income, brands cannot choose to ignore this segment for too long.These passengers on an average spend around 100-125 on a meal. While the passenger spends in a railway station are less than that in an airport, the former will give us almost double the volume of business than in an airport."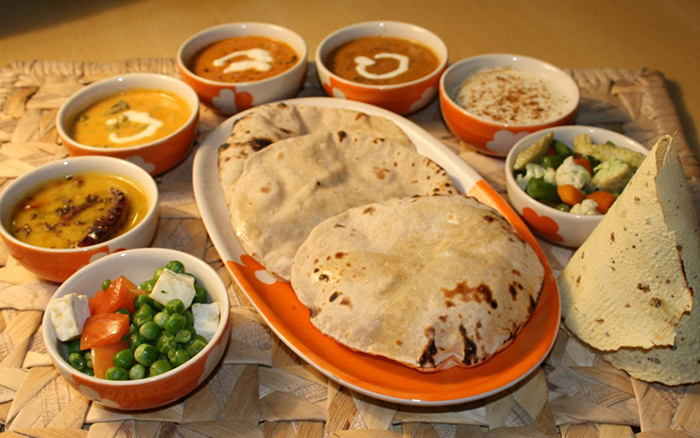 Entry of International Brands
The food courts currently being set up in railway stations will cater to wide range of passengers with local and international brands making their presence at these food courts. Rohit Agarwal, Director of Lite Bite Foods, noted that "This is an avenue to provide quality, tasty and, most importantly, hygienic food for passengers." Lite Bite Foods has planned opening of several Burger King outlets and Indian cuisine chain, Naashto, in Mumbai, according to ET.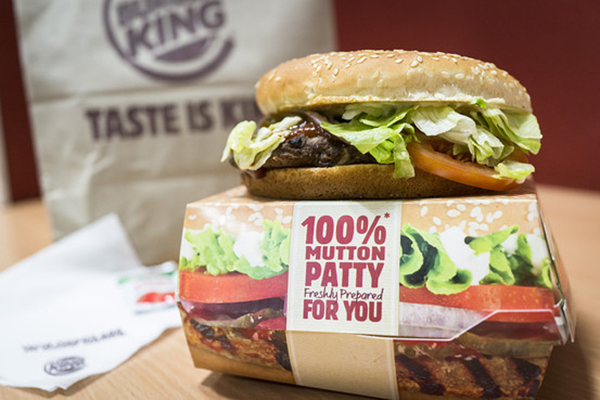 Innovative Menu
Fast food chains are also in the process of developing innovative dishes on the menu which caters to passengers. Domino's Pizza has a gas-fired oven in development which will push out pizzas in three minutes, suitable for passengers who don't have the necessary time to wait for their orders. Subway has also introduced a four-inch sandwich catering to the passengers. "Setting up outlets at railway stations is a positive development and gets a captive market. Our store is being set up at Pune's railway station and the profile of travellers fits with the Subway positioning," added Ranjit Talwar, Country Head of Subway India.