Pizza Trails At Californaia Pizza Kitchen: Around The World In 8 Pizzas
The United States celebrates national pizza month in October. But here, in Bengaluru, we always have a reason to celebrate this much loved round delight. This month, it's California Pizza Kitchen's Pizza Trails. That's right upon popular demand, it's back and this time they have a range of pizzas inspired by cuisine from all around the world.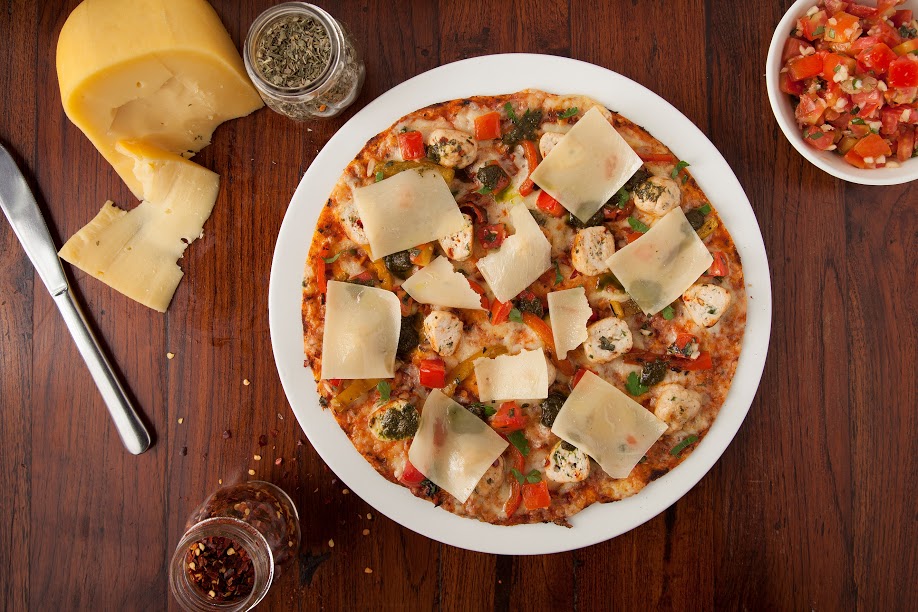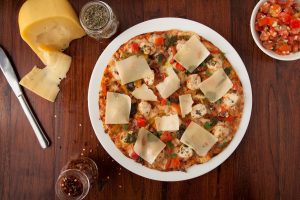 So, what's on the menu?
Crafted by Chef Parthiv Patel, the menu showcases 8 pizzas that are nothing short of an explosion for your tastebuds. Featuring ingredients, and flavours from eight different countries, the pizzas are sure to take you on a gastronomic journey around the world. The world pizzas are Teriyaki Pizza, Pizza Rustica, Hungarian Meatball Pizza, Fiesta Pizza, Indian Delight, Shawarma Pizza, Fish and Chips Pizza, and The Ultimate Feast Pizza. All the pizzas are 14 inch pizzas, so if you're a true pizza lover, and want to try it all, go with a bunch of friends! Unless you really can stomach it all. In that case, kudos!
Compliment the pizzas with a range of cocktails and mocktails like the Peach Julep, Watermelon frosty, Muskmelon Saveur, Blueberry Bliss and Grapefruit Fresca.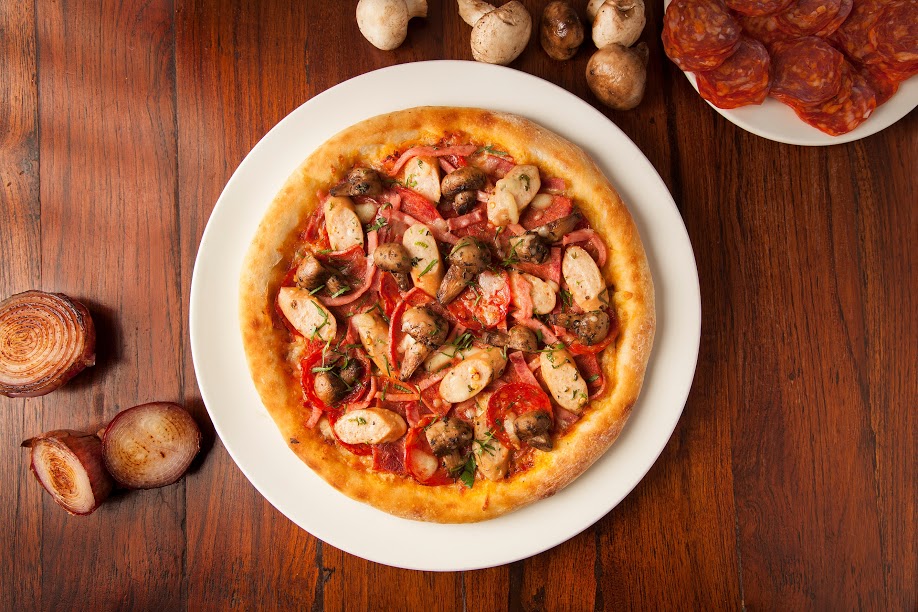 Event Details
What: Pizza Trails at California Pizza Kitchen
When: 16th September to 15th October 2016
Time: 12 noon to 12 am
Where:
· California Pizza Kitchen – 284, Ground Floor, 100 Feet Road, Indiranagar, Bangalore
· California Pizza Kitchen – 1st Floor, Phoenix Market City Mall, Whitefield, Bangalore
· California Pizza Kitchen – 105, 1st Main, KHB Colony, Jyothi Nivas College Road, Koramangala 5th Block, Bangalore
Contact: 080 6569569
So what are you waiting for? It's time to visit the rest of the world!