Pinterest Has A New Dish Recognition Feature Which Allows You To Identify Food You Take Photos Of
Pinterest, a virtual image saving and sharing platform has just launched a new feature which will up your culinary game. Its Lens camera can now recognise dishes and ingredients in photos taken.
Ingredients and meal Discovery
This is how it'll work; when you're out at a restaurant, you can take a photo, through Pinterest, of a delicious dish. The platform will them recognise the ingredients in the dish and make recommendations about recipes you can use them in.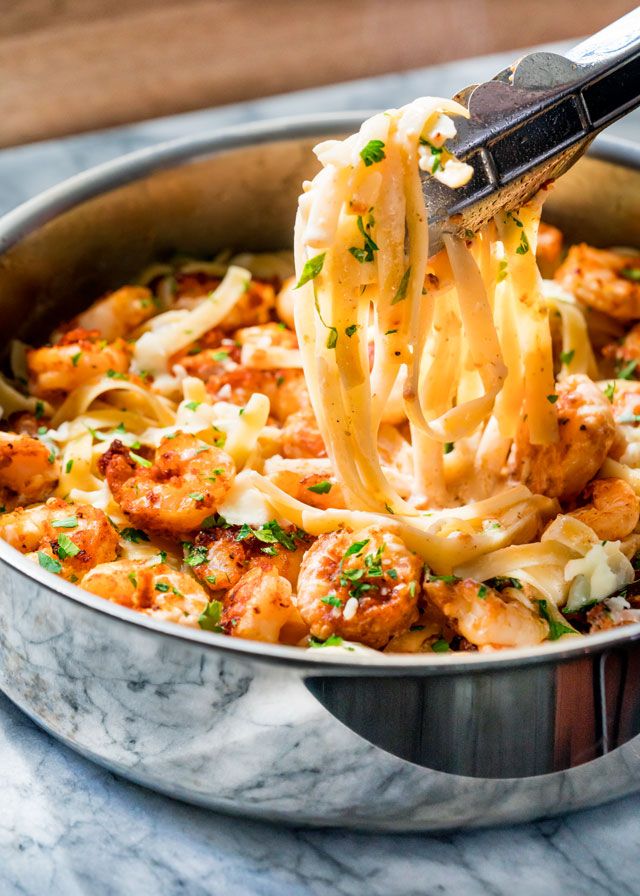 The user can save these recipes and then try to recreate similar dishes at home.
Pinterest is also adding filters for specific ingredients, time taken and diet (Paleo, vegan etc) to its recipe search. These will allow users to quickly find recipe that fit their needs – and the ingredients they have in their fridges.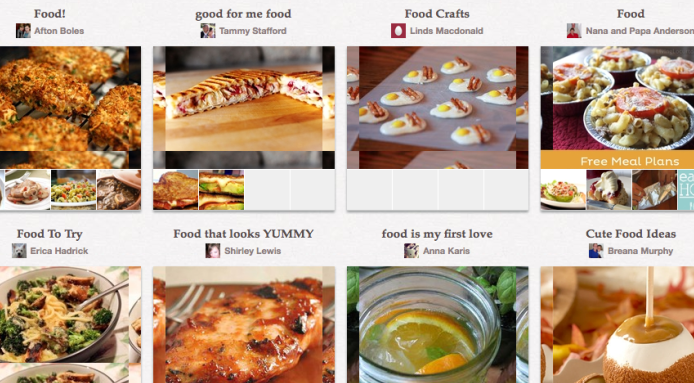 In 2016, there were almost 5 billion saves and searches related food on Pinterest.