Pink Pineapples May Be In A Store Near You Soon
In 2005, Del Monte Foods started a major project in Costa Rica. Today, we're here to tell you that the project is finally available to the public; pink pineapples are now a thing.
Meet The Rose Pineapple
Named the Rose pineapple, the pineapples are – well – pink! The FDA approved the safety of the fruit, which is a GMO in December last year and it's now beginning to make the rounds on Instagram, hinting that it will be available in the mass market soon.
According to Del Monte and the FSA, these pineapples will taste sweeter than the regular yellow variants. To get the colour, the pineapples have been genetically engineered to produce a lower level of enzymes which convey lycopene to beta carotene. While lycopene is red (it's found in tomatoes), beta caotene is yellow.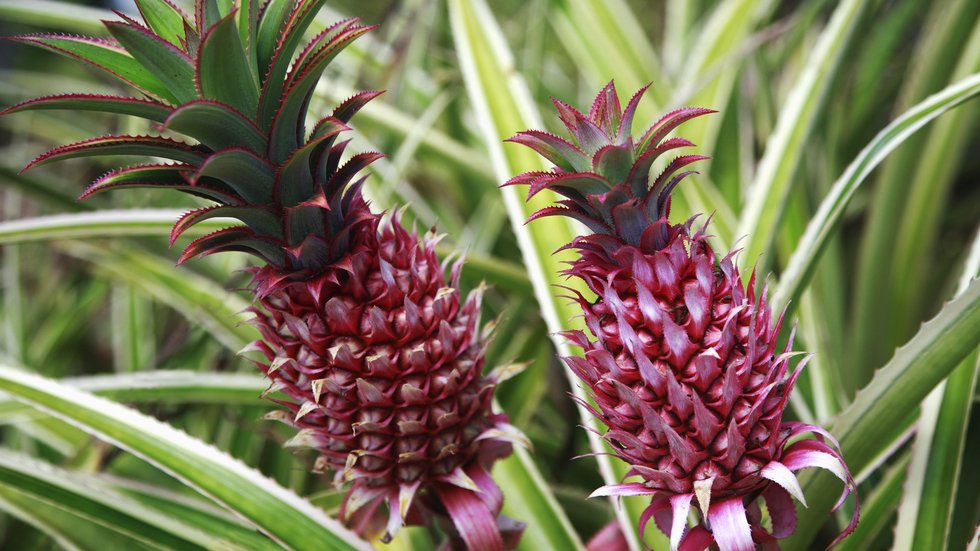 We're awaiting the day pink pineapples hit the market. Until then, we'll have to settle for looking at them on Instagram.