Pick & Choose From These 17 Home Bakers in Chennai For Your Next Big Party
Home bakers aren't a new trend in the country, in fact, for years before it became a proper business, housewives used to make cake for friends and family members because it was a joy to make cakes for other people and share it with them. But now, being a home baker is a lucrative business where you can do what you're passionate about, make people happy and earn some money. And its not just housewives that are interested in this, young aspiring chefs from all walks of life are making this their main jobs.
And before you think that anyone can do what Home Bakers can, they can't. What makes home bakers so special is that they will take orders that nobody else will, they will personalise the cake or dessert anyway you choose and moreover, they will go out of their way to make sure that your dessert is exactly what you've been looking for. While some to cakes to order, others make brownies or other kinds of desserts that you can get your hands on on a daily basis.
Chennai is filled with amazing home bakers, all of them baking and producing different kinds of desserts from custom birthday cakes to cheesecakes to brownies and beyond. So if you're looking for the perfect home baker to make you a birthday cake, here's where you can go.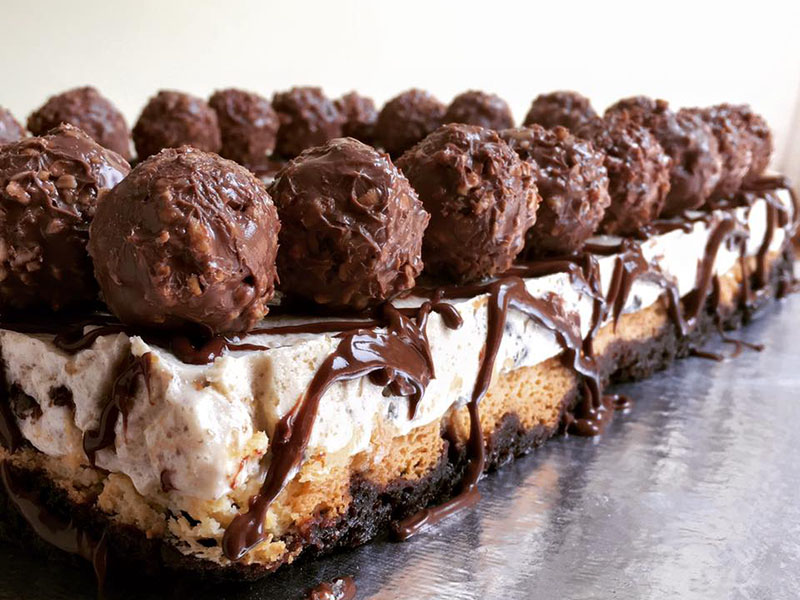 Started in 2012, Fresh Baked Goodness is one of the most popular home bakers in Chennai. You can custom order a cake or get your hands on the one that is most famous – Theobroma – and never be disappointed.
Location: Mylapore
Whatever you're looking, you can find it here. Everything from cakes to cupcakes to brownies, it's all available and at really good prices too! So customise your next birthday cake and get it here.
Location: Kilpauk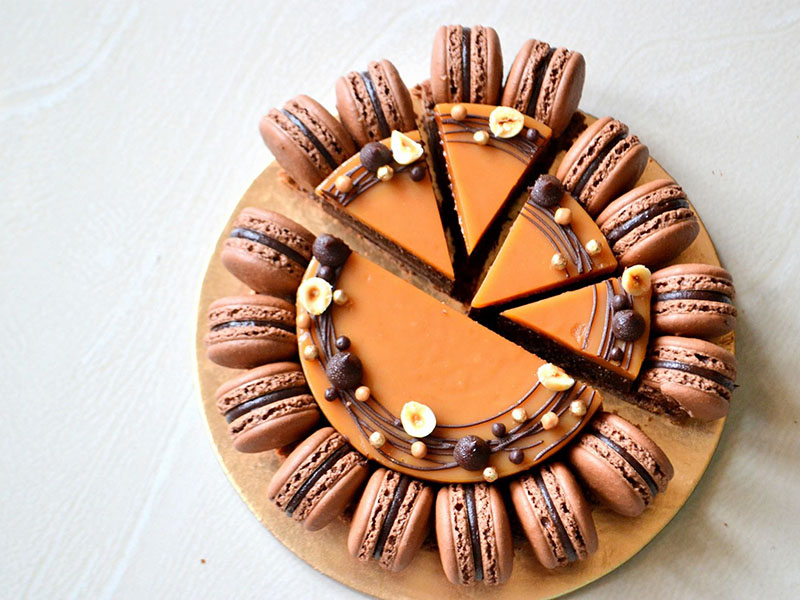 Another really popular home baker in the city, Bakeman Begins personalises and customises pretty much everything you want to get. From birthday cakes to cupcakes and beyond, order today!
Location: Ashok Nagar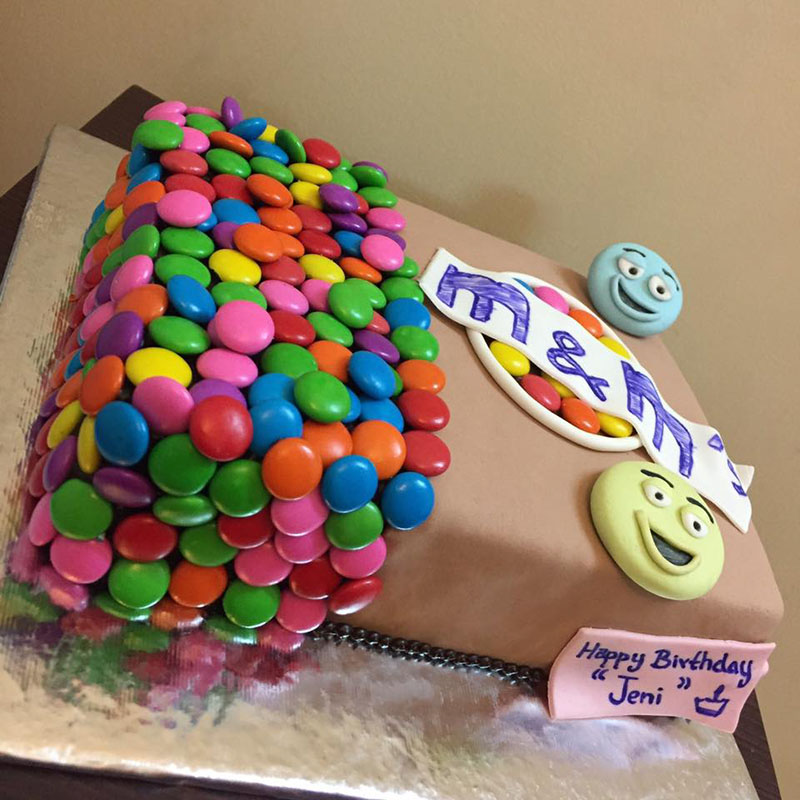 Looking for custom made cakes and cupcakes in Anna Nagar, here's where you can get them. They can recreate designs and cakes of your choosing and make that birthday absolutely perfect.
Location: Anna Nagar East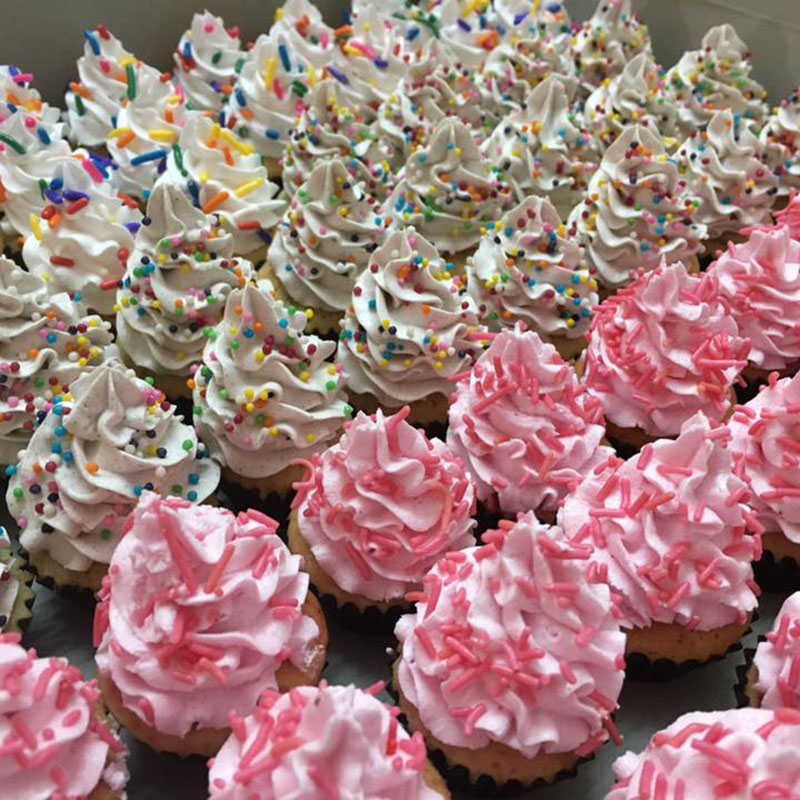 Cupcakes are the perfect birthday treat, because you don't feel so guilty eating 10 at one go. And Anu's in Perungudi will satisfy that cupcake craving! Whether it's just for you, for a party or a corporate function, they will provide.
Location: Perungudi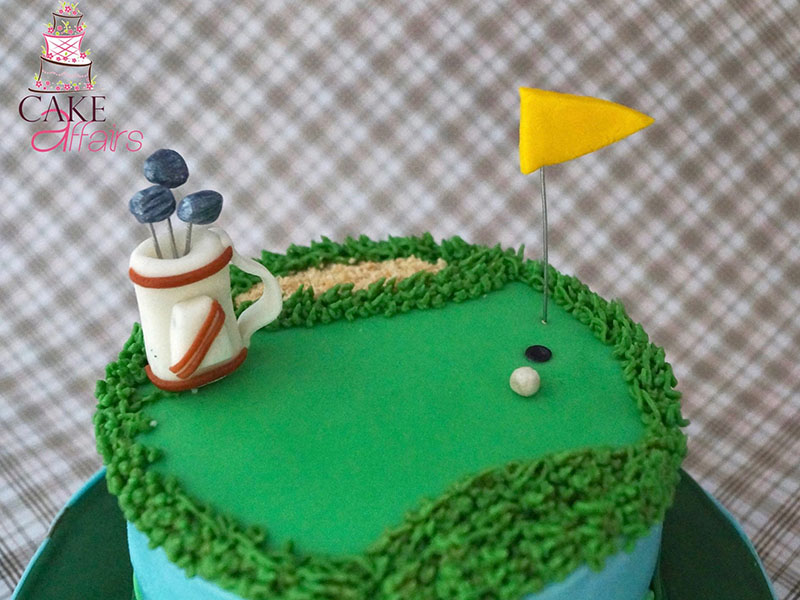 Themed birthday party? Worry not, Cake Affairs will solve that problem for you! And even if it's not a birthday party, you can get cakes and cupcakes that suit any season, as long as you let them know what you want.
Location: Mylapore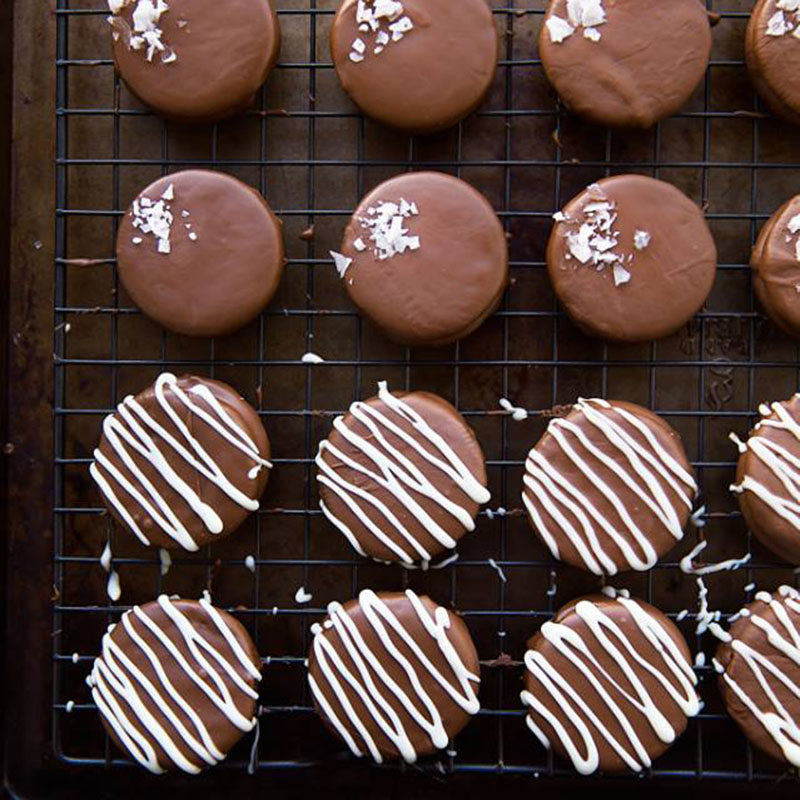 Have an Oreo addiction? They do too. Chocolate coated Oreo cookies are the way to celebrate any festival, occasion or birthday. And they've got that in spades! Place your order today.
Location: Shenoy Nagar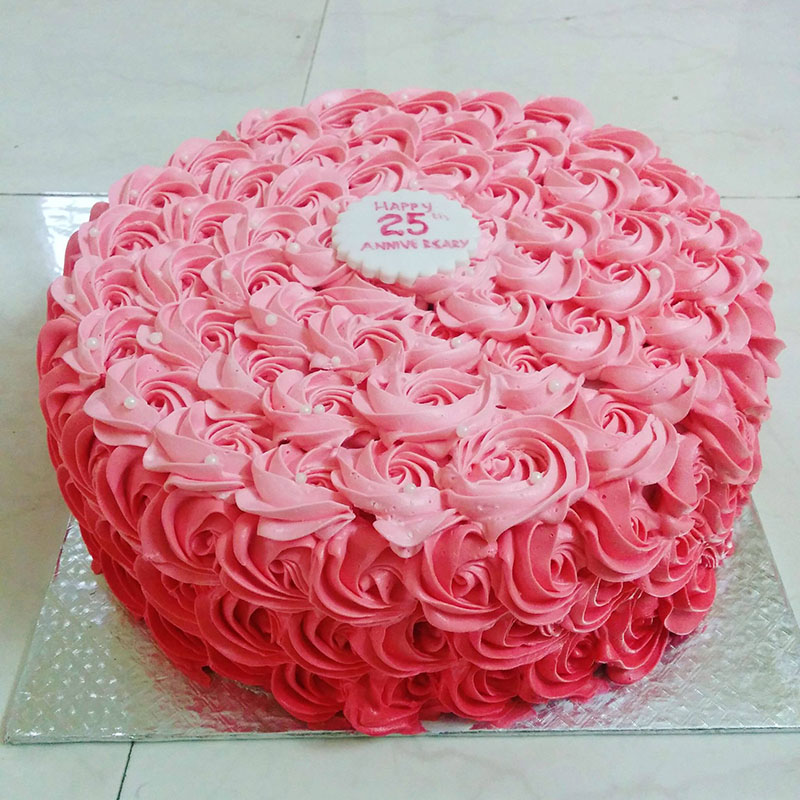 As per their Facebook page, they've got cupcakes, cheesecakes, brownies, Oreo truffles, cakes and dessert jars! Plus, they've also got cakes and you can get them delivered straight to you!
Location: Purasawalkam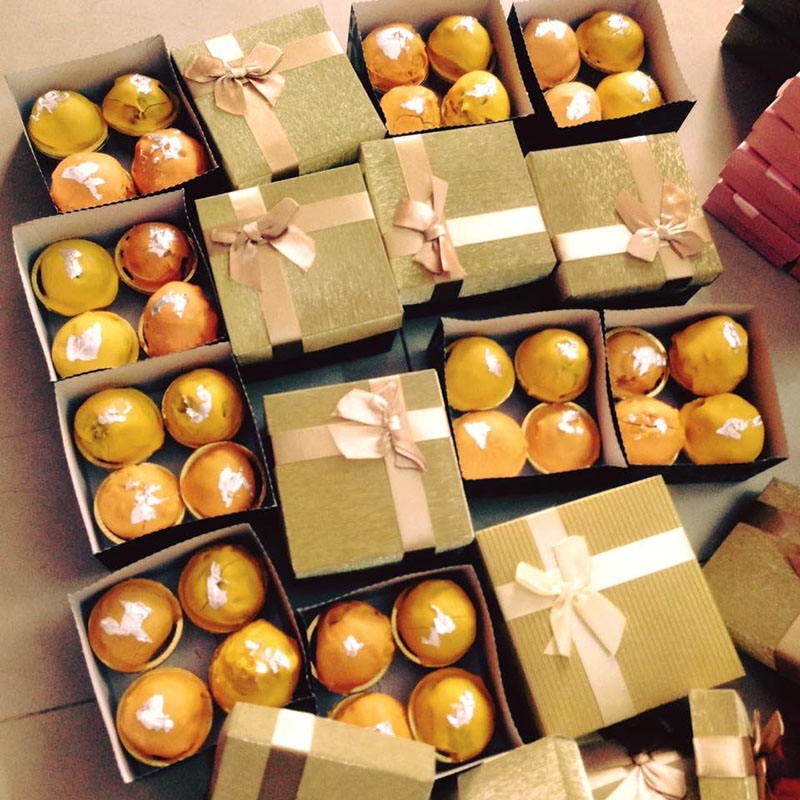 With a cute name like that, you can be sure to get some delicious sugary treats to your liking. Plus, their motto is "Home is where the cake is" and if that's not enough, then we don't know what is.
Location: Kilpauk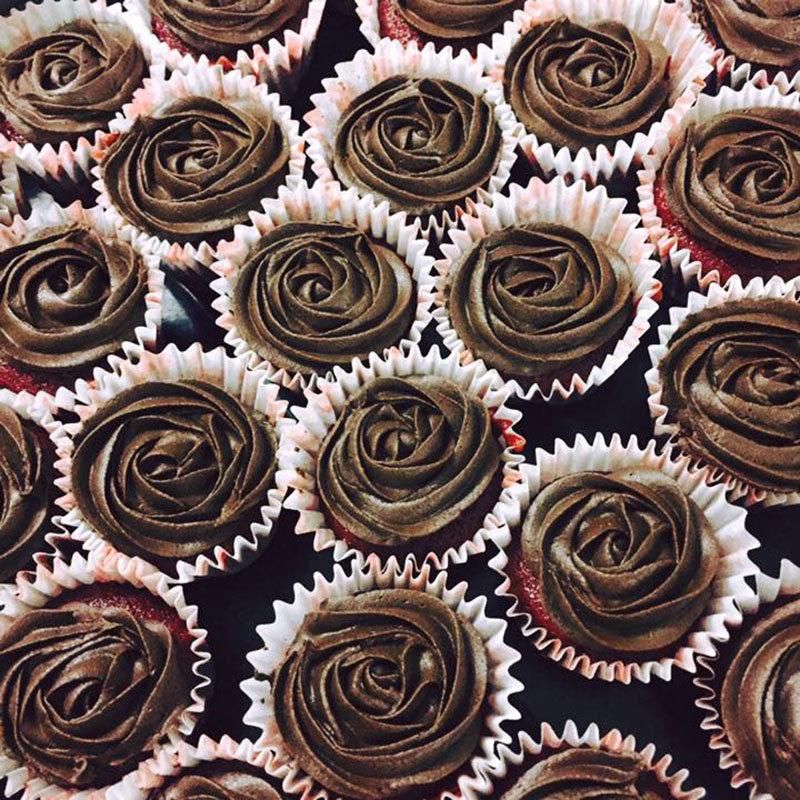 Are you as manic about pastries as we are? They totally get it. They even have eggless cakes that you can order, plus jar cakes, because nobody can have enough of that.
Location: Anna Nagar East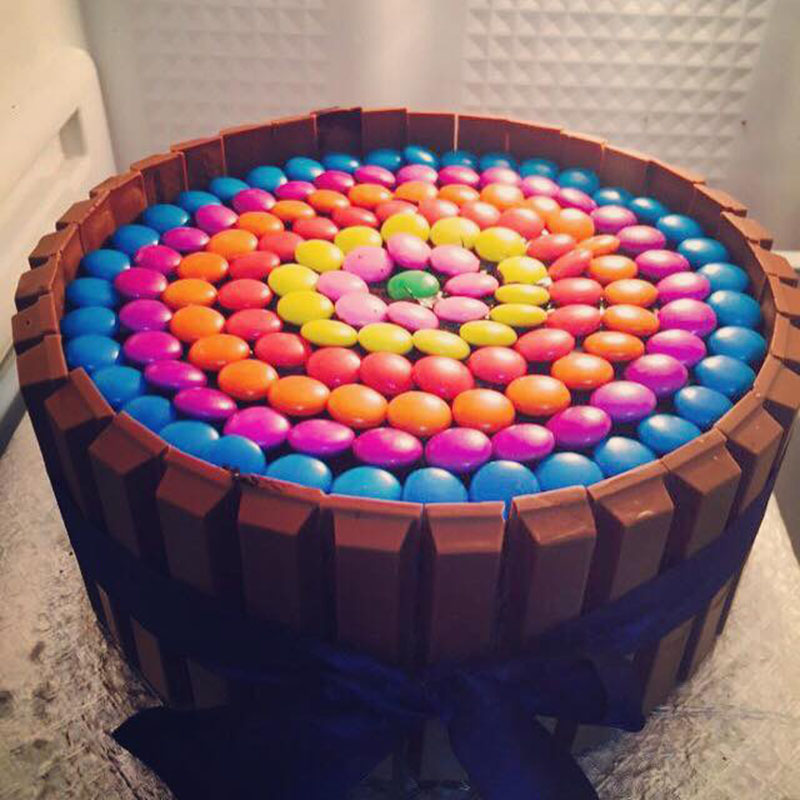 Cakes, cakes and cake pops! That's what you're in for if you order from Mad Batter. And with a name that is so apt, you know you're going to be treated to something absolutely delicious.
Location: Mandaveli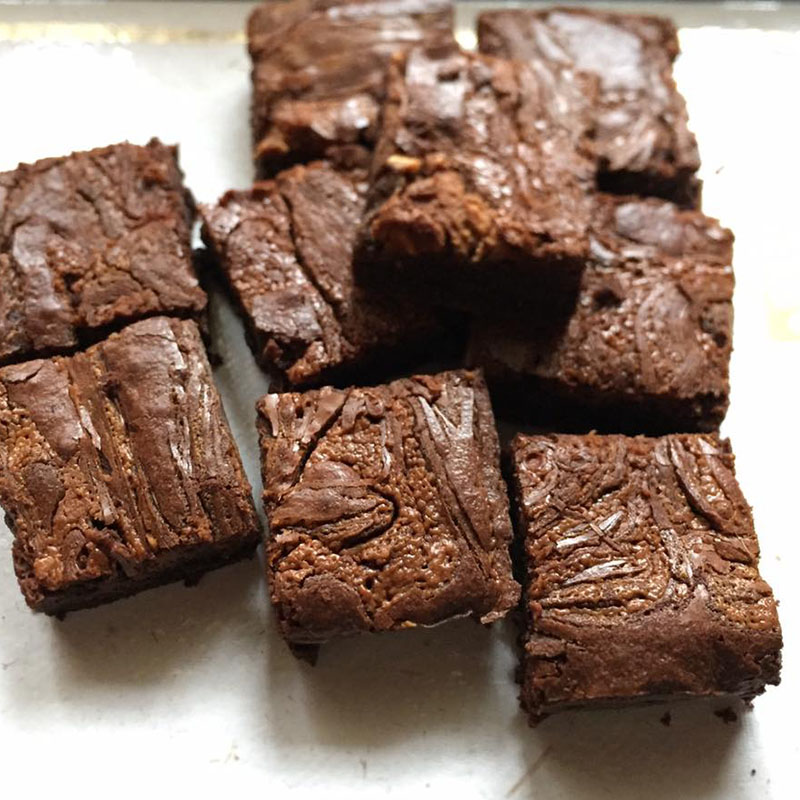 Here's a little twist to what you've seen so far – they have cakes and cupcakes and even themed birthday cakes, but they've also got some savoury stuff on the menu. If you're looking for artisanal breads, quiches, pies and more, this is your spot.
Location: Anna Nagar West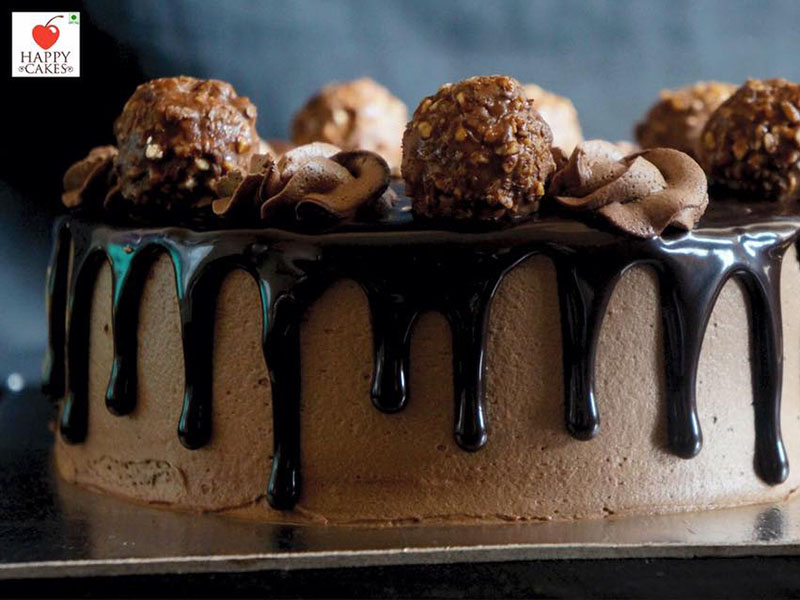 They've got eggless cakes, which just makes the whole thing so much better! Not only are the cakes happy, they will make you feel happy too, so order away and let them how you'd like it done!
Location: Choolai High Road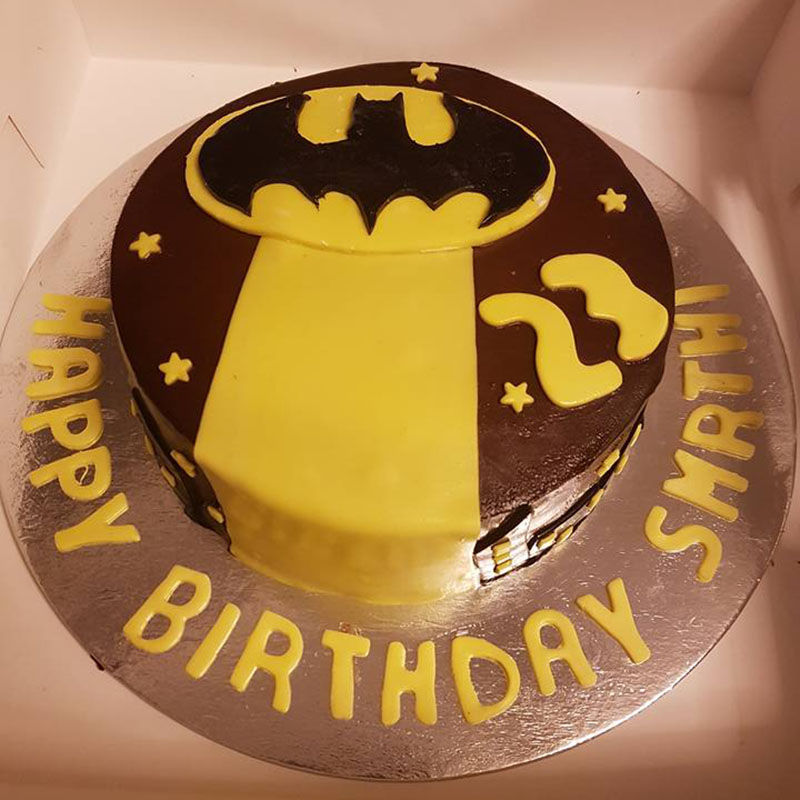 Some say that dessert is a sin, so why not make sin the most edible, most delicious one of them all? They have wedding cakes, birthday cakes and chocolates, all on request, so make your order today.
Location: Nungambakkam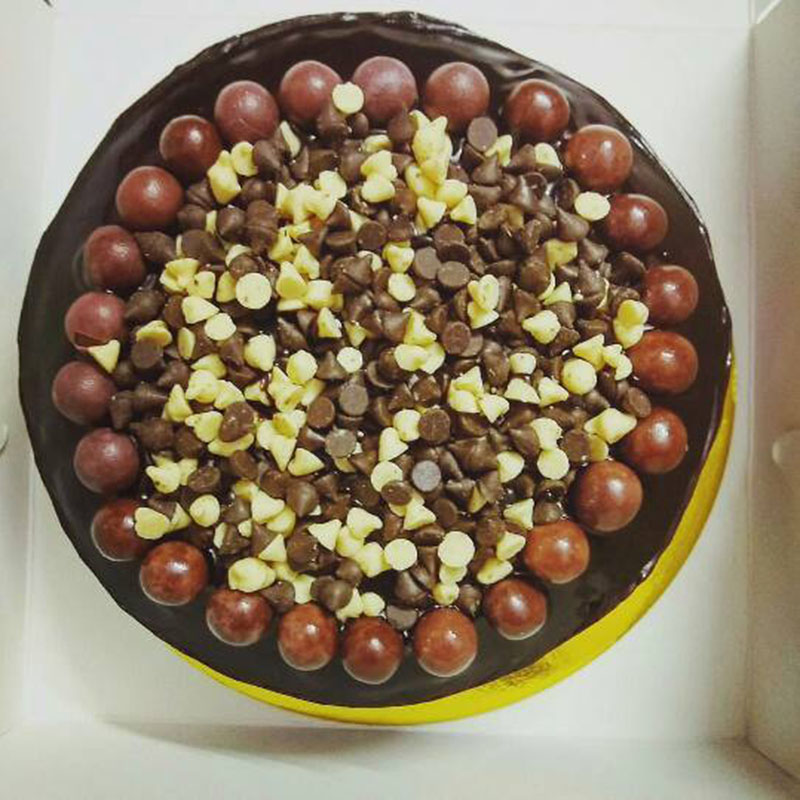 Great customer cakes, cupcakes and cake pops are available at Frost and if you're looking to celebrate someone's birthday at the stroke of midnight, they can do that for you too. Go all out with Frost!
Location: Kilpauk Garden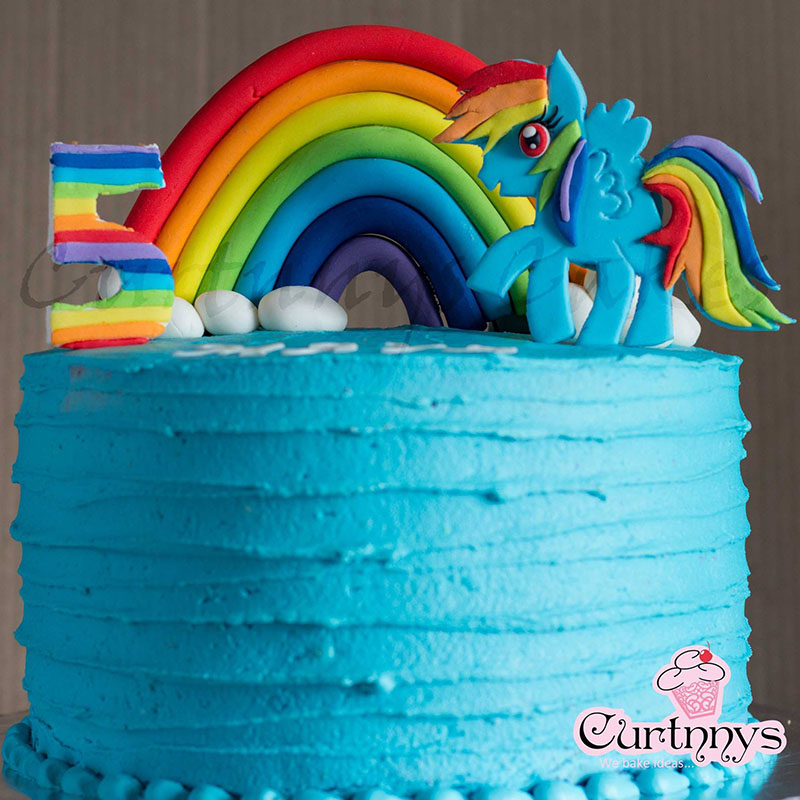 Famous for their Millennium Falcon birthday cake, Curtnny's was started by a husband and wife team and they make the most delicious and perfected custom cakes you can think of. Pick your theme and they'll blow you away.
Location: Besant Nagar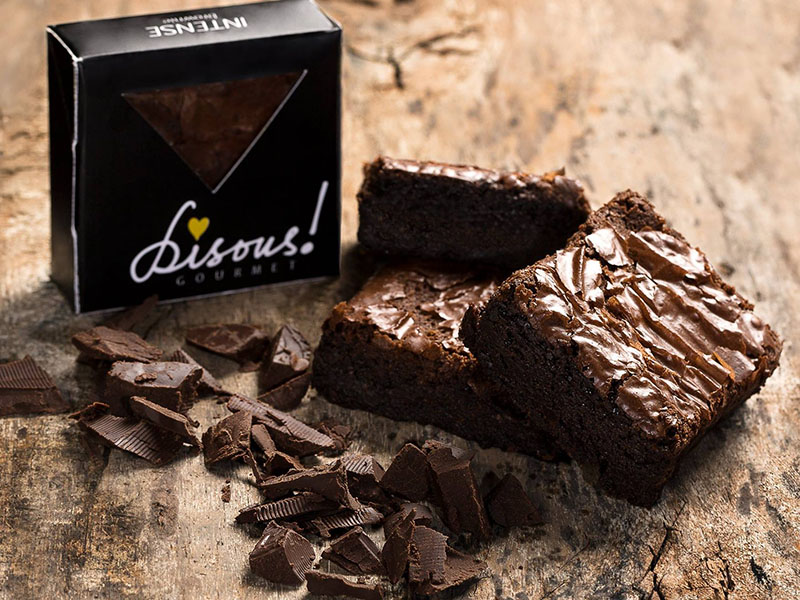 How many places do you know that specialise in making only brownies? Bisous provides that for you, with great brownie flavours and new ones coming every other day. Plus, special boxes for the festive season makes this the best place to be.
Location: Besant Nagar
All images are taken from the official pages of the home bakers. Featured image is from Bakeman Begins.