Petition Urges FSSAI To Display Info On Pesticides, Genetic Modification On Labels
A petition has been started by India for Safe Food (IFSF) urging the Food Safety and Standards Authority of India (FSSAI) to display pesticide and genetic modification details on the labels of food products, citing that it is integral to upholding the citizens' right to safe food. This petition comes after the FSSAI called out to stakeholders for suggestions on the draft for the Food Safety and Standards (Labeling and Display) Regulations, 2018.
The font and its sizing on labels, the symbols, nutrient thresholds for different food items, certification and declarations needed for different foods are a few of the specifications the draft talks about. According to experts though, the two major flaws in this draft is with regard to the declarations for genetically modified foods and pesticide usage. This was the reason behind the starting of the petition by IFSF on Jhatka, a non-profit campaigning platform, which urges people to respond with suggestions to FSSAI's call.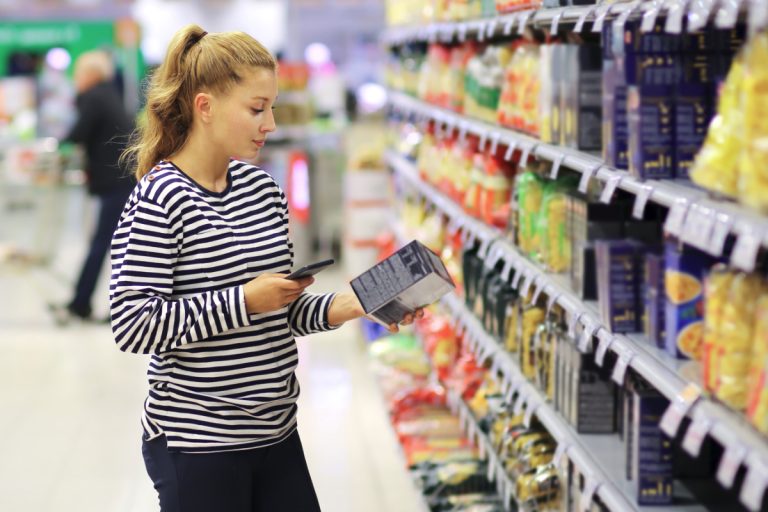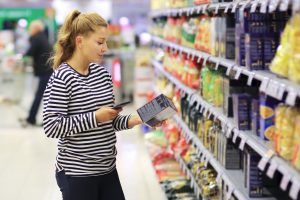 On asked about the petition, Rohit Parakh, the Coordinator of IFSF, points out that the schedule IV of the FSSAI's draft asks only for the food having 5% and above GM ingredients to declare the details on the labels. "The FSSAI regulation putting the threshold for GM at 5% is far too high. Many developed countries like Germany have much lower limits. When the Supreme Court has made the minimum threshold to be 0.01%, then all foods having more genetically modified ingredients than that should declare so on their packaging," Rohit argues to TNM. "It's better to be cautious when we do not know the impact something can have," he added.
The IFSF website states "It has been documented that outcrossing of the genes affects native diversity. It is also seen that there are unintended adverse impacts on non-target and often beneficial organisms. Pest resistance, pest resurgence, emergence of tolerant weeds, impacts on soil health etc., are all potential results of cultivation of GM crops. Farmers who wish to remain GM-free and even organic will have their crops contaminated due to outcrossing from neighboring GM fields, if any."
When it comes to pesticides, the Jhatkaa petition argues, "Deadly pesticides, including those banned elsewhere, are allowed to be used in our food production in India. The draft regulation on labeling and display right now does not touch upon this topic that will help consumers make informed choices." "These pesticides must be mandatorily labelled when food is being sold at retail shelves," ISFS's petition urges.
Consumers can also send a reply saying the same to the FSSAI here.