A Perfectly Round Egg sold on eBay for Rs. 45,805
A British woman's hen which has now been nicknamed Ping Pong has laid a perfectly spherical egg. And it sold on eBay for $738, roughly around Rs 45,805. The money went to a good cause as the owner of Ping Pong, Kim Broughton auctioned the egg to benefit the Cystic Fibrosis Trust in honour of a friend's son who died of the disease.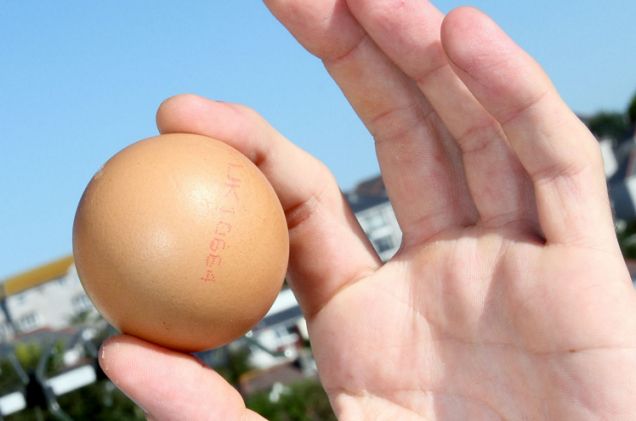 Kim said she originally planned to cook the egg, just like any other egg, but then changed her mind when her friend told her that what she had was "one in a billion". Broughton told the BBC, "I was literally about to crack it open to make a pancake when a mate saw the photo I put on Facebook and messaged me to say 'Don't do it!'"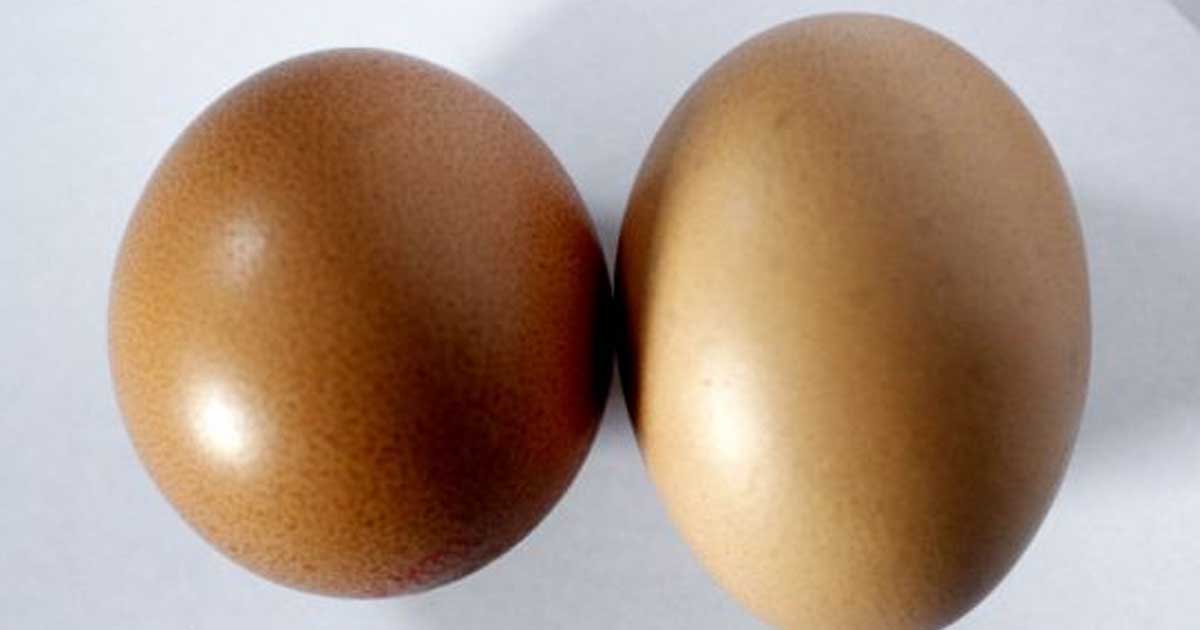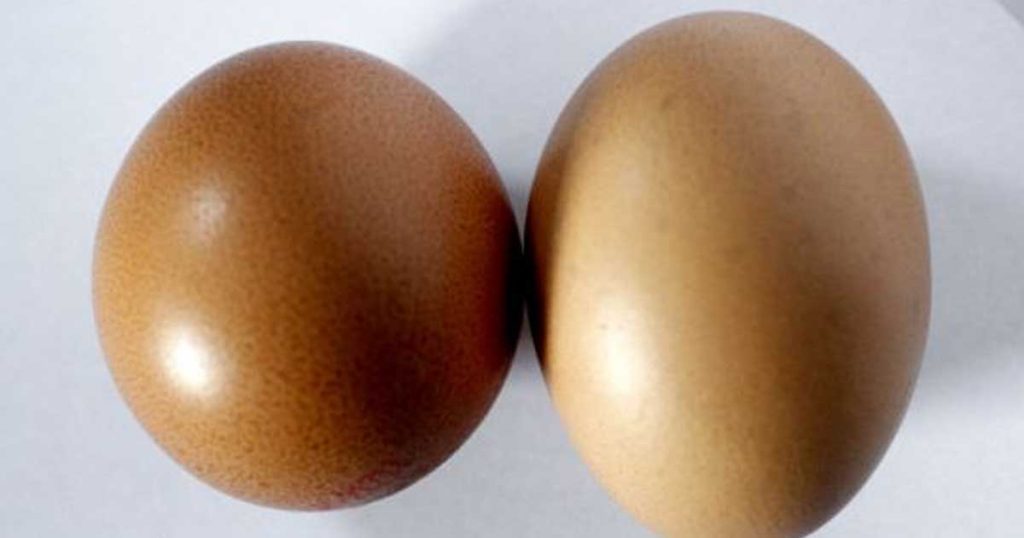 The buyer's identity remains anonymous, though Broughton revealed that the lucky person plans to preserve the egg rather than eat it. We would have preserved it too. Wouldn't you?