Perfect Pav Bhaji at Mumbai's Shree Sagar
There's no dearth of destinations for a plate of
amazing pav bhaji
in Mumbai; after all, it's one of the city's trademark street foods. While everyone knows about the famous Cannon Pav Bhaji, we're going to let you in on one of our personal, secret destinations for a plate of perfect pav bhaji; Shree Sagar Veg restaurant in
Bandra
West.
A Bit(e) About Shree Sagar
Shree Sagar has been around since 1975, when it was known as Kohinoor and dishing out purely South Indian fare like idlis, dosas and sambar. Even today, the width and crispness of their paper dosas are something to write home about.
However, over the years, Shree Sagar began to serve North Indian fare as well, and then, the pav bhaji was born.
Perfect Pav Bhaji
The pav bhaji served at Shree Sagar screams of indulgence. The pavs are shiny and soft while the accompanying onions are crunchy and pungent, but the star of the dish is – as expected – that plate of bhaji.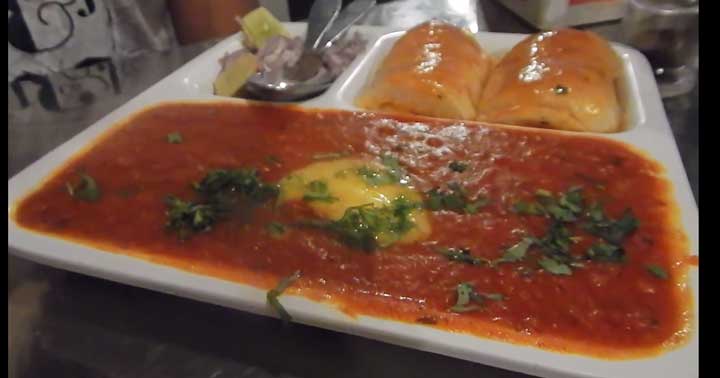 Made from a combination of vegetables that are mashed smooth and seasoned with spice powders, the bhaji is served with a dollop of butter that melts into it, giving it a velvety texture.
Pav Bhaji Pairings
Just like a beautiful wine demands the correct food pairing, we suggest you pair this pav bhaji with Shree Sagar's signature ginger lemon soda; a zesty, bubbling concoction.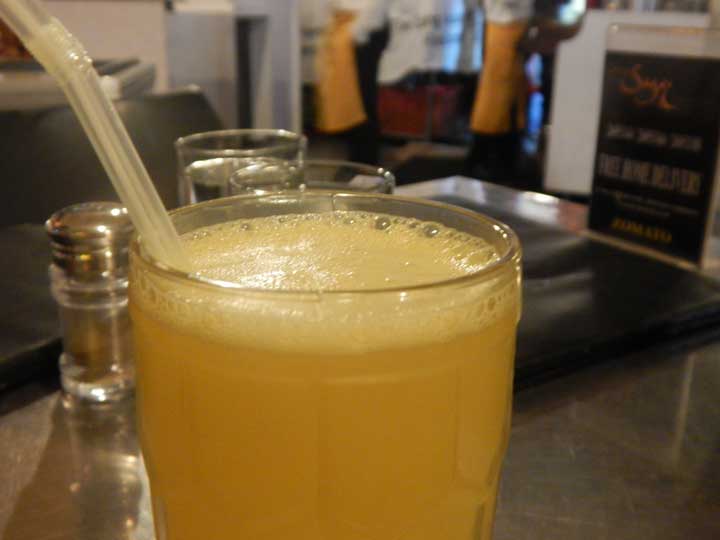 Once you've tried the regular pav bhaji and are converted, branch out to Shree Sagar's other varieties of the dish like the mushroom pav bhaji or the cheese pav bhaji. Let us know what you think? And, check out our video of Shree Sagar to see exactly how we feel about its pav bhaji.