PepsiCo Signs Four Year Sponsorship Deal With The BCCI
If you're a fan of watching cricket, you're probably be going to see a lot of PepsiCo branding over the next four years. Just four months after terminating its contract with the IPL (sources say this was because of the match fixing scandals), it has announced that is has signed a four year on ground sponsorship deal with the BCCI (Board Of Control For Cricket In India) .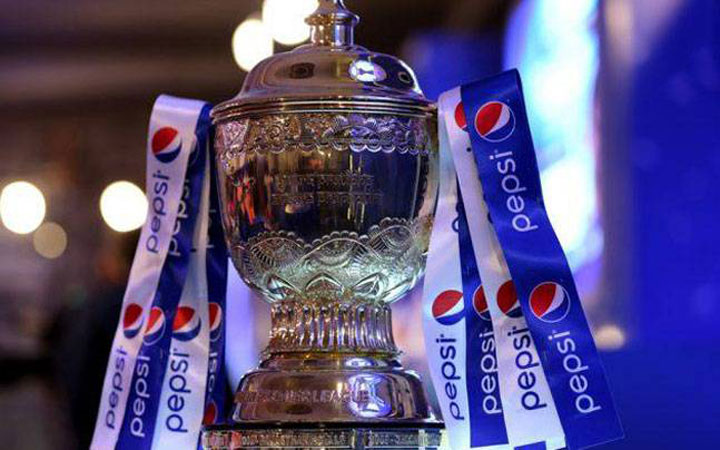 The Deal
Both the BCCI and PepsiCo have remained mum about the financial details of the deal.
In its association with the IPL, PepsiCo had revealed that it would be paying the IPL Rs. 396.8 crore in its role as principal sponsors for four years. Meanwhile, in a tie up with the BCCI last year, Paytym revealed that they would be paying Rs. 203.28 crore for sponsorship rights over a period of four years.
As a result of the deal, PepsiCo will be the chief sponsor for all domestic matches as well as international matches played on domestic terrain. Sources say that it plans to heavily advertise its Gatorade drink.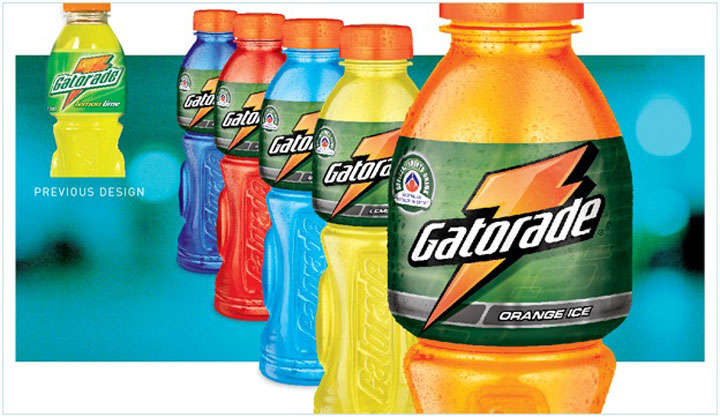 PepsiCo and Sports
Aside from the IPL, PepsiCo as a company has tended to understand and use the pull of sports in the country to their advantage.
"We continue to remain committed to sports in India," a PepsiCo spokesperson commented to the Economic Times. "Recently, we were the exclusive beverage sponsor for the All-Star cricket series, we associated with soccer through the ISL's soccer league and were also the beverage sponsor for the Champions Tennis League started by Vijay Amritraj. Having said that, our association with cricket has become synonymous over the last few years," he added.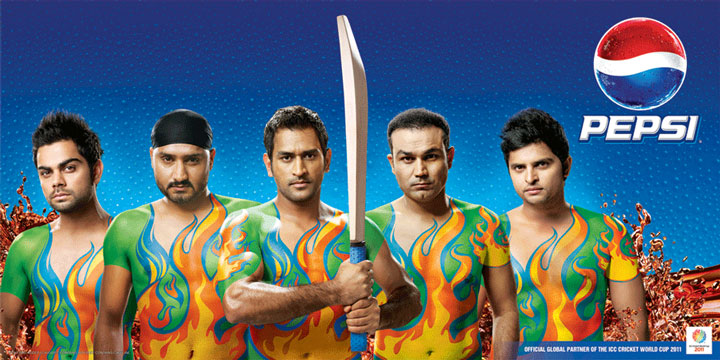 Additionally, PepsiCo has associated with multiple sports personalities as their brand ambassadors; Ms Dhoni, Virender Shewag, Sachin Tendulkar and Unmukt Chand have all been brand ambassadors for the drink.
With this tie up, therefore, PepsiCo takes their commitment to sports even further and ensures that it will reach a large portion of the Indian population.