PepsiCo India Launches New Lay's Crispz and Twitz
After targeting the premium snacks market recently, PepsiCo India is all set to corner the cheap snack market as well with the launch of new Crispz and Twitz. The entry-level packs for both products will be priced at Rs. 5 to target the mass and compete against local brands offering cheap alternatives in the market.
Speaking to Economic Times, Partho Chakrabarti, PepsiCo India's vice-president said, "Last year, we took Lay's premium with Maxx. Now, we're taking the brand mass with this differentiated potato-based snack." The competition from regional snacks manufactures has been on the rise due to their lower price points. Due to the competition, companies such as PepsiCo, ITC, Parle and Haldiram's have found the need to price their products at much lower rate or introduce products which can cater to the public.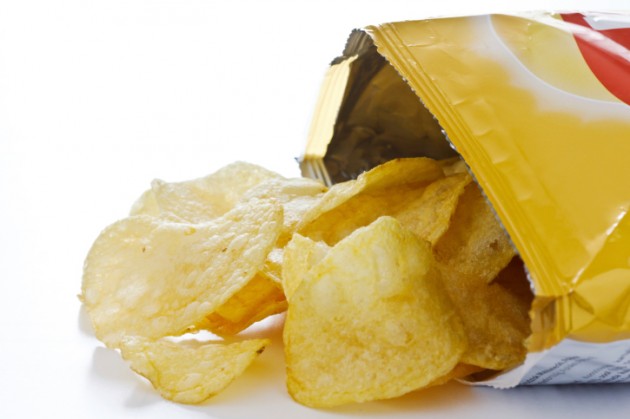 India's salt based snacks market is valued at over Rs. 8,700 crores and the main objective of companies is to extended their reach with products. Devendra Chawla, Group President, Future groups noted that, "With affordable pricing and flavour expansion, this is a classic case of increasing category penetration and getting new users."
PepsiCo's Crispz and Twitz will be launched in the metros in North India and the company plans to extend it to tier-II and tier-III cities later. The chips will be priced at Rs. 5 and Rs. 20.