PepsiCo Creates The Hive To Focus On Developing Emerging Brands
PepsiCo is one of the most recognizable brands in the world. More than 1 billion of its products are consumed daily with 22 brands that generate more than $1 billion in annual sales. Now, they're focussing a little smaller. The Hive is a new operating entity within the larger company that will focus on developing emerging brands.
"Tomorrow's world looks different," says Seth Kaufman, president of PepsiCo North America Nutrition, who will oversee the new unit, called the Hive. "Scale looks different than it does today."
"The starting place for ideas has to change," he says. "We're extraordinarily good at big ideas and big spaces." But some of the largest opportunities will come from seeding and growing much smaller concepts, he added.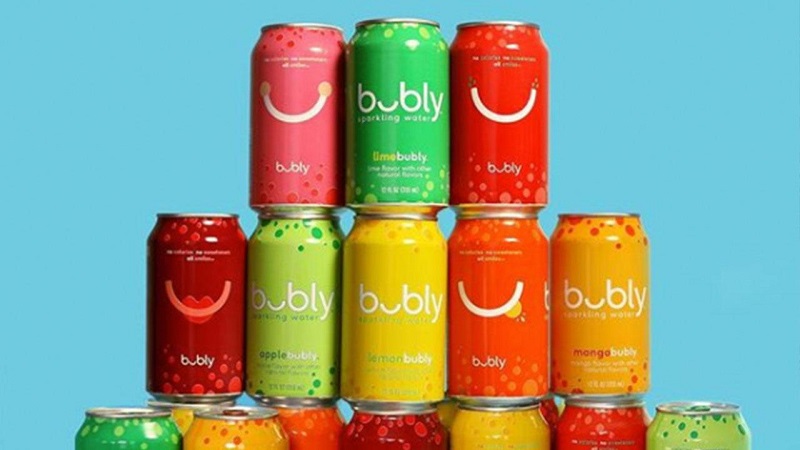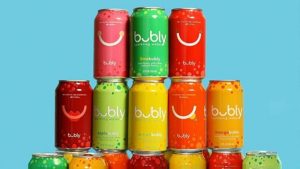 The Hive will be home to smaller brands that exist within PepsiCo already such as Maker Oats and Stubborn Soda as well as new brands that cater to emerging trends such as seaweed. CEO Indra Nooyi, who recently announced she would be stepping down in October, called the Hive "a small entrepreneurial sort of agile group."
The Hive is PepsiCo's answer to the issues that have emerged recently as customers demand healthier, less-processed goods and are increasingly looking to smaller brands to meet their needs. The Hive will be fully staffed by 2019 and will look both internally and externally for talent. The group will be run by longtime PepsiCo executive Emily Silver, who will report to Kaufman.