PepsiCo Commits to Help Farmers Grow Potato Crops In Vizag
Multinational food and beverage manufacturing giant, PepsiCo has tied up with the Andhra Pradesh department of agriculture, committing to help farmers in the Vizag region cultivate and sell potatoes. This comes after a successful round of cultivating Himachal Pradesh apples in the Vizag region.
PepsiCo and Potatoes
The Andhra Pradesh government had done a test on growing potato crops in Araku and Dumbriguda. Following a successful crop yield, PepsiCo has committed to growing potatoes across 1000 acres in Andhra Pradesh, says a report in the Times of India.

As a part of the agreement, PepsiCo will help farmers develop better agricultural practices to ensure higher quality yields. Additionally, PepsiCo will purchase a bulk of the potatoes produced; it plans to cultivate FC3 potatoes that are ideal for making chips. PepsiCo is the manufacturer of Lay's, an extremely popular chips brand available in a variety of flavours.
PepsiCo's Commitment To Free Range Eggs
In international news, also relating to its agricultural practices, PepsiCo has announced that it will only be using cage-free eggs to manufacture its products.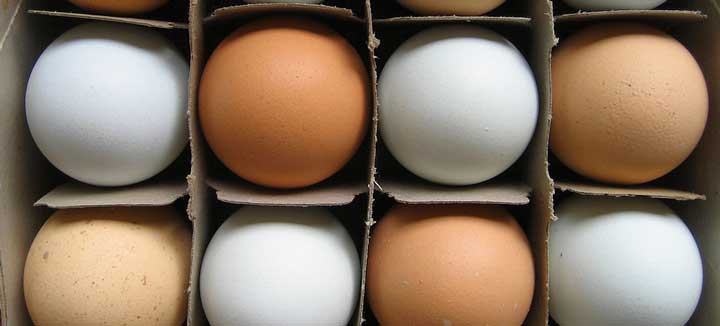 In a statement on its website that explored the ideas of sustainable production, PepsiCo announced that it will be switching to cage free eggs by 2020 in the US and 2025 in the rest of the world.
This marks a growing trend in the FMCG industry, in which large brands are seeking to develop sustainable practices.
---