PDS Beneficiaries Can Now Get Ration Delivered At Home: Delhi Government
Buying ration just got a whole lot easier for Public Distribution System (PDS) beneficiaries, who will now be able to get there ration delivered at home in properly sealed packets, Deputy Chief Minister Manish Sisodia said earlier this week.
During a cabinet meeting that was attended by the Lt Governor Anil Baijal, Delhi Chief Secretary Anshu Prakash, and other officials, a green signal was given to the Department of Food, Supply and Consumer Affairs' proposal. According to this new pitch, eligible beneficiaries can now receive doorstep delivery of wheat/flour, rice, and sugar.
"Attempts were made to put roadblocks in the passage of the scheme but then it was approved by the Cabinet today. It will now be sent to LG for his consent. I will also request the LG to consider it keeping in mind the poor residents of Delhi and pass it," Sisodia said.
Currently, there are 72 lakh PDS beneficiaries in New Delhi. The service provider who will deliver the ration to these respective beneficiaries will be selected in a transparent manner through open bidding, a senior official said.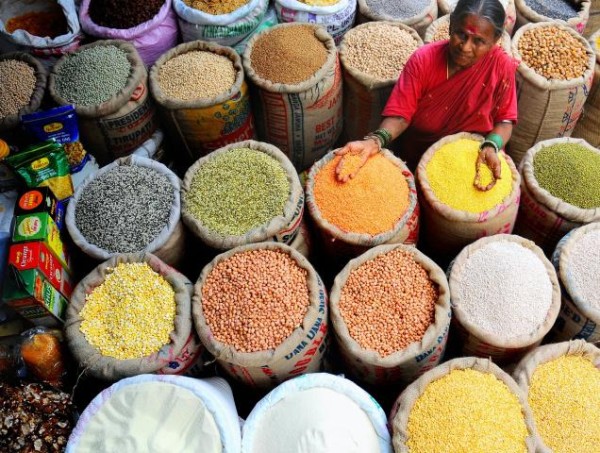 Image Source
According to the Deputy CM, this measure will "ensure that eligible beneficiaries receive their due ration in a transparent manner with maximum ease". The move will likely eliminate major hiccups encountered in the ration supply like theft, poor quality of ration, and shops remain closed. Meanwhile, beneficiaries who were till now unable to claim their share of subsidized ration due to old age, physical disabilities, and other issues are also expected to benefit from this proposal.
Earlier this year, the Delhi Government had also initiated its service that lets ration cardholders buy grains from any fair price shop (FPS) in the Capital.