Would You Pay $15k For Dinner At This Disney Restaurant?
What would you do if you came across $15,000 (~INR 1 Million)? How would you spend it? Let us help you out, for that amount of money you could buy a decent car, sponsor a lavish holiday, shop comfortably for a substantial amount of time, or you could blow it all off on dinner with 11 of your near ones at Disneyland California's new restaurant, 21 Royal.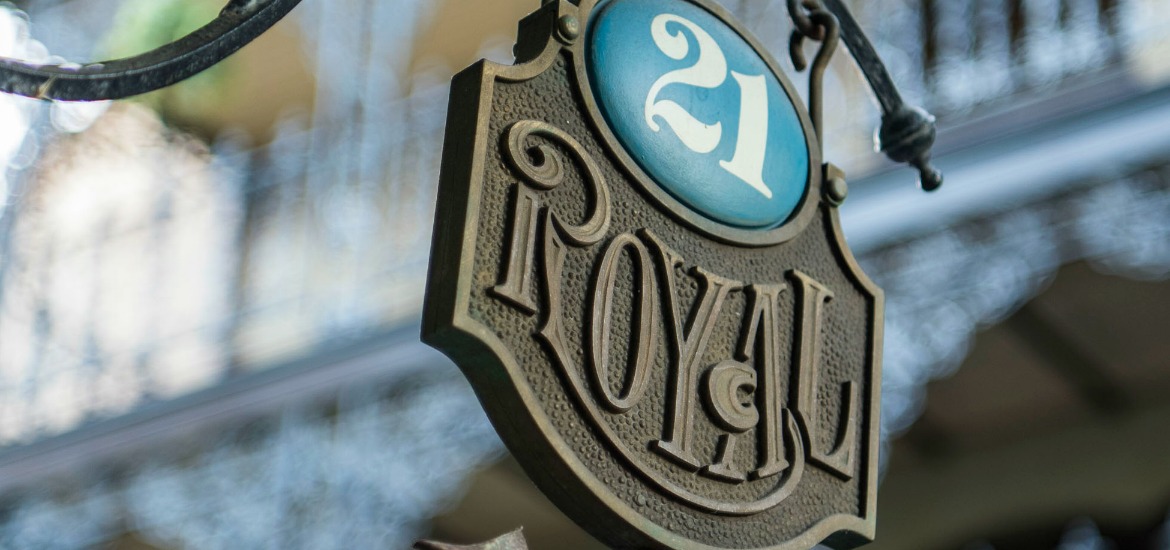 The Space
As the name (and price) reveals, the place is nothing short of lavish and regal. The place resonates Disney's idea of a fairytale-like colossal palace, the likes of which we've seen in movies like Beauty and the Beast. Or as the website explains, "Decorated in the Empire style made popular in 19th century New Orleans."
The restaurant, which occupies the space overlooking the theme park's New Orleans Square — right above the Pirates of the Caribbean ride, was originally designed to be a private residence for Walt Disney and wife, Lilian Disney right before the cartoon dynast's demise in 1966.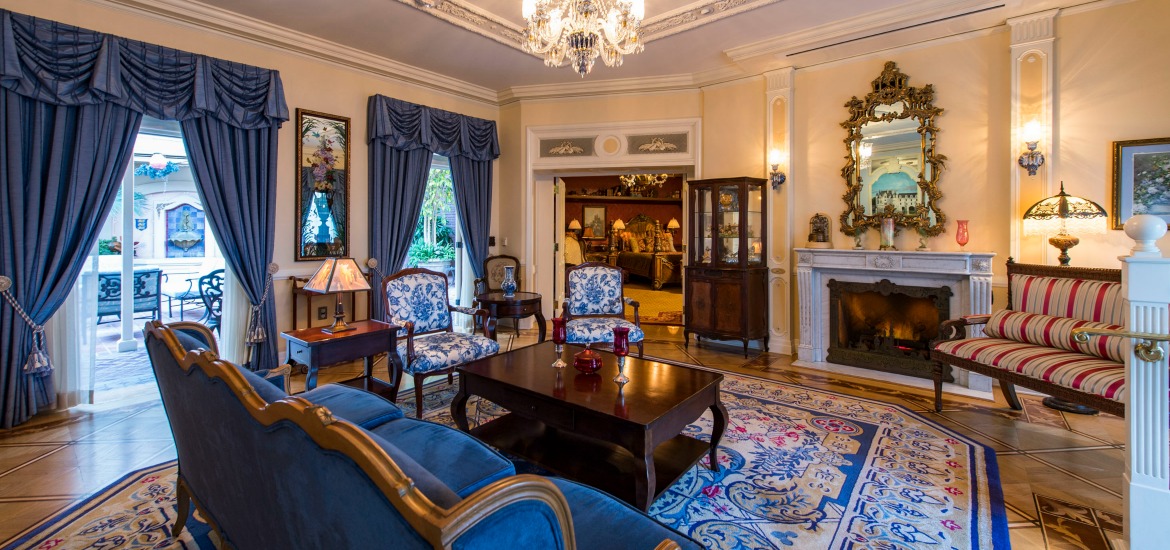 Keeping up with the imperial vibe, the food (read, seven course meal that draws inspiration from your chosen theme for the evening) and service too are on-point. Complete with VIP treatment and multi-course spread the experience spells out 'dreamy'. From the moment you land at Disneyland's gates to the time you've finished your dessert on the private balcony, 21 Royal takes you through a grand experience like never before.
"Legendary Disney service is on display from the moment your guests are welcomed by the 21 Royal staff. First, signature cocktails are served by professional butlers in the salon, then everyone is invited out to the patio for a casual reception. You and your guests will also have time to explore the different rooms—and discover some of their more magical features", reads the restaurant's official website.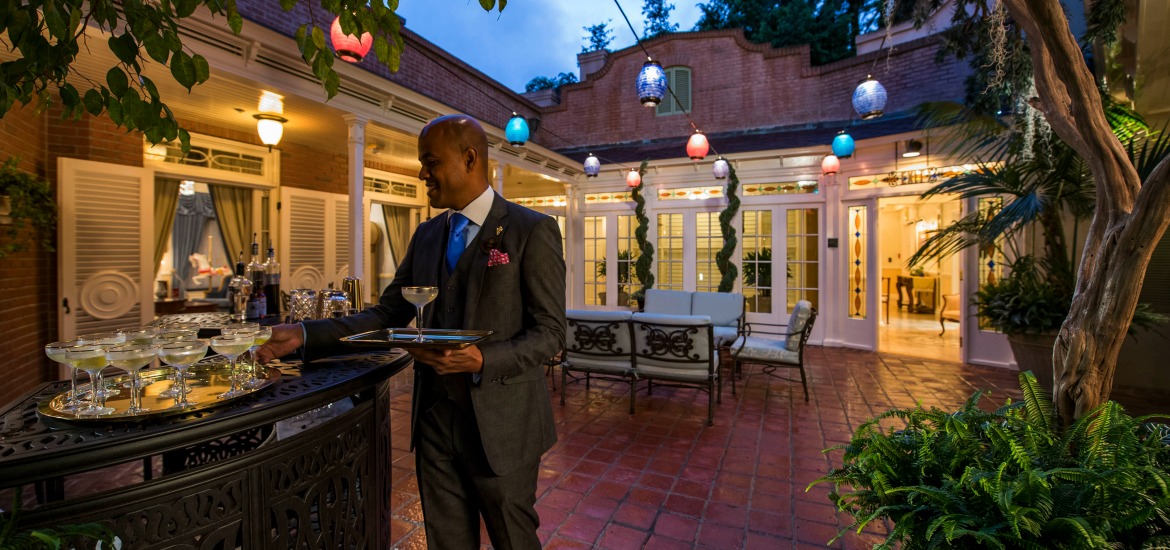 Basically, the unique Disney experience is totally worth selling off $15k worth of your possessions.
Images: 21 Royal Disneyland
Featured Image: Travel + Leisure