Paula Deen Lightens Up Our Lives With 250 Recipes From Her New Cookbook
Paula Deen, a notable American celebrity chef and cooking show host, released her new cookbook earlier this week. The latest cookbook is called "Paula Deen Cuts the Fat: 250 Favourite Recipes All Lightened Up". 'The Lady & Sons' restaurant owner has published 14 cookbooks and has sold over 11 million copies. Paula Deen is well known for her Food Network shows, Paula's Party and Paula's Best Dishes.
In her new cookbook, Deen shares "lightened up" versions of 50 of her classic southern recipes, and 200 fabulous new recipes that are also extremely healthy. With this cookbook, you can now learn how to re-create her authentic, signature southern dishes with reduced amounts of butter, salt, and sugar. "It is not about dieting – it is about living a healthier life. You can enjoy everything in moderation. It's amazing how little changes can give you big results," said Paula Deen. "You don't have to lose any of the delicious tastes and flavours that we all love! This book will help you achieve your goals."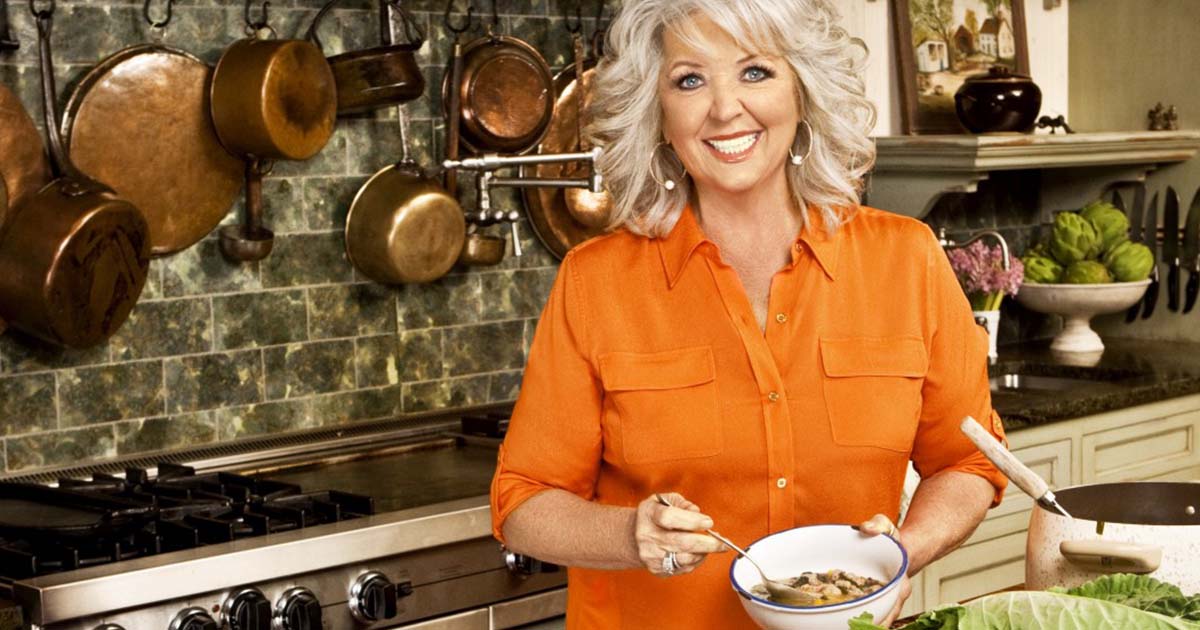 With her astounding forty-pound weight loss, we can only imagine that this cookbook is about to change our lives too. There is nothing better than moderation in a diet and getting to still enjoy the flavours of your favourite foods knowing that it's been made in a healthier way. The new cookbook would be a blessing for anyone who is striving to lose weight, control blood sugar, lower cholesterol levels or just eat healthier food. These recipes are designed in such a way that you get the best out of your meal even when cutting on the calories of the dish. The cookbook is said to have over 416 pages of 250 delicious yet simple and comprehensive recipes with Paula's cooking tips found through the book and some photographs to enjoy. 50 of Paula's favourite classic recipes lightened up include All-New Peach Cobbler, The Lady's New Cheesy Mac, New Savannah Gumbo, Memphis Dry Rub Ribs, and more. These recipes see a massive reduction of butter and salt, and an addition of healthier and balanced ingredients. When news broke out earlier in March that the former Food Network star would release a healthy recipe cookbook, fans everywhere were thrilled. People who enjoy healthy eating will be thankful for this cookbook, besides drawing inspiration from Deen's new healthier lifestyle.