Patna A Step Closer To 'Digital India'? Gol Gappa Vendor Accepts Online Payment
Bihar may be infamously famous for a lot of things but its capital city Patna definitely not backward. Anymore. Thanks to a (now) famous gol gappa vendor outside the city's Magadh Mahila College.
Satyam, the man behind the trending gol gappa cart has done something many major cities are still thriving to do. He has made enjoying a delicious plate of gol gappa possible via cashless payments. How, you may wonder. One word – Paytm. For those who are not in the know, Paytm is an Indian e-commerce portal, which also provides e-wallet services.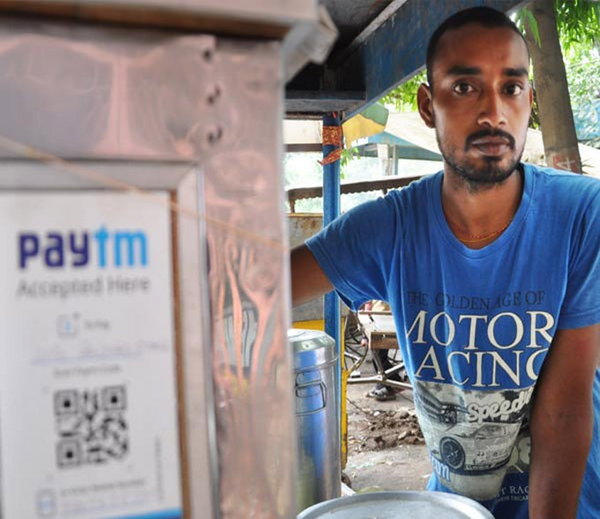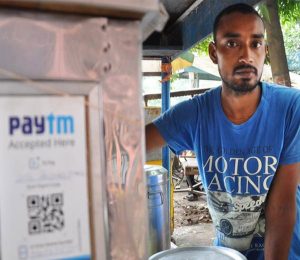 Paytm Karo!
The innovative digital thela has inspired a number of street food vendors around to follow suit and introduce the e-payment method on their carts as well. Satyam adds that most of students from the nearby women's college who visit his thela prefer paying through the e-wallet as it saves the trouble of carrying any cash. And vice versa, if a person doesn't have cash they can still scoff down a plateful of chat and gol gappa.
Magadh Mahila student Mandvi Mandvi says that she ends up spending more when she has to spend on less costly things like food, and paying through Paytm saves her a lot of cash.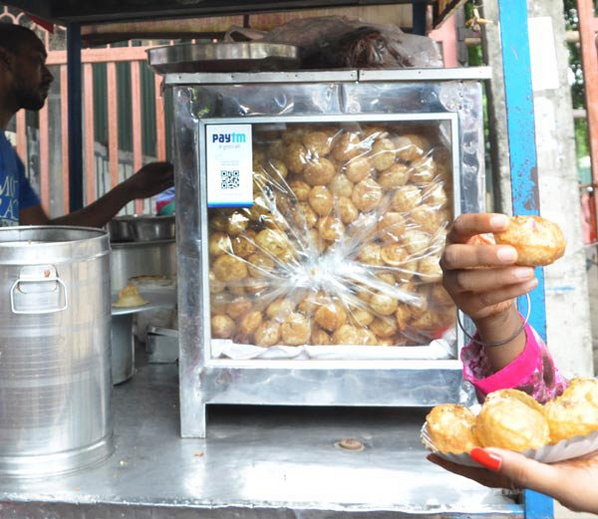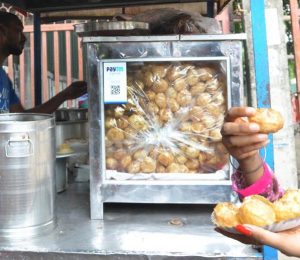 According to Daily Bhaskar, Satyam is one of those few thela walas in the city who believe that paying through Paytm makes things easier for them as there are no arguments when the customer gives you a Rs.100 note for a bill of Rs.10 and there is no need to carry cash all the time.
Oh and did we tell you? Satyam is a high school pass-out, and is currently preparing for his graduation entrance exams.
Images: Daily Bhaskar
Feature Image: Crave Cook Click