Patna High Court Lifts Alcohol Ban & Deems It Illegal, Bihar Rejoices
Earlier this year in April, Bihar Chief Minister Nitish Kumar slapped a ban on Bihar's liquor consumption. Some supported the prohibition policy, while critics described it as "draconian" owing to the strict penalties against family members of anyone found making, drinking or selling alcohol.
Meanwhile, the rest fled to Benaras and Ranchi on the weekends. And the ones who stayed back in hopes of bootlegged bottles, didn't have it easy either. Just last month, 17 people died as a result of reportedly drinking bootleg liquor in Gopalganj in the eastern part of the state.
Not only was CM Kumar rather proud of the Prohibition, he even went ahead to give out some juicy statements in support of the ban. In fact, in a shocking case of events, Kumar was re-elected for a rare third consecutive term in November and had promised women voters in his campaign that he would turn Bihar into a dry state.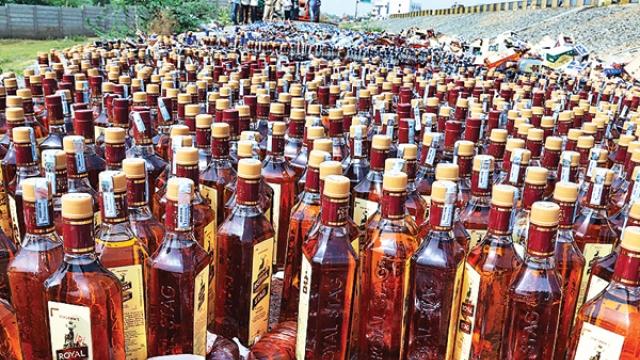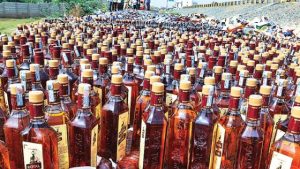 Image: Candid Media
Lifted!
But despite all of that, the Patna High Court on Friday lifted the ban that prohibited the sale and consumption of liquor in the state. The Bihar Prohibition and Excise Bill -2016, which had provisions of strict punishment to prevent consumption of liquor, was deemed 'illegal' by the High Court.
Mr Kumar offered an elaborate justification of his policy, declaring it as "transformational" and vowing that unlike other states, Bihar's prohibition law would be neither "symbolic nor partial", reports NDTV.
"Let me assure all, in Bihar, there will be no half measures. I will stand my ground," he wrote, claiming that by enforcing prohibition, he was meeting the needs and wishes of lakhs of women.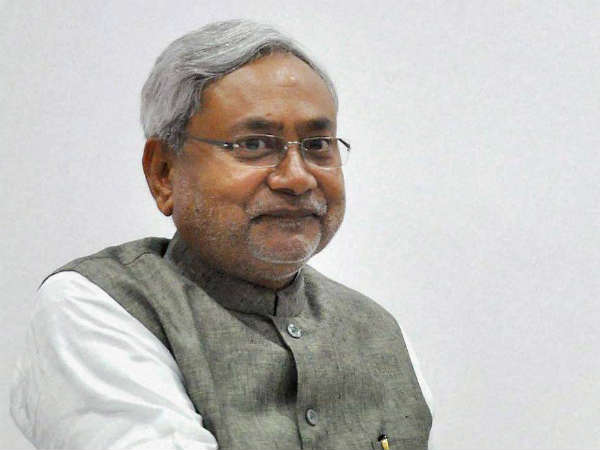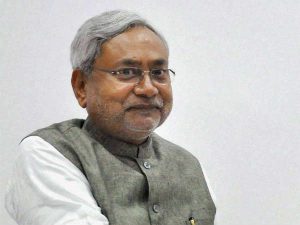 Image: One India
After Gujarat and Kerala, Bihar was the most recent State that hopped on to the 'dry state' bandwagon. As a result of the same, over 13,000 people have been taken in custody since April, when the CM did away with his original plan to ban liquor in phases, and declared complete prohibition.
Feature Image: Motto Time