Patanjali Ayurved Comes Under Fire Again – Amla Juice Suspended by CSD
In the last couple of years, Patanjali Ayurved has become a household name. This is in part due to their ayurvedic products, and in part, due to the numerous times, they've been in the news since they sprung to the forefront in 2008. This times it's their amla juice which has thrust them into the spotlight.
The canteen stores department (CSD), the retailing platform for India's defense forces, has suspended the sale of Patanjali Ayurved's amla juice after receiving an adverse state laboratory test report on the product, which, ironically enough, had helped establish the company's credentials in the consumer business.
The CSD, in a letter dated April 3, 2017, asked all depots to make debit notes for their existing stock so that the product can be returned. Amla juice was one of Patanjali Ayurved's first consumer launches, its success was largely helped by advertising support that claimed the company offered healthier alternatives to products sold by multinationals.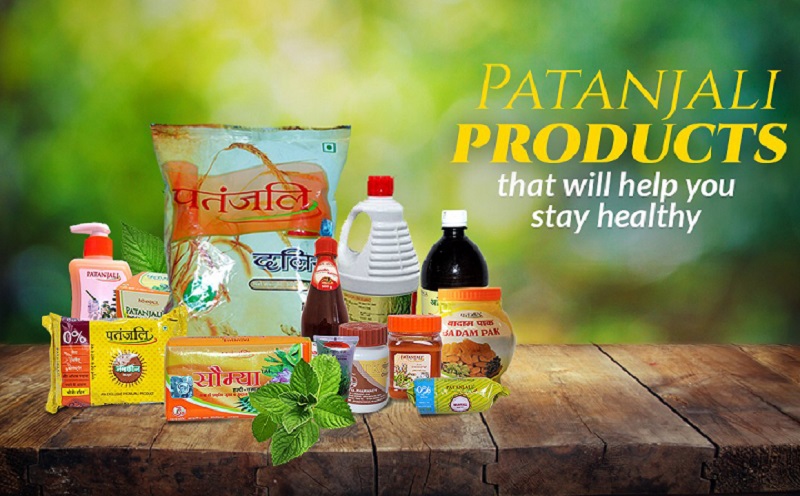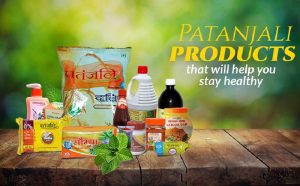 Two officials privy to the development stated that the batch was tested at the Central Food Lab in Kolkata and was declared unfit for consumption. Patanjali has withdrawn amla juice from all army canteens.
Unsurprisingly enough (or in a strange twist of fate?), the referral government laboratory in Kolkata is the same agency that detected lead levels above permissible limits, and the presence of MSG in the samples of Nestle Maggi noodles two years ago. The test report later caused consumer backlash, prompting Nestle to withdraw the brand across India, and file a legal petition to seek a judicial review on the order by the Food Safety and Standards Authority of India (FSSAI).
Started in 1948, it is managed by the Ministry of Defence and comprises of 3,901 unit-run canteens, and 34 depots. For most consumer product companies, CSD accounts for 5-7% of their total volume sales. The CSD's retail outlets sell 5,300 products ranging from biscuits and beer to shampoos and cars to 12 million consumers — the serving personnel of the army, navy and the air force, ex-servicemen, and their families.
This is not the first instance of Patanjali Ayurved, the 5,000-crore business, running into trouble with the regulators over its claims. In the past, it has been pulled up for selling noodles and pasta without the relevant licenses. Last year, FSSAI directed its Central Licensing Authority to issue a show cause notice to Patanjali over its edible-oil advertisements that were allegedly misleading. Hopefully, for them, (and FSSAI) this is the last time they get in hot water.