Passengers Opting Out For Food On Tejas Express
The swanky new train Tejas Express running from Mumbai to Goa has been often in the news ever since its launch in May. The last time we heard, IRCTC had decided to serve modaks to the passengers during Ganesh Mahotsav to lure them to travel during the festive period. However, the number of people opting out for food served on board the train are increasing.
According to the official figures, in the months of June and July around 16% of the passengers opted out for railway meals and in August the percentage has risen to 20. IRCTC has given the option of opting out of the meals served by the railways in Rajdhani and Shatabdi trains this August. "The railways have now offered them a choice. Other passengers have a choice to book e-catering services from famous food outlets from our website or booking application. A good share of passengers do prefer to eat pantry served food when inside the train as the same is required in a long journey." a senior IRCTC official told Indian Express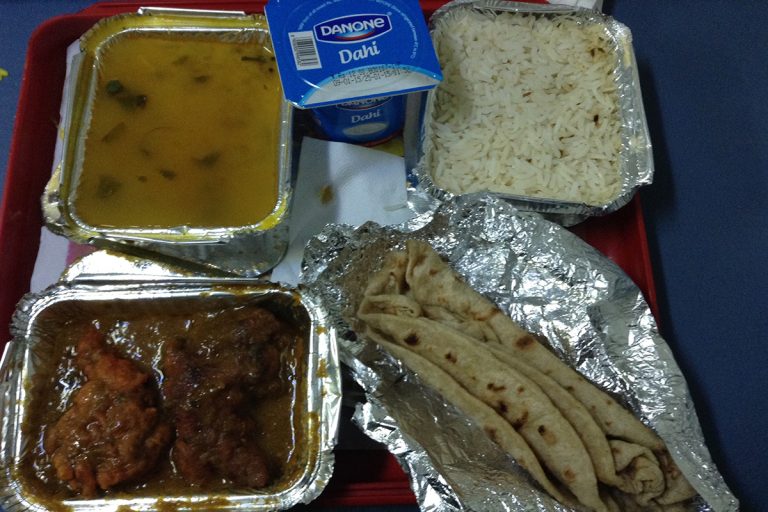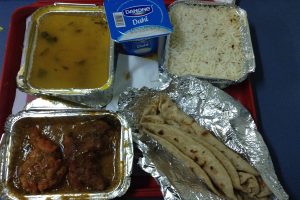 There have been many complaints about the food served in the trains specially when a lizard was found in the Biryani served to a passenger travelling by Poorva Express. Raj Bhavsar, a passenger on the Tejas Express told Indian Express, "The Comptroller and Auditor General (CAG) report painted a very negative image of the food being served on trains. Certain incidents including that of a lizard being found in biryani would have taken regular commuters by shock. This could be making many cautious about what to eat."
Himanshu Siloiya, another passenger added, "Passengers inside a premium train like Tejas would prefer quality over the cost at which the food is getting served. If factors such as cleanliness of pantry car and packaging, frequent schedules of pest control in the pantry cars and most importantly the food's freshness is accounted for on a daily basis, they would trust the food quality better."
The railway however has made arrangements post monsoons that might be slight relief to the passengers. "We are aiming at hiring a new contractor after monsoon for serving food on Tejas. We have introduced more options in the menu and ensured care is taken in its service so that passengers are happy with the food served," the official told Indian Express.